Harry Potter and the Philosopher's Stone with Live Orchestra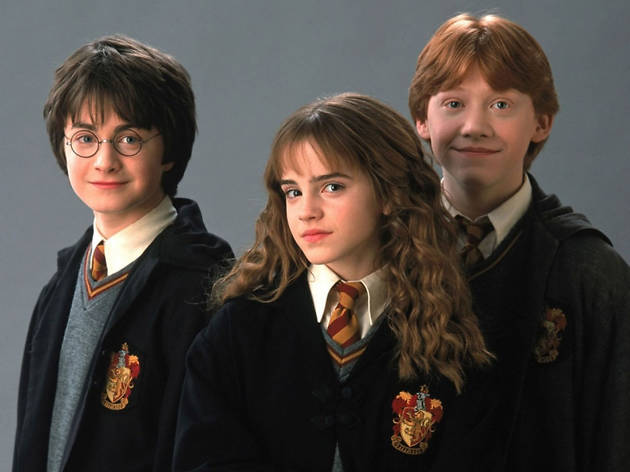 Time Out says
Jump on your broomstick and get booking for this film and concert experience
First of all: OMG, they're soooo cute.
Daniel Radcliffe, Emma Watson and Rupert Grint were just 11 years old when they starred in the first Harry Potter film for director Chris Columbus back in 2001 – and what they lacked in acting chops ("I'm [lengthy stilted pause]... a... a wizard?") they make up for in adorableness.
The first movie is far from the worst of the series. In fact, it's got a lot to recommend it; for instance, the late Richard Harris as Dumbledore is authoritative and moving (sorry Michael Gambon, but he's the better Albus). The story is fresh and funny and relatively unburdened by angst. And then of course there's the debut of John Williams' immortal Harry Potter theme (actually 'Hedwig's Theme'), played in tinkly, icy notes on the celeste.
Goosebump material indeed, so imagine the Sydney Symphony Orchestra in full flight playing the entire score for a high definition screening of Harry Potter and the Philosopher's Stone in the Concert Hall of the Opera House. This screening is the perfect way to introduce a new generation of littlies to the Potterverse as well as the symphony orchestra. You'd be a muggle to miss it.
Details
Users say