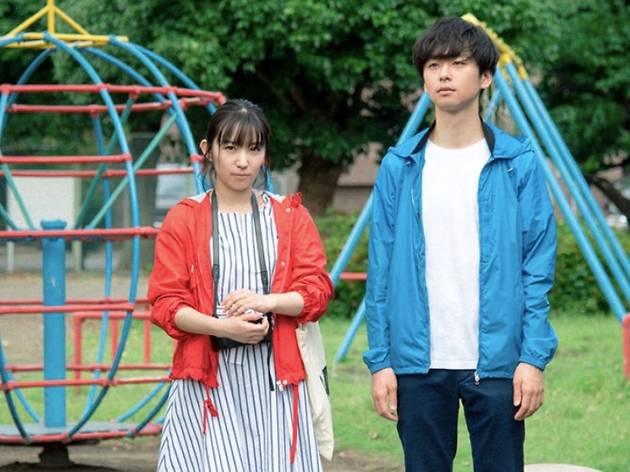 Time Out says
The Japanese Film Festival Online has features and short films streaming for free for your J-film viewing pleasure
It's not always easy to find non-mainstream movies to stream, especially free ones, but happily the Japanese Film Festival Online website has launched a new, free film streaming service called JFF Online.
They have 12 recent independent Japanese films available for three months to all countries outside of Japan.
Films include JFF Australia 2019 highlights Moonless Dawn and Rent a Friend. Moonless Dawn concerns three teens who find themselves and each other through music, while Rent a Friend is a romcom asking the question if men and women can be platonic friends.
Some of the short films look intriguing too, such as 'Excited Death' – a 30 minute short about a stalker, and 'Made in Japan', also half an hour in duration, in which a young man takes to social media to reveal he used to work with a murderer.
All movies on JFF Online include English subtitles.
Details