KOFFIA Korean Film Festival in Australia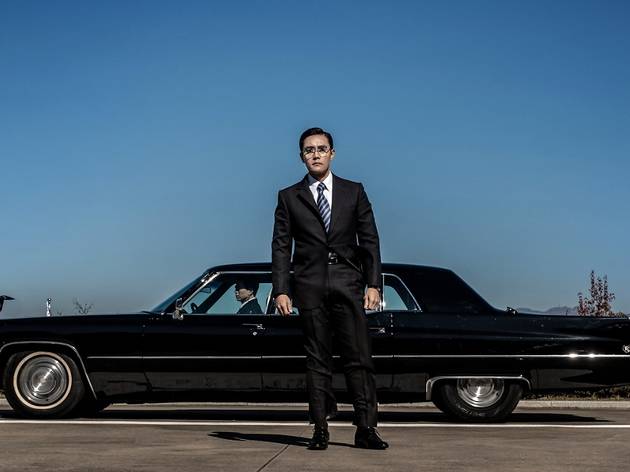 1/5
Photograph: Supplied/KOFFIA
The Man Standing Next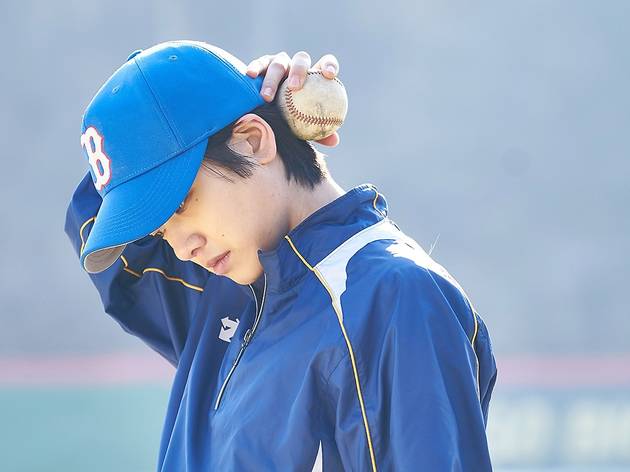 2/5
Photograph: Supplied/KOFFIA
Baseball Girl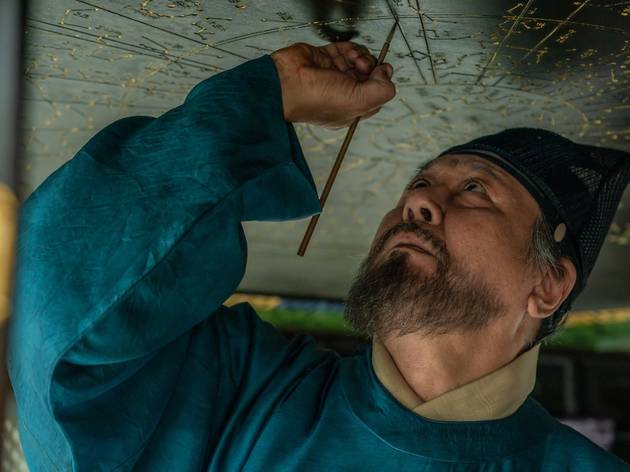 3/5
Photograph: Supplied/KOFFIA
Forbidden Dream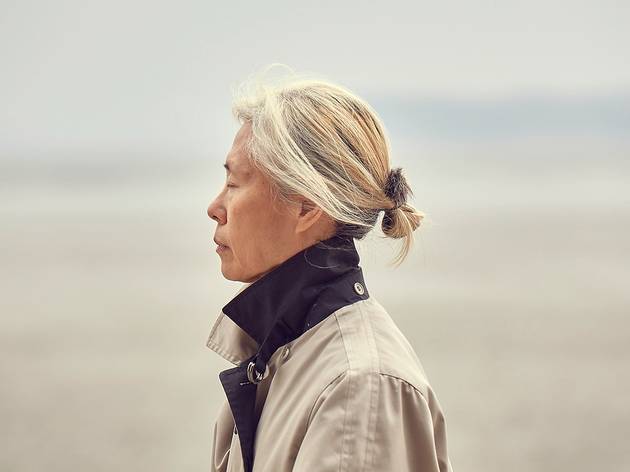 4/5
Photograph: Supplied/KOFFIA
An Old Lady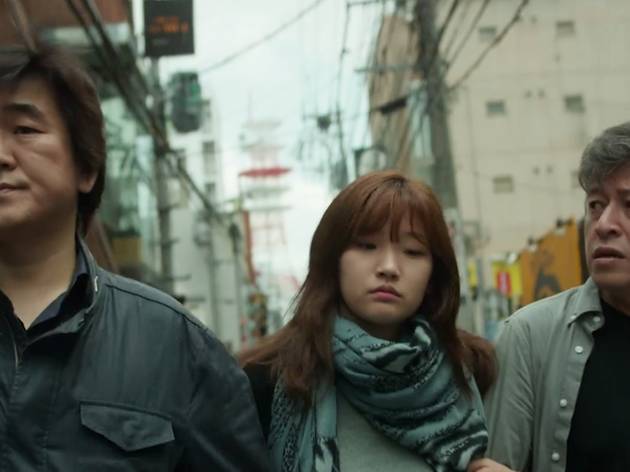 5/5
Photograph: Supplied/KOFFIA
Fukuoka
Time Out says
Friendly warning! We're working hard to be accurate. But these are unusual times, so please check that events are still happening.
It's easier than ever to keep up with Korea's thriving popular film industry as KOFFIA goes digital – and free
If anyone in 2020 still doubted that Korean movies are a force to be reckoned with then the events of February 9, when Parasite was named Best Picture at the 92nd Academy Awards, would have ended the discussion. It was a popular and historic win, the first ever by a non-English language movie, and a reflection of the depth and quality of the film industry known affectionately as 'Hallyuwood' ('hallyu' meaning 'Korean wave').
So the announcement that the Korean Cultural Centre's Korean Film Festival in Australia will be both online and free to everyone in Australia this year is fantastic news. Brimming with beautiful young people, K-pop, hot-button issues, thrills and chills, the program will push all of the buttons that fim lovers have come to expect.
Speaking of Parasite, that film's Jessica, Park So-dam, features in Fukuoka (2019), an eerie drama reminiscent of the novels of Haruki Murakami. Two former friends who were in love with the same person in college reunite in Japan with the help of a ghostlike young woman (Park).
Period drama Forbidden Dream (2019) takes viewers into the court of King Sejong the Great, who ruled the Joseon Kingdom in the early 15th century. The movie is about the king and his court inventor Jang Yeong-sil and the way their advancements in astronomy put them into conflict with Imperial China (which considered the heavens to be sacred).
In heart-tugging drama The House of Us, an 11-year old girl from a troubled family forms her own family group when she starts to look after two neglected younger girls.
The role of the Korean Central Intelligence Agency in the assassination of Korean president Park Chung-hee 1979 is the subject of The Man Standing Next (2020), a fact-based thriller in the tradition of John Le Carré. Meanwhile An Old Lady (2019) is a suspenseful drama about a 69-year-old woman (Ye Su-jeong, who was in Train to Busan) who accuses a hospital employee of raping her.
One of the festival's must sees is Kim Ji-young: Born 1982 (2019), which has been hailed as Korea's #metoo film. Based on a bestselling 2016 novel, it chronicles the everyday discrimination faced by a 30-something woman, and the film's release in Korea last year caused a social media firestorm. Also tackling issues of gender equality is Baseball Girl (2019) in which a high school girl strives against the system to become a professional baseball player. Lee Joo Young won the Rising Star Award at the New York Asian Film Festival for her part in the movie.
KOFFIA kicks off on October 29 through to November 5 at the festival website with 18 feature films (all with English subtitles) as well as a program of talks. Films will be available at a scheduled time and streaming is available up to 30 minutes after the scheduled time.
Find out more about the Korean Film Festival in Australia 2020.
Details