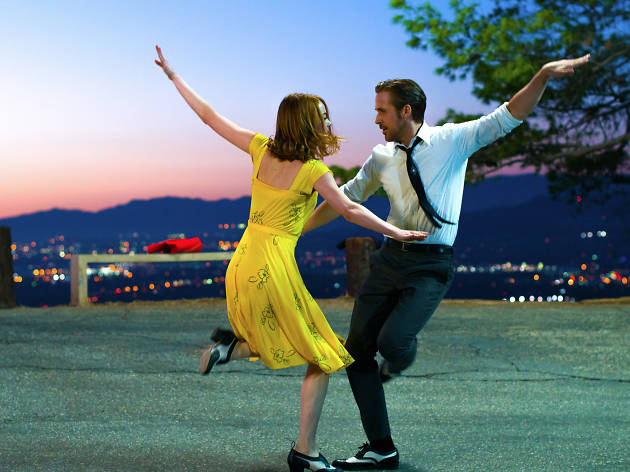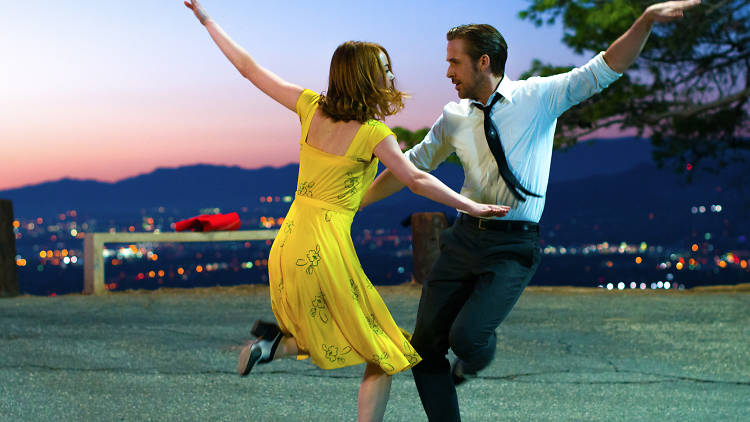 See the Sydney Symphony Orchestra perform the catchy-as soundtrack live
The Sydney Symphony Orchestra will be the first Australian orchestra to perform the soundtrack from La La Land live alongside a full screening of the critically acclaimed film. A 100-piece orchestra will perform composer Justin Hurwitz's Oscar-winning score live – from the toe-tapping opener 'Another Day of Sun' to the delightful 'Planetarium' instrumental and the recurring 'City of Stars' – on stage at the Sydney Opera House.
The film picked up a cool six Academy Awards, including Best Original Score and Best Original Song. Seeing it realised live by the Sydney Symphony will be a treat for fans.