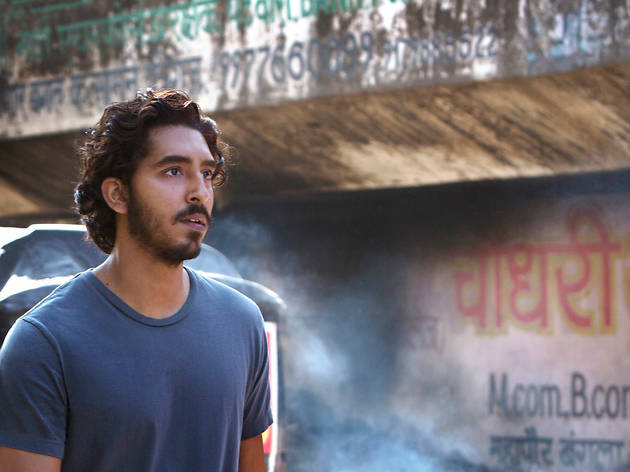 Be the first to see the extended version – and meet the director
Australians have taken Lion into their hearts: the movie is now the fifth most successful local production of all time in terms of Australian box office, with takings of over $28 million. Now here's a chance for superfans to see it again – or newbies to experience the integral version – with an extra eight minutes of footage restored.
Director Garth Davis will be on hand to answer questions after the film. We'd like to ask him why those eight minutes were cut, but also about being in the audience during that tumultuous Oscars ceremony (Lion was nominated for six Academy Awards).