Potterfest: A Harry Potter Marathon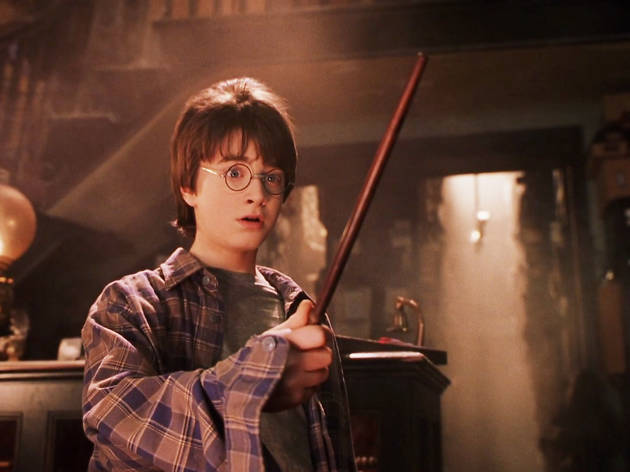 Time Out says
Take an epic journey through the entire Potter chronicle, from Philosopher's Stone to Fantastic Beasts
It's been 12 years since the final novel of JK Rowling's globally bestselling Harry Potter saga first hit bookshop shelves and eight years since its film adaptation finally graced the silver screen. But much like Snape's enduring thirst for Harry's mum, Potter and co's popularity remains relentlessly strong, even "after all this time".
This December in what has become an annual tradition, Sydney's proud Potter tragics (and we're certain there are more than a few) will be able to immerse themselves once more in a movie marathon lasting a whole wizarding weekend, featuring all eight films from the core Potter canon, plus both Fantastic Beast flicks.
This magical back-to-back Potterfest is taking place at both Palace Cinema Norton Street and Chauvel Cinema on December 7 and 8. Screenings commence at 10am on the 7th and run through till 11.40pm, before starting again at 10am the following day, playing through till 10.45pm.
For those hardcore enough to settle in for the entire journey, make sure you accio tickets ASAP, because they will sell out faster than the time it takes for Neville Longbottom to lose Trevor, his pet toad. Also be advised, dressing up is thoroughly encouraged, so dig out your best Yule Ball dress robes if you want to be noticed.
It might be a hell of a lot of Harry to watch in just 36 hours, but if you're brave about the two-day commitment like a Gryffindor, cunning about getting the best seats like a Slytherin, smart about toilet breaks like a Ravenclaw, and ready to snack like Hufflepuff, you're sure to get through it.
Details
Users say