Provocation and Disruption: Radical Japanese Filmmaking from the 1960s to the 2000s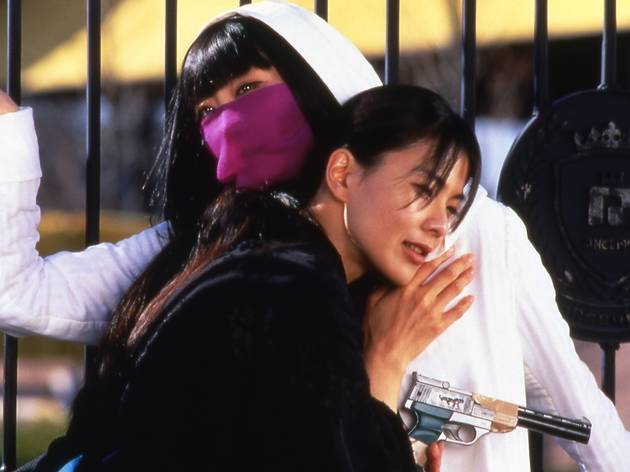 1/4
Photograph: (c) 2001 Pistol Opera Film Partners
Pistol Opera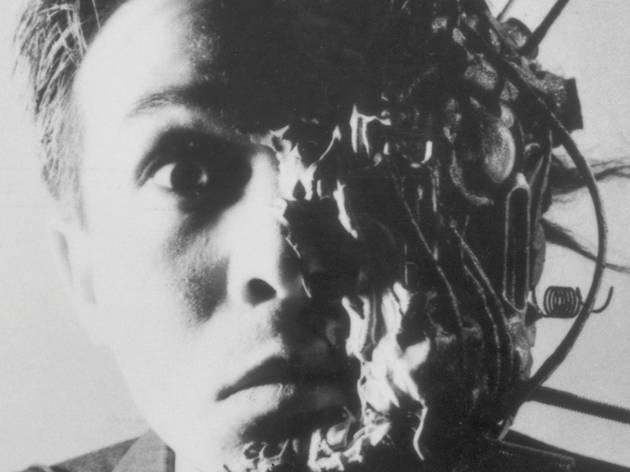 2/4
Photograph: © SHINYA TSUKAMOTO / KAIJYU THEATER
Tetsuo: The Iron Man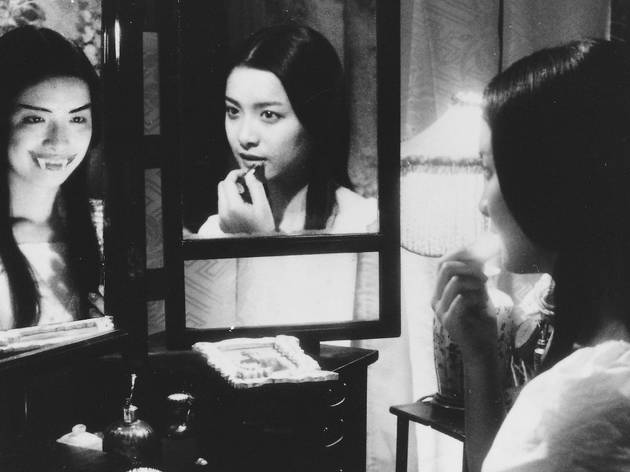 3/4
Photograph: (c)1977 Toho Co, Ltd
House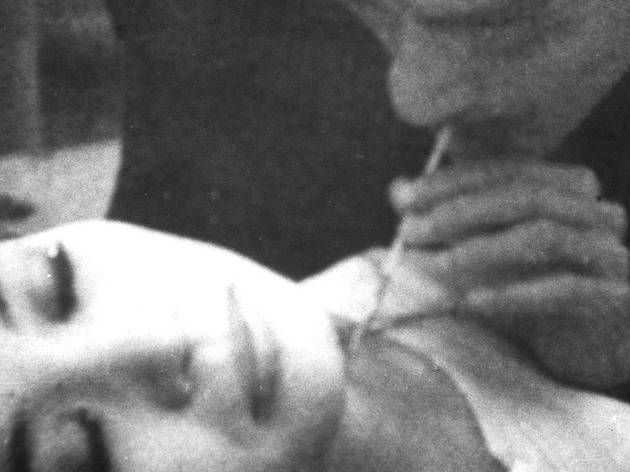 4/4
Photograph: (c) PSC
Emotion: That Dracula We Once Knew
Time Out says
Japan Foundation stages a free festival of mind-blowing Japanese movies at the AGNSW
Six schoolgirls visit a deadly mansion with a habit of devouring humans. A salary man's body starts to sprout metal components. A 20-year-old loser is killed by a yakuza loan shark, but his adventure is only just beginning.
These are the storylines of some of Japanese cinema's most radical and disruptive visions – from the movies House (1977), Tetsuo: The Iron Man (1989) and Mind Game (2004) respectively. They're all featured in a new free series of classic movies screening at the Art Gallery of New South Wales titled Provocation and Disruption: Radical Japanese Filmmaking from the 1960s to the 2000s.
Sexuality, death, social upheaval and the relationship between flesh and technology are all on the table in this series that cuts to the chase and explores some of the weirdest backroads of Japanese cinema culture.
Part of the line-up is Funeral Parade of Roses (1969), a touchstone of queer Japanese cinema in which a glamorous gay nightclub hostess is embroiled in a violently jealous love triangle.
Also from 1969, Diary of a Shinjuku Thief is acclaimed director Nagisa Ōshima's story of a bookstore thief and the woman who catches him in the act. Theft becomes entwined with sexual expression between the two, a radical act that sets them free from societal constructs.
In a similar vein there's Eros + Massacre (1970), which juxtaposes the life of anarchist Sakae Ōsugi (1885-1923) with a the story of a 1960s university student who sympathises with Ōsugi's anarchical philosophies on free love and radicalism.
From the director of House, Emotion (That Dracula We Once Knew) (1967) is an experimental 40-minute film about two girls who fall in love with the same man, leading one to turn her desires towards a vampire.
And Pistol Opera (2001) is a surreal and action-packed drama about an assassin who embarks on a bloodthirsty mission to rise in her secret hierarchy of assassins.
As a bonus, the festival includes a talk on Queer & Transgender Visibility in Cinema. The discussion will take place following the February 20 screening of Funeral Parade of Roses at the Art Gallery of NSW and features guest speakers Senior Lecturer, Creative Practice at AFTRS, Maija Howe; performance and interdisciplinary artist Bhenji Ra; independent filmmaker, critic, programmer and FBI Radio Host Jen Atherton; and filmmaker and producer Charlotte Mars.
All the screenings are free, but book ahead here to avoid disappointment.
Details