Stanley Kubrick Film Festival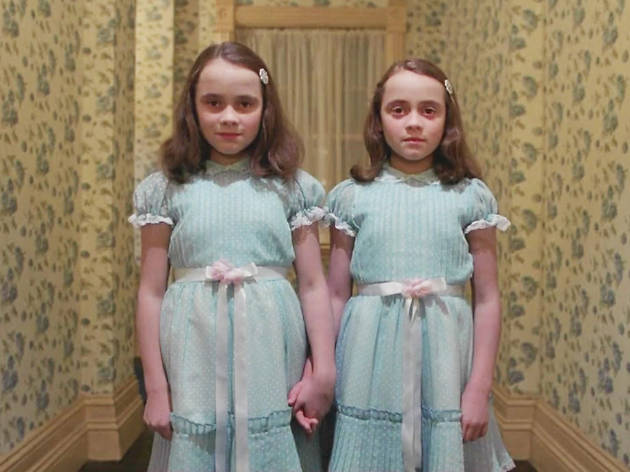 My mind is going, Dave... The Orpheum is playing every movie Kubrick ever made
Fun fact: Stanley Kubrick used to send spies to cinemas screening his films to make sure they were being projected to his exacting specifications.
You'd expect nothing less from Kubrick (1928-1999), who was notorious for the huge number of takes he would shoot – but the result is a body of work that rewards endless repeated viewings.

Kubrick crafted some of the most best films of the 20th century: from the poetic sci-fi puzzle 2001: A Space Odyssey (1968) to the unsettling dystopia A Clockwork Orange (1971) and the unsurpassed psychological horror The Shining (1980).
This October, the Orpheum will screen every Kubrick film, including the doomsday comedy Dr Strangelove and running through Vietnam opus Full Metal Jacket, Lolita, Eyes Wide Shut and more.
They're even showing AI: Artifical Intelligence – one of the films Kubrick was working on prior to his death in and subsequently made by Steven Spielberg.
For the full list of films and times, visit the Orpheum's website.