Sydney Film Course: The Coming of Age Film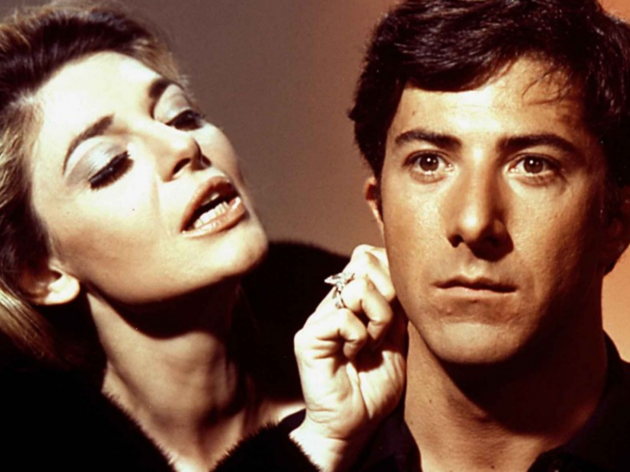 Time Out says
[Sponsored] Binge on artful cinema during this weekend-long crash course at the University of Sydney
Calling all film buffs and movie-lovers: immerse yourself in the trials and tribulations of adolescence and young adulthood during this weekend-long course by Sydney University's Centre for Continuing Education. Over two days you'll watch five classic coming-of-age movies, each one introduced by film academic Bruce Isaacs and followed by a panel discussion and Q&A session.
On the bill are 1967 classic Dustin Hoffman comedy The Graduate; Greta Gerwig's 2018 film Lady Bird; Soviet war drama Ivan's Childhood; and two French movies: Louis Malle's 1971 Le Souffle au Cœur (Murmur of the Heart) and François Truffaut's 1959 Les Quatre Cents Coups (The 400 Blows). Expect to laugh, cry, and learn about artistic movements and film styles. By the end of this coming-of-age film bingefest, you'll have seen some of the greatest films ever made, and be able to hold your own in a discussion about auteur theory. Not a bad way to spend a weekend, really.
This fun film course costs $220 and includes lunch on both days. University of Sydney students are legible for a 50 per cent discount, and staff and alumni get a 10 per cent discount.
Details