Sydney Latin American Film Festival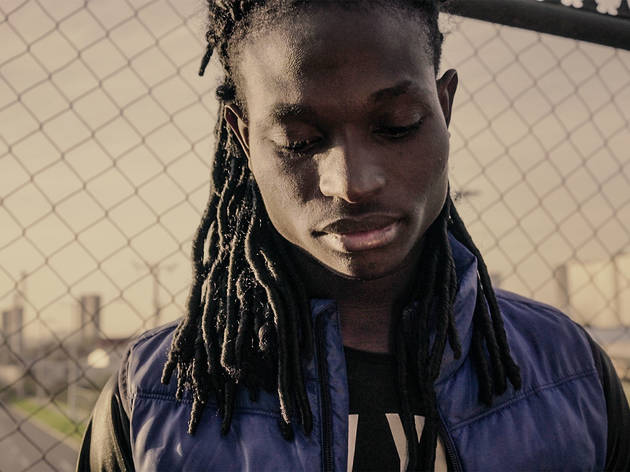 1/4
Photograph: Supplied
Perro Bomba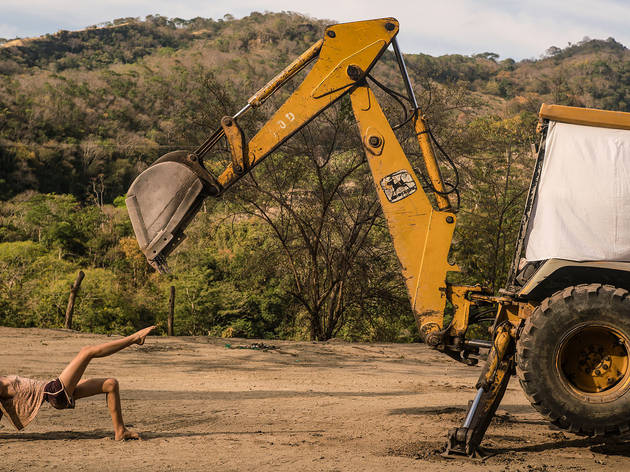 2/4
Photograph: Supplied
Wandering Girl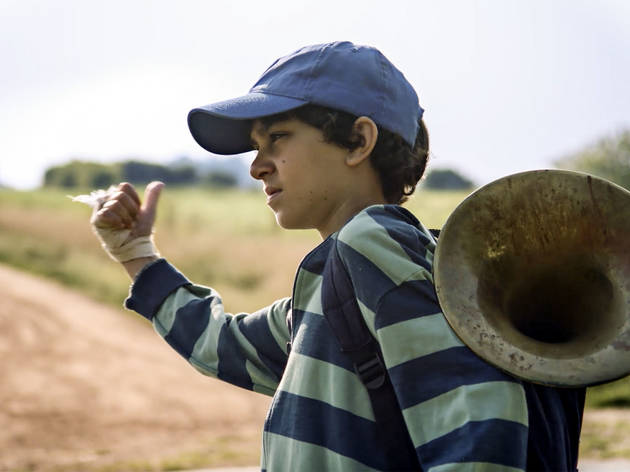 3/4
Photograph: Supplied
Delfin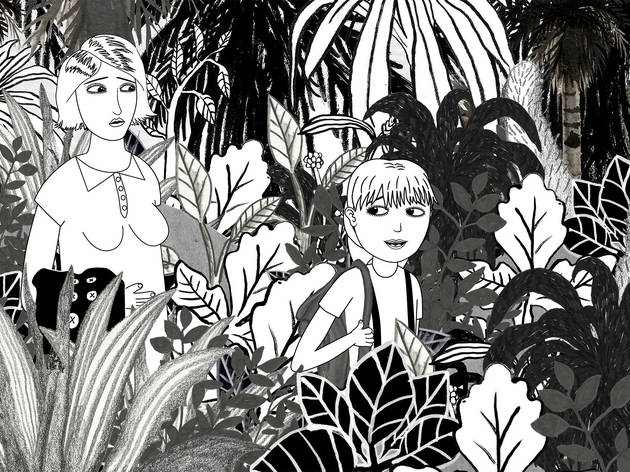 4/4
Photograph: Supplied
Virus Tropical
Time Out says
Get ready for a deep-dive into hispanic cinema and the rich cultures of the South American continent.
The Amazon is burning, caravans of refugees are streaming across the continent, and political upheaval, gang violence, and tensions along the US southern border continue to draw international press attention. South America is going through a period of near-unprecedented upheaval and change, but the stories of the communities and individuals living, striving, and often thriving in the face of such adversity can often be obscured by the headlines.
Returning September 4-11, the 14th annual Sydney Latin American Film Festival will reveal the intimate tales at the heart of these major social justice issues, through a line-up of 23 films curated by festival programmer Gisselle Gallego.
Showcasing the very best in contemporary Latin American cinema, this year's selection comprises a diverse range of work, including animated, documentary, feature-length and short films sourced from Brazil, Argentina, Bolivia, Colombia, Cuba, Chile, the Dominican Republic, El Salvador, Mexico, Peru and Venezuela.
The Festival opens with the Australian premiere of The Cotton Wool War, a touching coming of age story from Brazil about a 14-year old girl discovering the incredible history of the women in her family.
After the screening, festivalgoers can kick on at the Opening Night Fiesta, at the Argyle in The Rocks, where live dancers will bust their grooves to Latin-flavoured sets by DJ Willie Sabor and the high-energy sounds of For All Band and the Sydney Choro Club.
One of Latin America's brightest emerging directorial talents, Juan Caceres, will be a giving a Q&A following the screening of his much-lauded debut feature Perro Bomba, a stark yet powerful examination of the racism impacting Chile's migrant working class.
Probing documentary As We Are follows Peru's return to the World Cup in Russia in 2018. The film asks: does sporting pride have the power to heal decades of armed conflict, social and economic turbulence, and a traumatised national identity?
Films exploring female experiences in South America also feature prominently this year. Virus Tropical, a racy animation for adults only, is adapted from the graphic novel by Colombian-Ecuadorian cartoonist Powerpaola. It charts the highs and lows of adolescent life, following a girl as she stumbles and fumbles her way to becoming an empowered, fulfilled young woman.
A fascinating spin on the classic road movie, Columbian film Wandering Girl is a beautifully shot portrait of femininity and girlhood woven into the story of four half-sisters meeting for the first time.
The closing night will feature the life-affirming Delfin, a revealing and deeply moving Argentinian story about a young boy, shouldering responsibilities far beyond his years, whose life is changed by the power of music.
Discover these and many more remarkable examples of world-class Latin American cinema at the Dendy Opera Quays. Full details of the program are available on the festival's website and tickets are on sale now.
Details