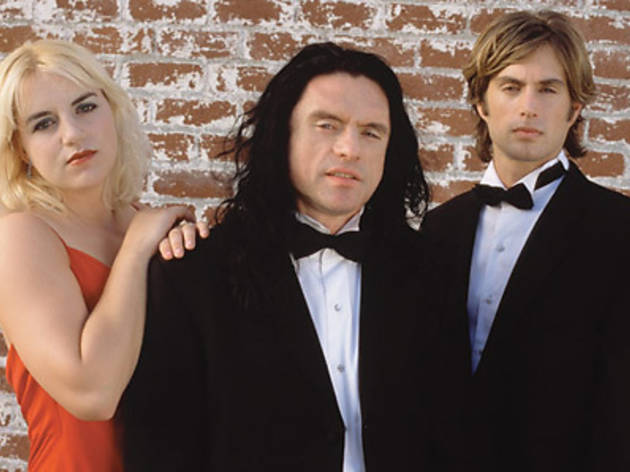 You're tearing me apart, Lisa
In 2003, Tommy Wiseau somehow got $6 million together to make his vanity project: a romantic drama about a banker (Wiseau) whose manipulative fiancee Lisa cheats on him. Inept in every department, from the excruciating acting to the dumb plotting and the astonishing narrative flaws, The Room also happens to be very, very entertaining: so bad that you can't stop watching. Hayden Orpheum holds cult screenings every month.

Read our 2014 interview with The Room star Greg Sestero.