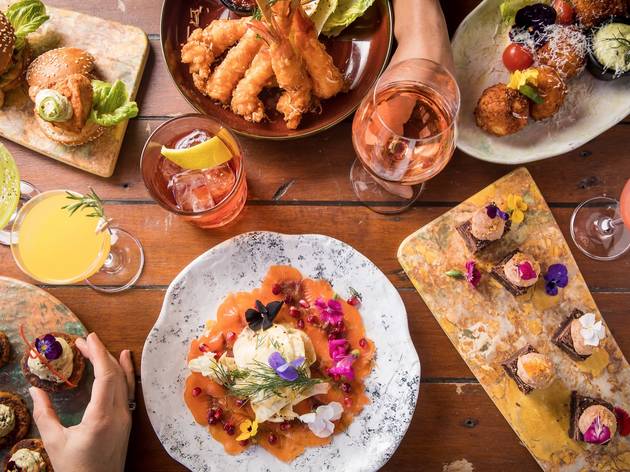 1/20
Photograph: Supplied/Anna Kucera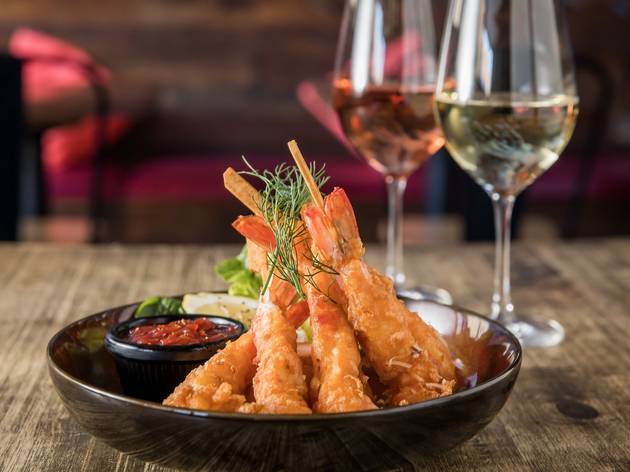 2/20
Photograph: Supplied/Anna Kucera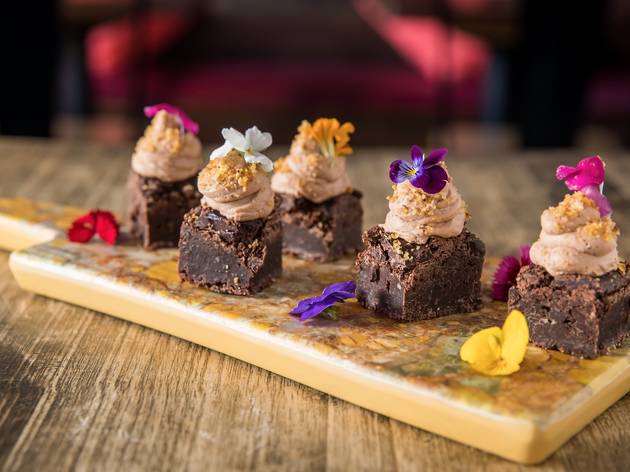 3/20
Photograph: Supplied/Anna Kucera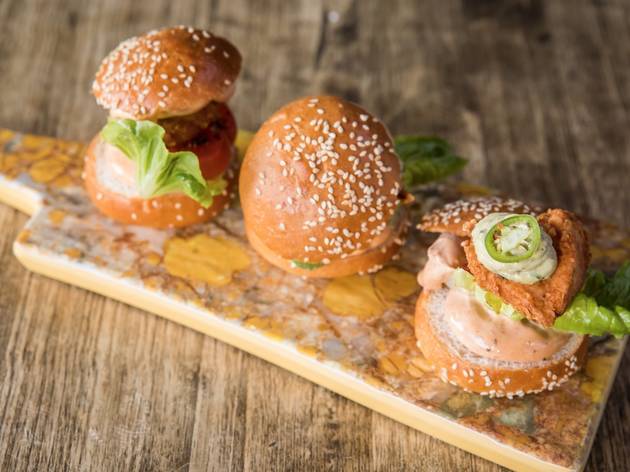 4/20
Photograph: Supplied/Anna Kucera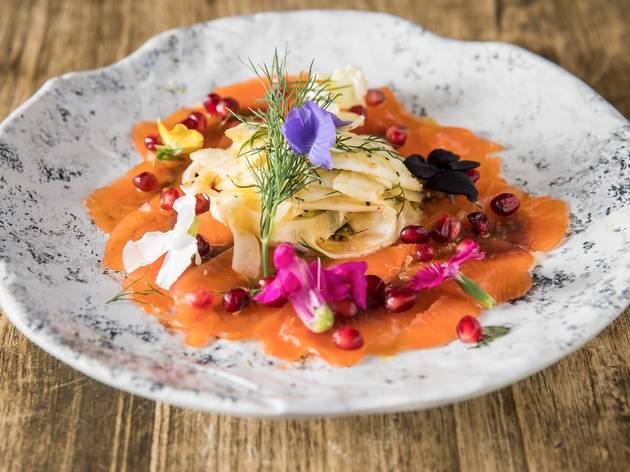 5/20
Photograph: Supplied/Anna Kucera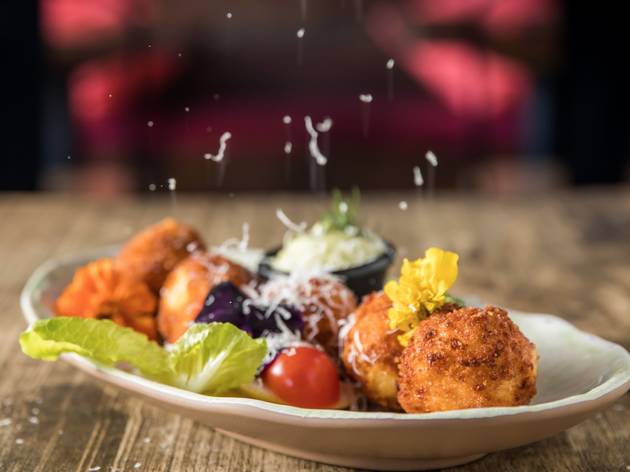 6/20
Photograph: Supplied/Anna Kucera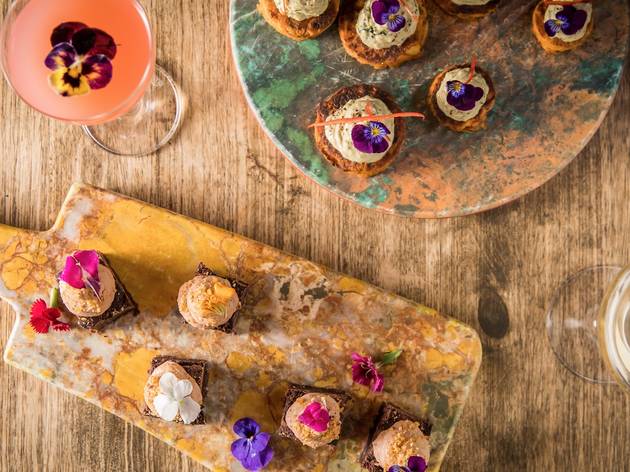 7/20
Photograph: Supplied/Anna Kucera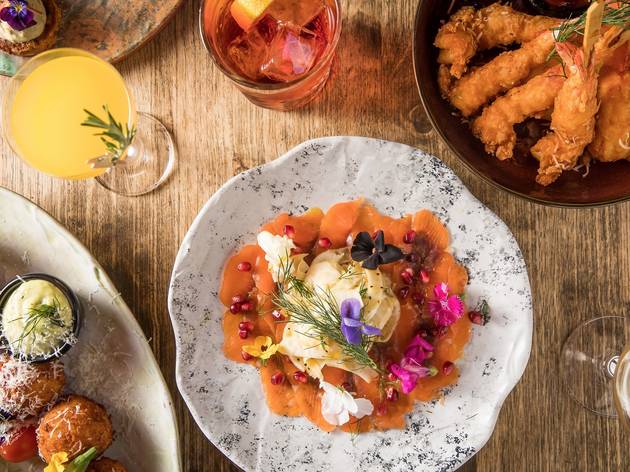 8/20
Photograph: Supplied/Anna Kucera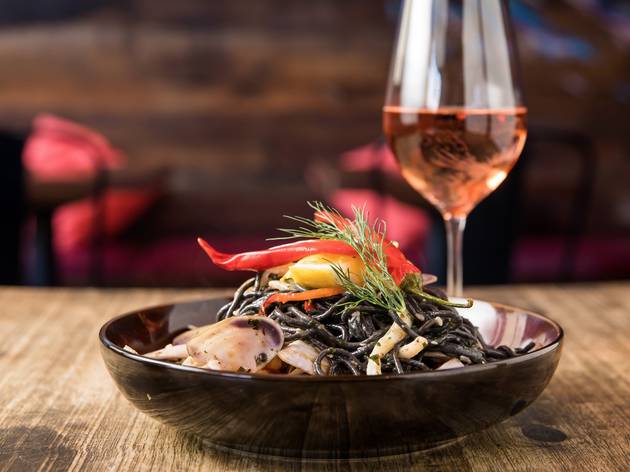 9/20
Photograph: Supplied/Anna Kucera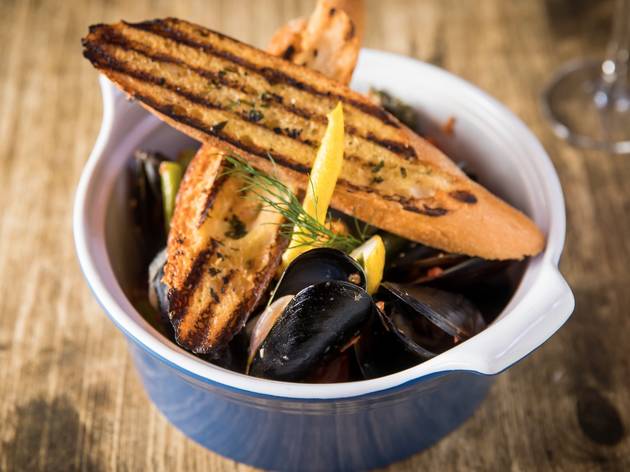 10/20
Photograph: Supplied/Anna Kucera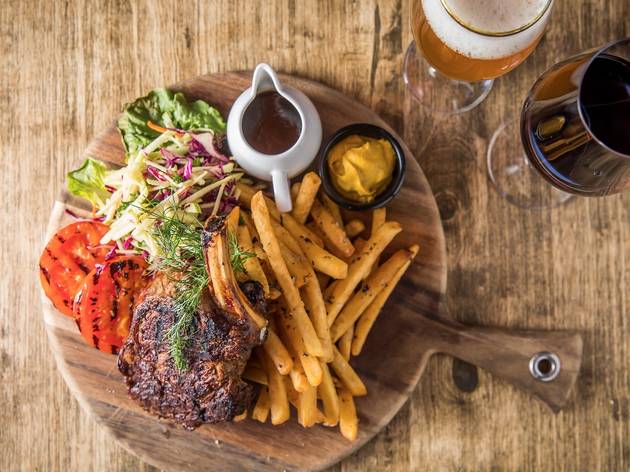 11/20
Photograph: Supplied/Anna Kucera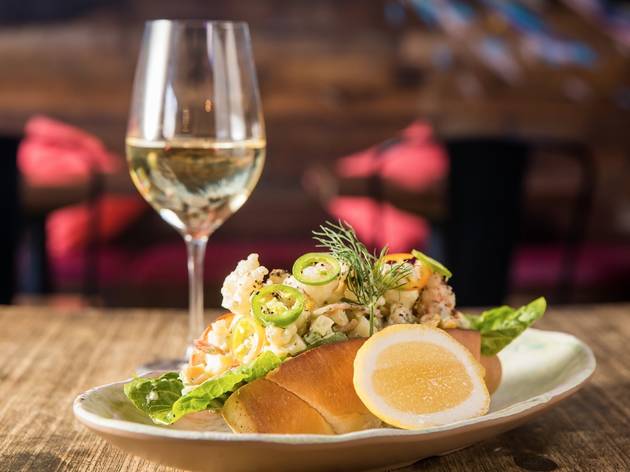 12/20
Photograph: Supplied/Anna Kucera
13/20
Photograph: Supplied/Anna Kucera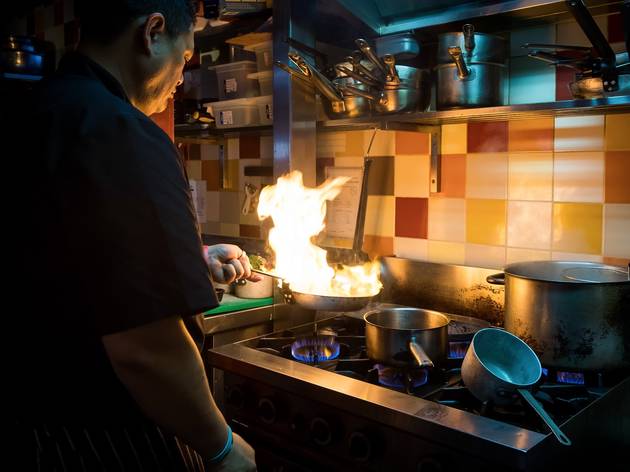 14/20
Photograph: Supplied/Anna Kucera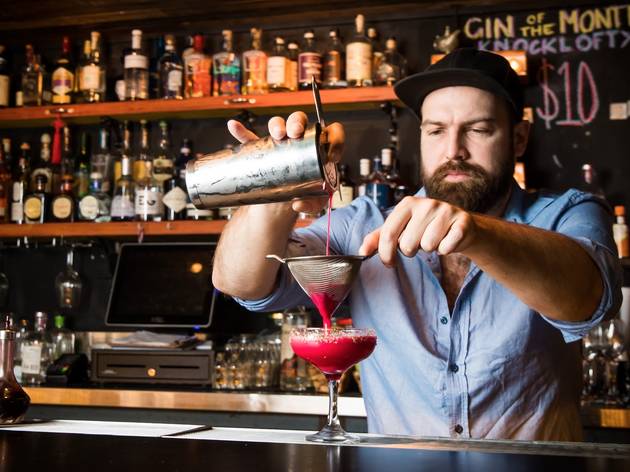 15/20
Photograph: Supplied/Anna Kucera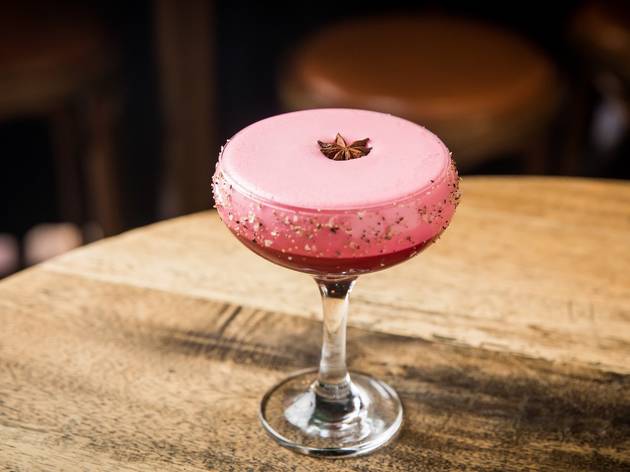 16/20
Photograph: Supplied/Anna Kucera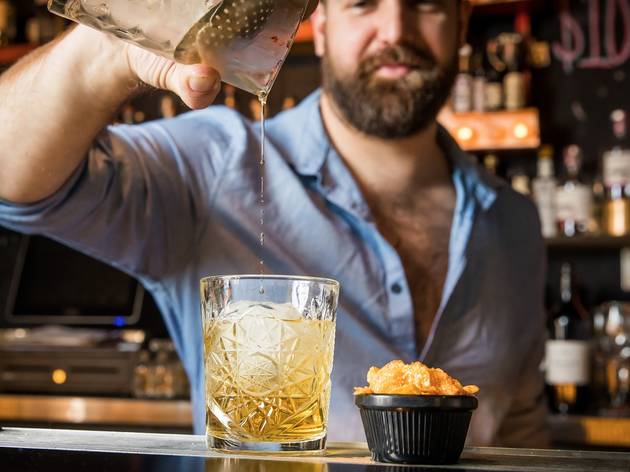 17/20
Photograph: Supplied/Anna Kucera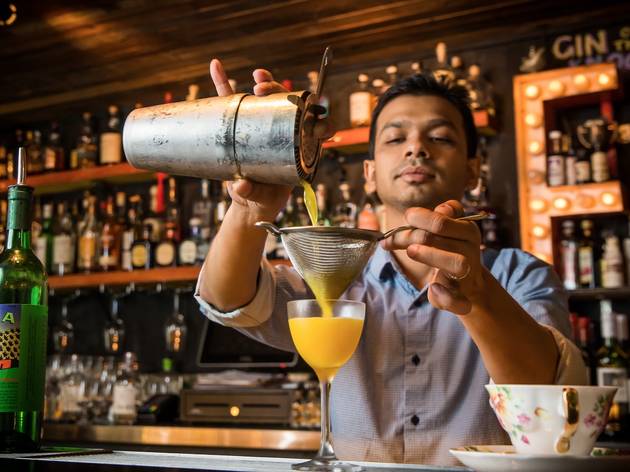 18/20
Photograph: Supplied/Anna Kucera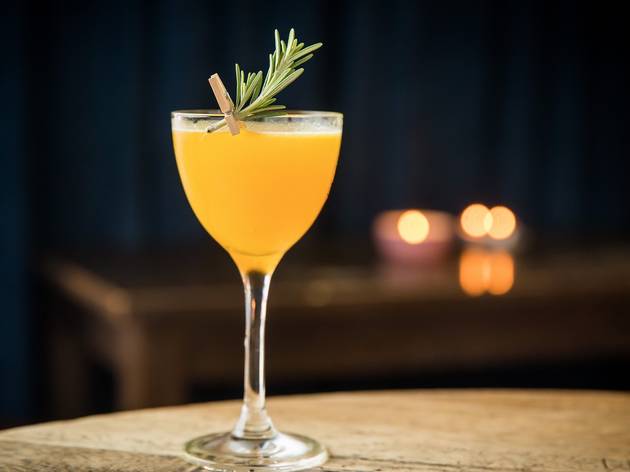 19/20
Photograph: Supplied/Anna Kucera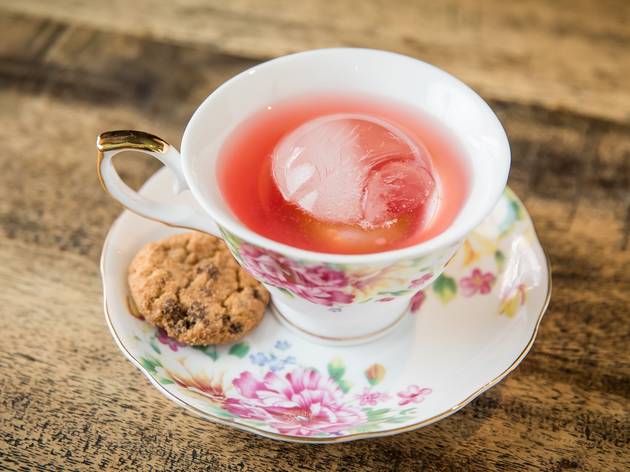 20/20
Photograph: Supplied/Anna Kucera
[Sponsored] Catch a cosy movie under the stars, enjoy a burger or listen to vinyl
Summer may be behind us but it doesn't mean you can't visit your favourite rooftop bars throughout the cooler months. Hidden CBD favourite the Rook will be warming up with a bunch of fun nights and special events throughout April and May.
The Rook's winter food offerings are great for sharing laden plates with your mates. Order off the plancha menu and you can split; a vegetarian plancha with roast field mushrooms, grilled capsicum and citrus and thyme marinated artichokes; or a meat plancha with cold cured meats, pita, mushrooms and homemade dips. You could try a bit of it all with a four person antipasto platter that includes bits of the meat and veg plancha with a chef's choice soft cheese and seasonal fruit. Winter menu specials continue with $20 mussel pots from 4pm every Monday and a burger and brew special every Tuesday.
Keep your eyes out for the pop-up rooftop cinema, with special monthly screenings set to be announced. First off the rank is The Big Lebowski on Mon May 7. Rug up on the beanbags and kick back and enjoy the '90s comedy. Your $15 ticket includes a themed cocktail and popcorn, plus there will be food specials also themed around the film.
On Saturday evenings it's all about hip hop and R'n'B music, with DJs spinning vinyl all throughout the evening, plus $10 Gin and Juice cocktails, comprised of freshly squeezed juices and housemade fruit sodas. You can also take your love for the juniper spirit even further by booking in to the Rook's World Gin Day dinner, a five course experimental tasting menu with matching gin cocktail for $110pp on Sat Jun 9. But book in quick, the gin dinner is only available in two sittings, 6pm and 8.30pm.