Withnail & I 30th Anniversary Screening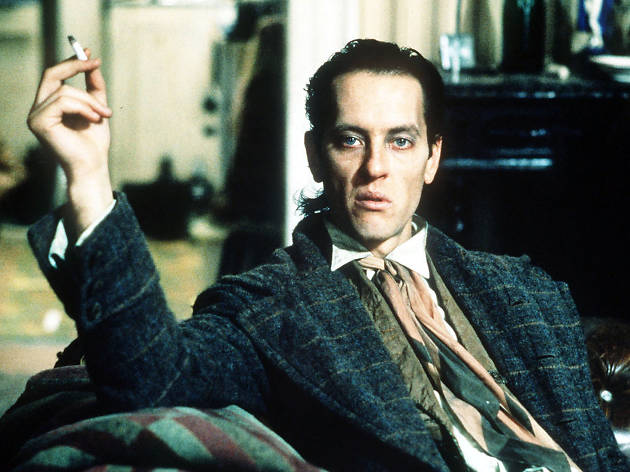 Drift into the arena of the unwell, one more time
Like the finest wines available to humanity, Withnail and I just gets better with age. The Beckettian comedy of two drunken, failing actors living in London in squalor at the end of the '60s who take an ill-advised trip to the country is so seeded with hilarious dialogue and pungent scenes that despite failing in cinemas on first release it went on to become one of the most beloved (if not the most beloved) British comedy of all time.

Future Doctor Who Paul McGann stars as the unnamed narrator, and the late Richard Griffiths is brilliant as Withnail's predatory Uncle Monty. But the film belongs to the then-utterly unknown Swaziland-born actor Richard E Grant who got his big break in the title role (and ironically, was teetotal). His performance uniting drunken narcissism, craven cowardice and self-destructive joie de vivre is one for the ages.

"I originally wrote it as a novel and people used to photocopy it and hand it around," writer-director Bruce Robinson told Time Out some years ago. "Then a rich guy read it and gave me five thousand pounds to turn it into a screenplay. Then nothing happened for 16 years.
"After The Killing Fields [Robinson's screenplay for the Cambodian-set movie was Oscar-nominated in 1985] my friend [producer] Paul Heller said, "If I get the money, will you do it?" And fuck me, he got the money. The next thing, I'm up a hill with 50 people."

Poignant, witty, scabrous and quite unlike any other movie, Withnail is getting a 30th anniversary screening at the Orpheum. Go along and relive your favourite lines with fellow Withnailians – or else, rue the day.