St-Germain Wellness Weekend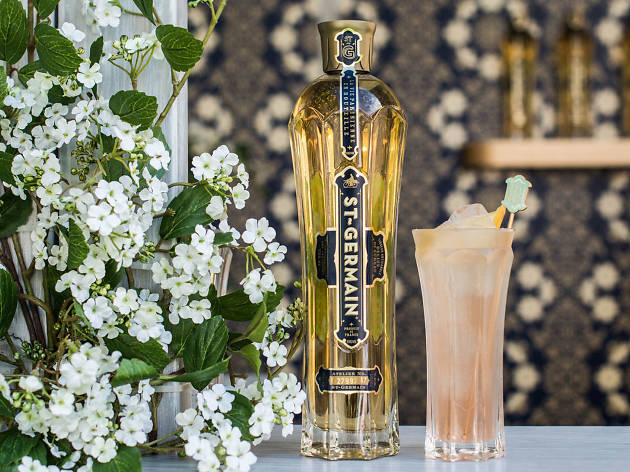 Time Out says
[Sponsored] The inaugural St-Germain Wellness Weekend brings yoga, meditation and cocktails to Surry Hills
Trust the French, a nation that has good living down to an art, to come up with a philosophy of mindful drinking. According to Camille Vidal, a French wellness advocate and hospitality industry professional, living well means eating and drinking well. And that includes enjoying a quality cocktail from time to time.
In that low ABV spirit, Vidal has partnered with French liqueur St-Germain for a "Wellness Weekend" at Paramount Recreation Club in Surry Hills. Guests can take part in two-hour sessions mixing health and hedonism: yoga and meditation led by Vidal, followed by brunch or snacks over St-Germain cocktails. Healthy hedonism might sound like a contradiction in terms, but Vidal insists it's not. Balance, says the yoga teacher, isn't about abstention; it's about enjoying the good things in moderation. 
Tickets for each session are $28 and include take-home goodies such as a sports bag, sports towel, two St-Germain glasses, and a 50ml bottle of elderflower liqueur.
Details