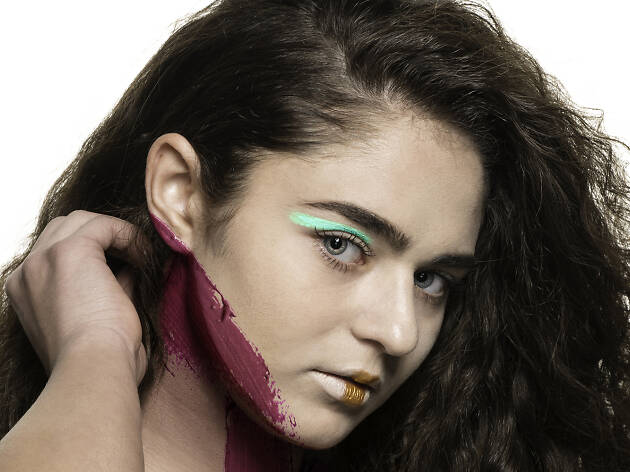 Time Out says
Is this high school facing a lice outbreak or a murderous zombie teacher?
This brand new production is set to shock and delight young audiences in its debut performance at the Joan Sutherland Performing Arts Centre. The story investigates a public school's year 10 art and design teacher, Mrs Bathory, and the suspected murders of most of the student population.
The powers that be are trying to cover it up as a head lice outbreak, but the seven girls left standing are nit-free and hot on Mrs Bathory's case. It's up to this severely diminished year ten cohort, along with the boys from a neighbouring school who show up without invitation, to prove she's a sadistic, undead serial killer.
Bigger kids over the age of 14 will find parallels to their own high school experiences in this darkly funny show, b
ased on the life of 16th century Hungarian noblewoman and alleged serial killer, Countess Elizabeth Báthory.
Details