Ben Folds: The Symphonic Tour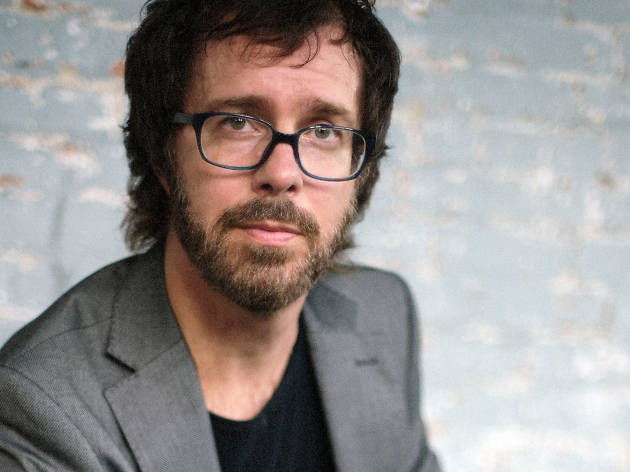 Time Out says
Ben Folds is returning to Sydney to prove he can do more than just rock the suburbs
Ben Folds is one of the world's most versatile musicians, having carved out a 20-year career spanning piano pop rock, soundtracks, experimental collaborations and contemporary orchestral compositions.
In March 2020, Folds is returning to Australia to showcase the latter, teaming up with Australia's symphony orchestras for a genre-bending tour. If you're familiar with Folds, don't come expecting the same honky-tonk from his album concerts.
"In these concerts, the orchestra is my band. When I perform with an orchestra, I tell audiences that I'm expressing myself through a different form than what they have come to expect in a rock show, a form that happens to be done by people who are among the best musicians on the planet and who do it all the time," says Folds.
Ben Folds will be performing with the Sydney Symphony Orchestra at Town Hall on March 5, 6 and 7, 2020. Tickets are on sale now.
Details