By the numbers: Opera Australia's super glam Merry Widow
We've broken down the figures for The Merry Widow to explain why this isn't opera as you thought you knew it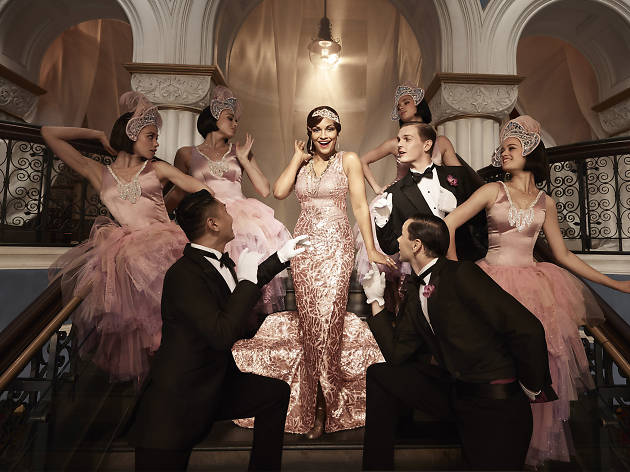 If you're yet to climb the Monumental Steps of the Sydney Opera House for a summer's night of opera then here's how you do it right: pop the champagne and head to this bright new production of The Merry Widow. It's lavishly designed and all about old-school glamour; ladies in silk fishtail gowns, gentlemen in tuxes and patent leather shoes.
In the starring role is Danielle de Niese, dubbed the "Beyonce of opera", partly due to her ability to break out a dance move in any number of styles. It makes her perfect for this fast-moving production directed by Australian dance legend Graeme Murphy.
De Niese plays the titular widow, but why exactly is she so merry? Well, she inherited 20 million francs from her late husband, is reconnecting with a former flame and keeps getting invited to fabulous parties. We'd be pretty merry, all things considered.
Here's our insider's guide to everything that goes into getting The Merry Widow on stage.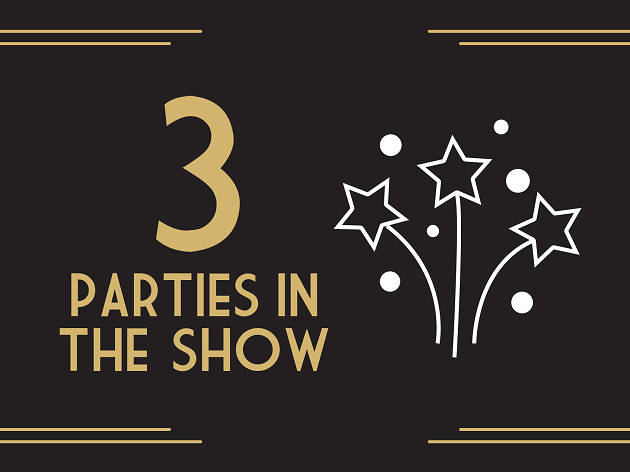 There are three acts in The Merry Widow, and each is set at a different party – the first a lavish embassy ball, the second a garden party and the third a wild night at a sophisticated Paris nightclub. (And don't forget: three acts means two intermissions and therefore plenty of time to enjoy a drink and the views from the Opera House.)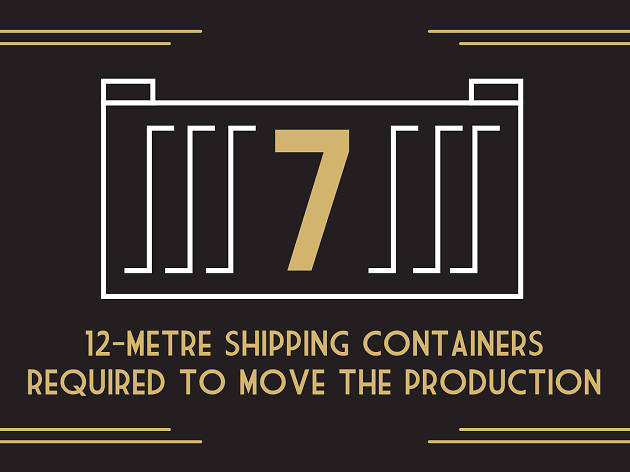 We told you this was a big show: the production has already travelled to Perth and Melbourne but makes its Sydney Opera House debut in grand style on New Year's Eve.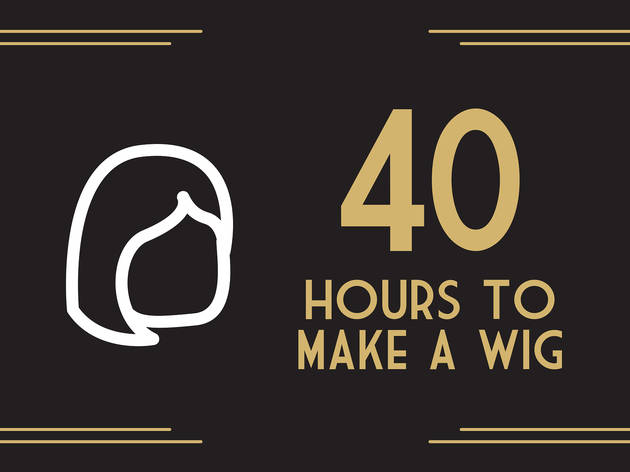 Opera Australia has its own wig department who have hand-knotted every wig in this show out of real human hair. They knot each strand onto a lace base that's been moulded to fit each singer's head.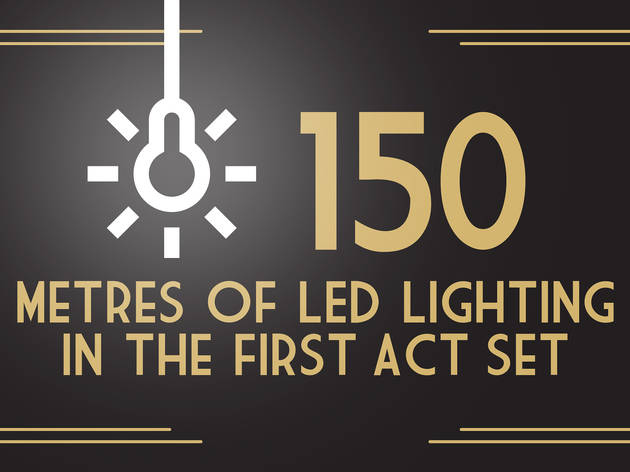 That embassy ball? The set literally glows thanks to 150 metres of strip lighting snaking its way around the stage.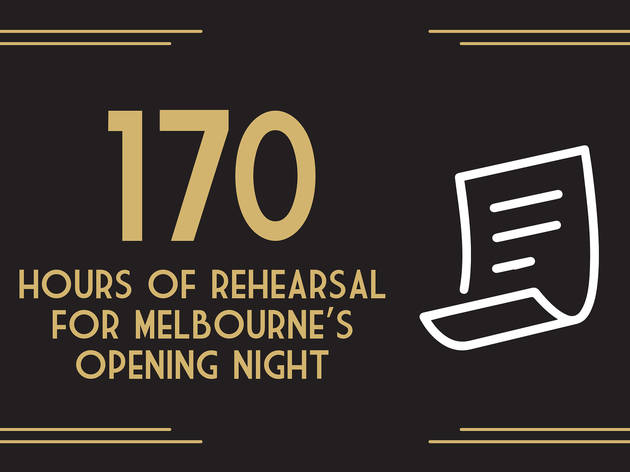 Director Graeme Murphy has drilled the cast on his intricate staging and choreography across 150 hours of rehearsals, both in the studio and on stage.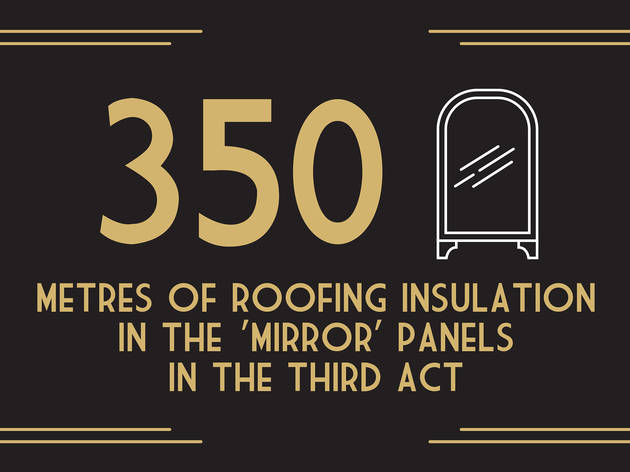 Set designer Michael Scott-Mitchell initially wanted to use real mirrors for the third act set, but the impact of the reflection was just a little too overwhelming. Instead, the crew cleverly created faux-mirror panels out of silver roofing insulation and vacuum formed plastic. The scenic art department then painted shadow lines onto the panels so they look like the real deal.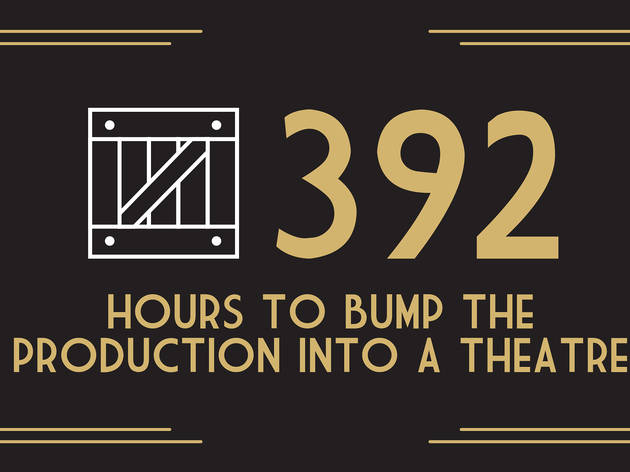 Thankfully that's not just one person doing all the work: it takes 14 mechanists 28 hours each to "bump in" the sets, lighting and technical equipment and prepare the theatre for an audience.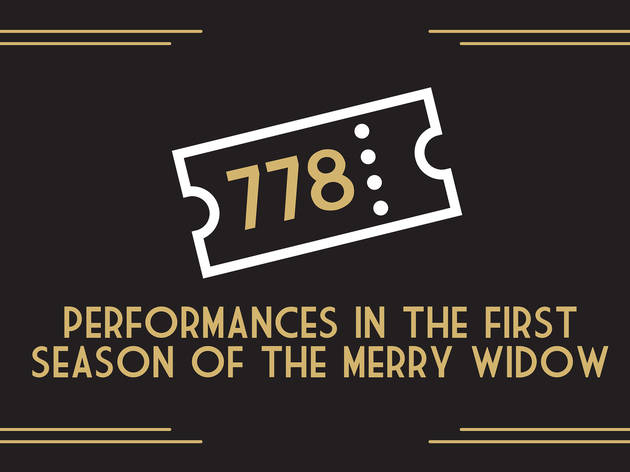 The Merry Widow was a blockbuster when it premiered. The English version opened on London's West End in 1907 and ran for 778 performances, which is almost unheard of in the opera world. It also had some famous fans: King Edward VII fell so crazy in love with the show he saw it four times.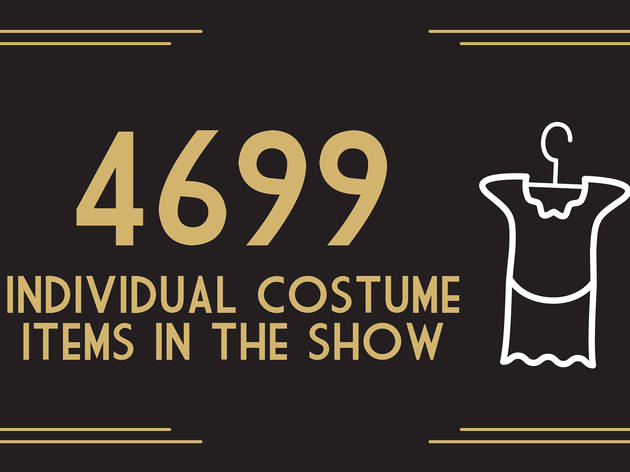 Jennifer Irwin's eye-catching Art Deco costumes are meticulously detailed. She's designed three costumes for each female cast member, with chic jewellery, glitzy headpieces, reading glasses, sensuous satin gowns and even Balkan-inspired folk dresses.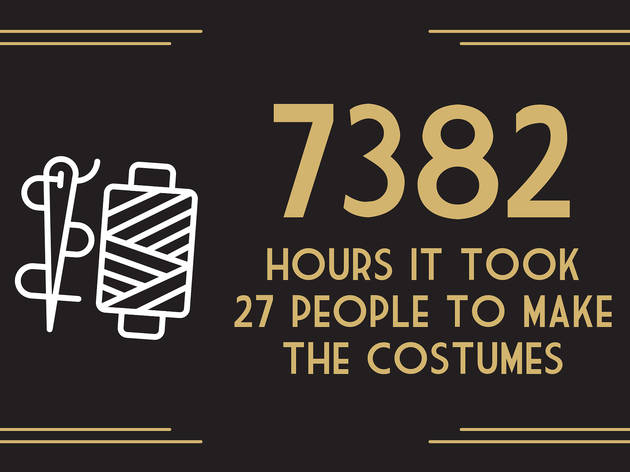 Irwin says Art Deco is a dream period for design, but it also calls for a degree of decadence that's pretty time-consuming to pull off. It's a good thing Opera Australia has a big wardrobe department.