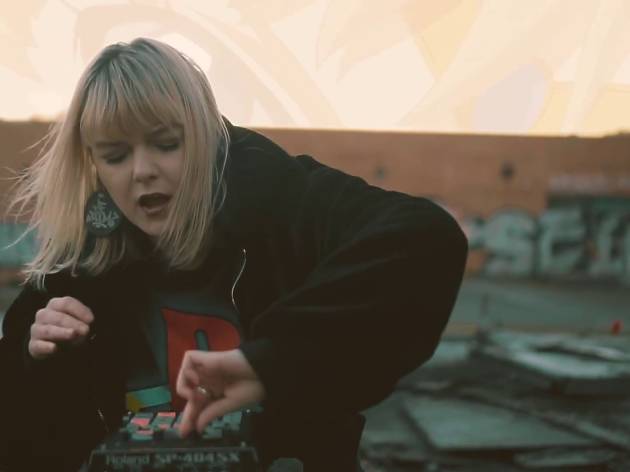 This late-night music series will set Sydney's music scene ablaze beyond the witching hour
Bringing together local artists and groups from around Australia, Midnight Sun offers Sydney's insomniacs, night-owls and nocturnal mammals a late-night live music refuge. Laughing in the face of Sydney's lockout laws and championing the local music scene, these Friday night parties don't kick off until 11pm, with performances starting at 11.30pm.
There's a new setlist every week, sometimes featuring solo artists or acting as a stage for a mini-festival of musicians. The program covers everything from alt-rock to soul jazz, indie-pop and hip hop, and will occasionally operate like an open-mic night.
While this is a City of Sydney funded initiative, the local music legend-makers FBi Radio are the musical masterminds behind the project, along with Young Henry's, who'll sling a free tinnie to the first 50 punters in the doors.
It all goes down at Foundry616, which is a jazz club just on the edge of Chinatown. Entry is $10, so it's a great opportunity to explore some new music on a shoestring.