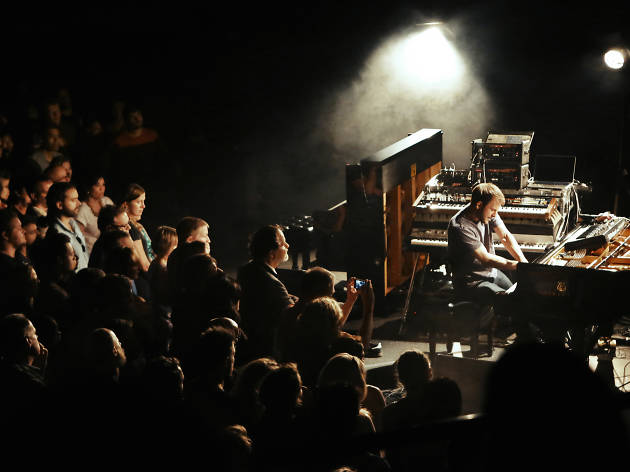 This master of classical keys and electro is returning to Sydney Opera House
It's not every day you'll hear synthesizers and classical piano melodies played to haunting effect at the Opera House. But this October, Berlin-based Nils Frahm will combine his training as a classical pianist and his penchant for technical experimentation for one night of fluid performance in the Concert Hall.
Frahm's skill as a performer became clear in his 2013 breakthrough album Spaces, which was recorded over the space of two years and retained all the elements of raw, live performance. A piano prodigy, composer and producer, Frahm will share his new album All Melody that's expected to mesmerise audiences with hypnotic electronic beats and elegant piano work.