No Scrubs: '90s & Early '00s Party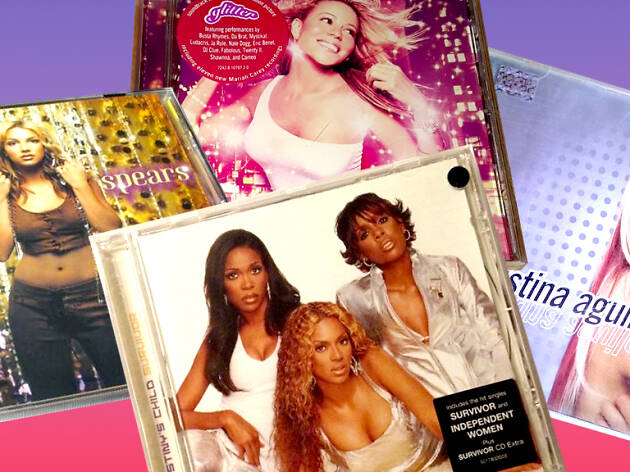 Time Out says
Dancing is back in Sydney, and Backstreet's back across two nights at this retro dance party
It's time to brush up on your group dance routines and lip sync skills. Full throttle dancing is allowed again in Sydney, and Oxford Art Factory is turning the clock back to the '90s and '00s for two nostalgia-packed nights with the No Scrubs dance party. They'll be throwing it back with tunes from the decades where we were spicing up our life and rocking bodies that were far too bootylicious.
Grab your teenage dirtbags and load into the venga bus: you can launch your Easter long weekend with a religious experience on the dancefloor on Thursday, April 1, and then somebody hit the lights, because you can also rock it day and night (well, from 9pm until 3am) on Saturday, April 3.
There's no strict rule on genres, so expect bangers from every wheelhouse – Kanye will share the DJ booth with Shaggy, Jennifer Lopez, Green Day, Destiny's Child and OutKast. This one has become a regular edition to OAF's nightclub-ish events, so expect some well-practiced party vibes.
Grab tickets for $20 a pop for Thursday here and Saturday here.
Details