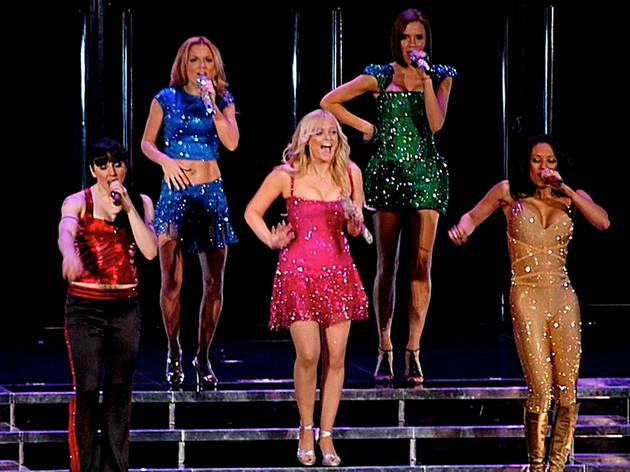 Calling all wannabes, here's a night devoted to belting Spice Girls tracks at the top of your lungs.
Most people know the words to the iconic album Spice, even if they pretend they don't. It was ubiquitous in the 90s and basically inescapable if you watched television or shopped in a supermarket or listened to the radio. In 1997 the Spice Girls debut album sold 23 million copies worldwide and lead them to become the biggest selling female group in the world, a title that still hasn't been toppled today. Seriously google it, they are the most popular girl band of all time!
Lady Sings It Better know whats up and they are plying hungry Spice fans with a night of singing along to the entire album. Yep, you could be screaming the whole tracklist from 'Wannabe' to 'If U Can't Dance' for less than the album costs as a digital download. They'll be performing live and have promised an evening of unbearable spice puns. So, Say You'll Be There and get your tickets quick smart, they've added a second show because the first one sold out. Spicemania is real.