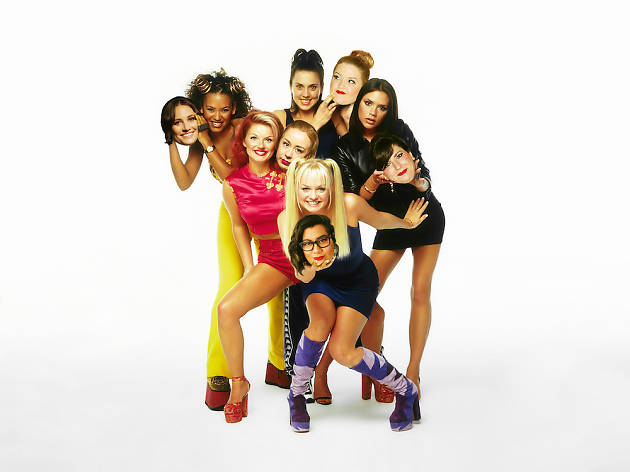 You've got to swing it, shake it, move it, make it
Spice is one of the most memorable albums of the '90s, and it broke records as the world's top-selling album in 1997. It was our introduction to Scary, Sporty, Baby, Ginger and Posh, but also the beginning of something kinda special – a worldwide celebration of girl power.
On November 3, you can relive the glory days of 'Say You'll Be There', 'Mama', 'Who Do You Think You Are', 'If U Can't Dance' and 'Wannabe' in a sing-along party at Riverside Theatres.
Singers Maeve Marsden, Libby Wood, Alison Avron, Steph Kerby and Sepora will be belting out these pop classics in their proper Spice album order, with help from a live band and a very enthusiastic audience.
Wear your Union Jack dress, a leopard-print jumpsuit or LBD a la the future Mrs Beckham and come ready to dance.