Locked out all over the world
Sydney likes to think of itself as a global city. So what do other global cities have to say about lockouts?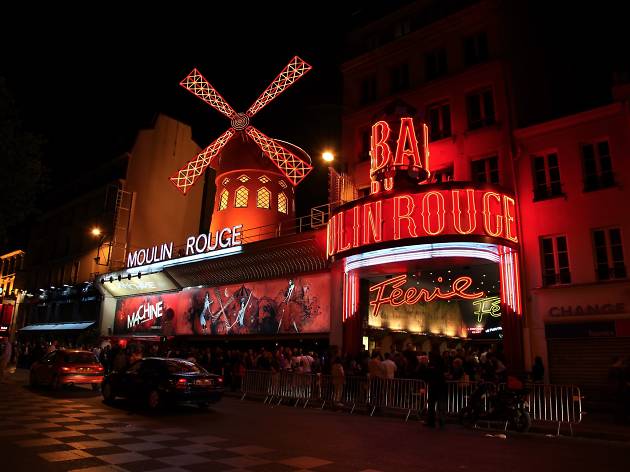 What would happen in some of Time Out's sister cities if Sydney's laws were adopted? We asked them to come up with some theories. From taking to the streets, to underground parties in Paris, their predictions weren't so far from our reality.