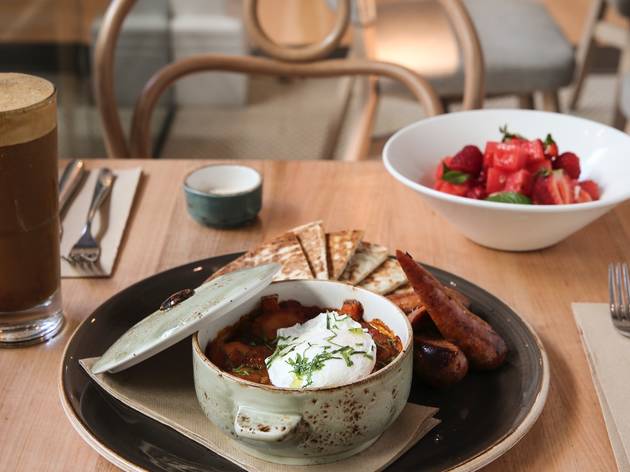 1/36
Photograph: Anna Kucera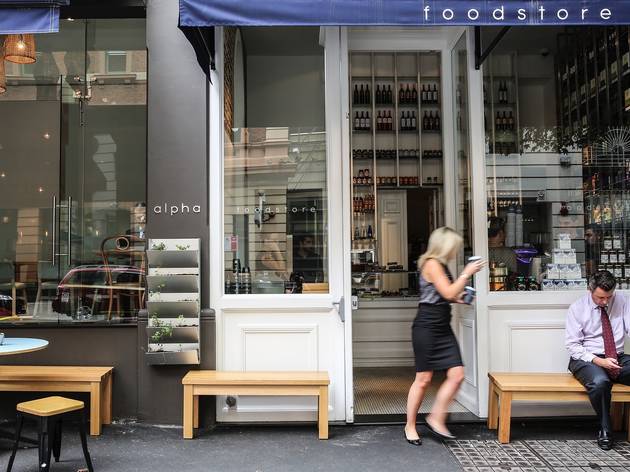 2/36
Photograph: Anna Kucera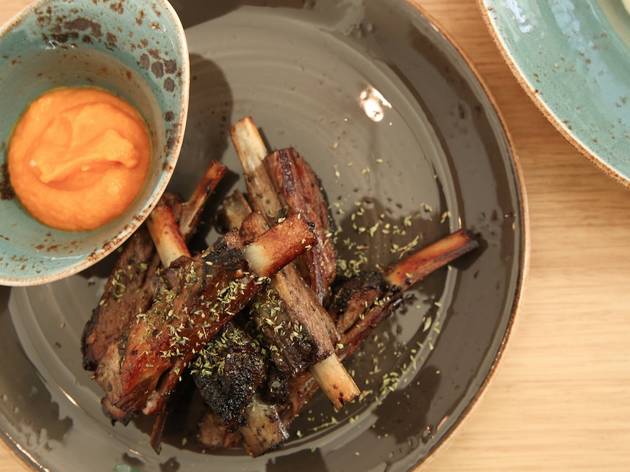 3/36
Photograph: Anna Kucera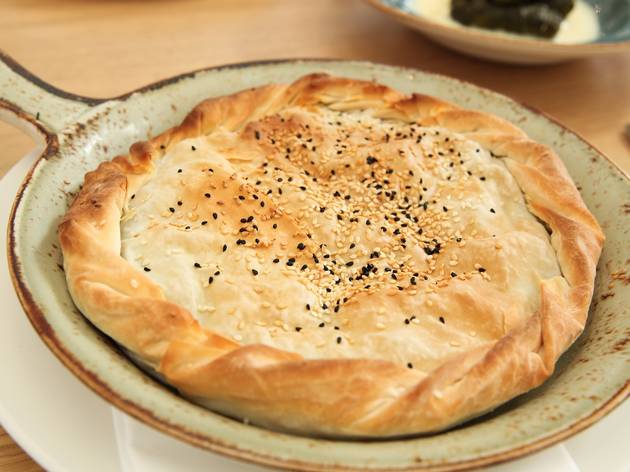 4/36
Photograph: Anna Kucera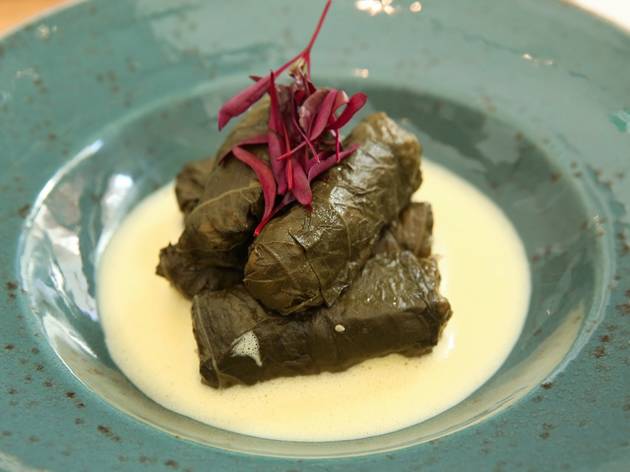 5/36
Photograph: Anna Kucera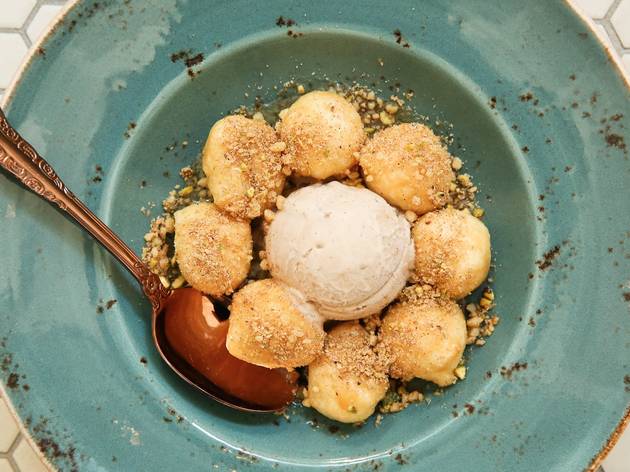 6/36
Photograph: Anna Kucera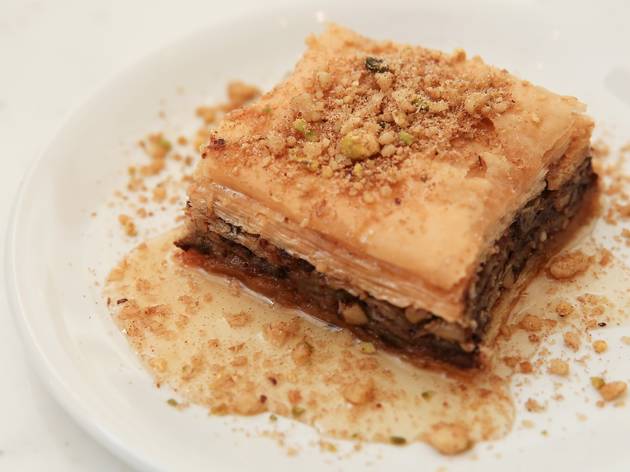 7/36
Photograph: Anna Kucera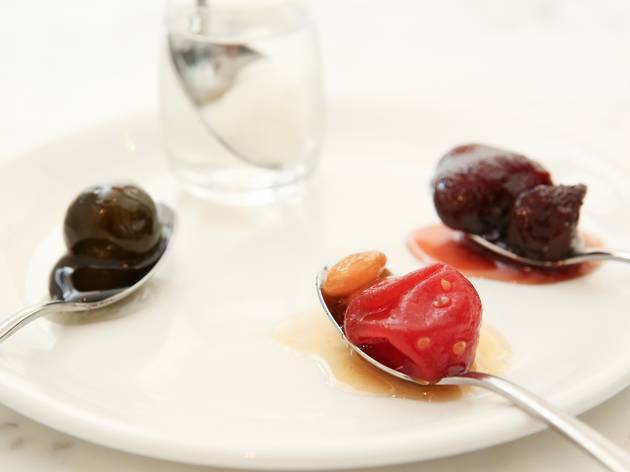 8/36
Photograph: Anna Kucera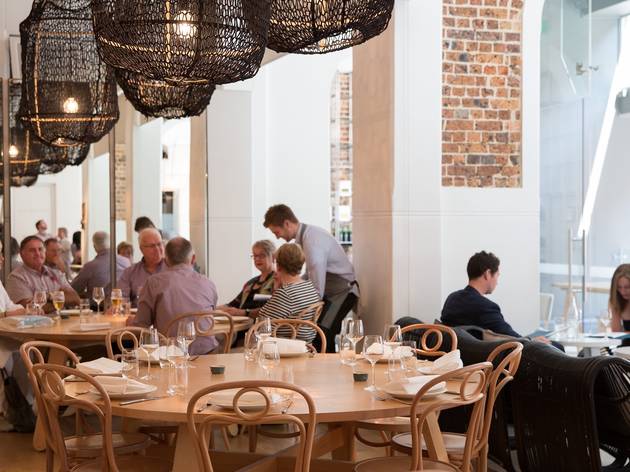 9/36
Photograph: Anna Kucera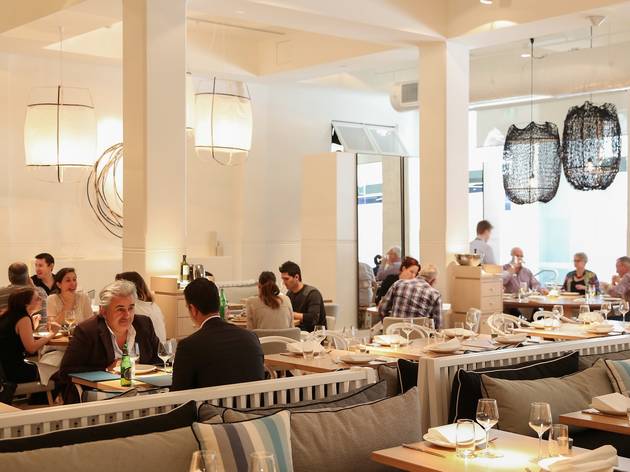 10/36
Photograph: Anna Kucera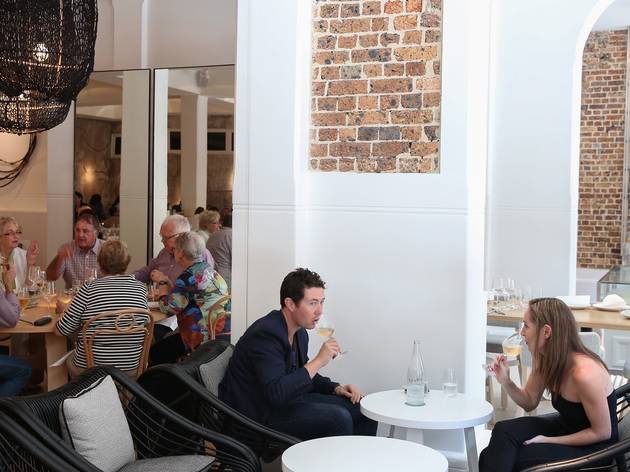 11/36
Photograph: Anna Kucera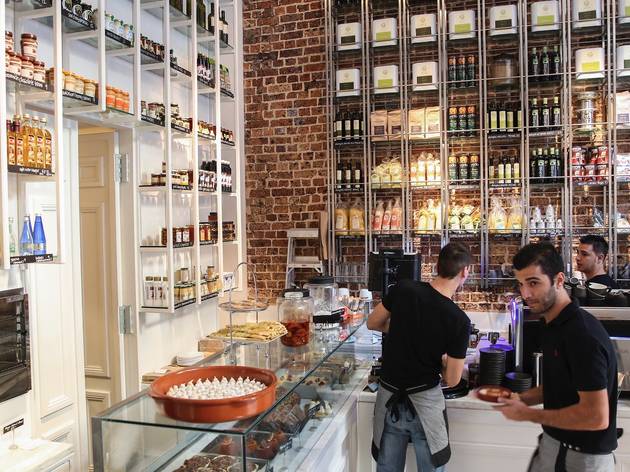 12/36
Photograph: Anna Kucera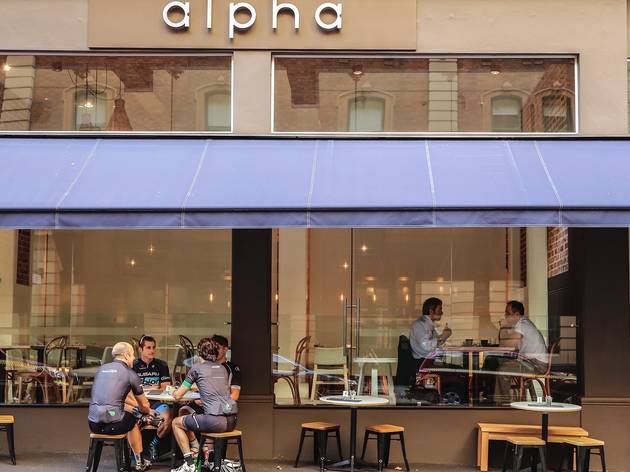 13/36
Photograph: Anna Kucera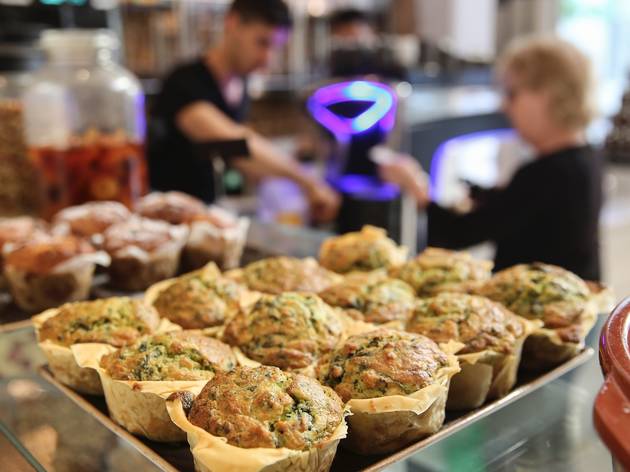 14/36
Photograph: Anna Kucera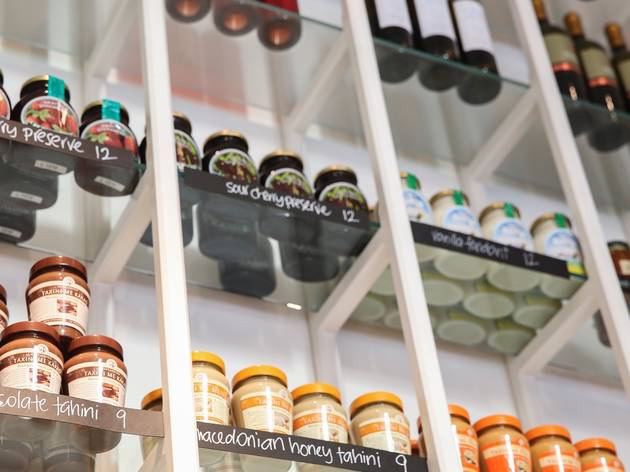 15/36
Photograph: Anna Kucera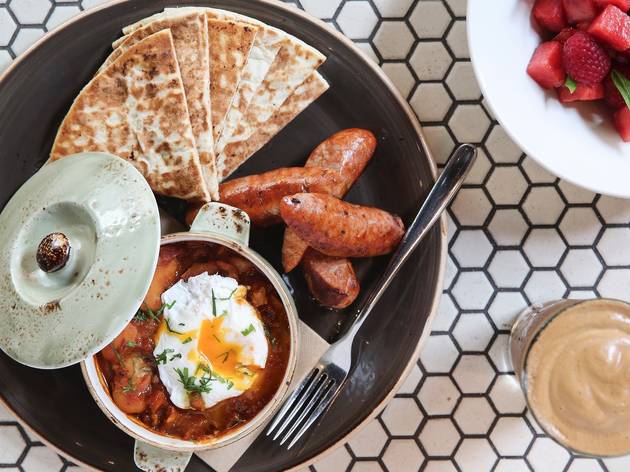 16/36
Photograph: Anna Kucera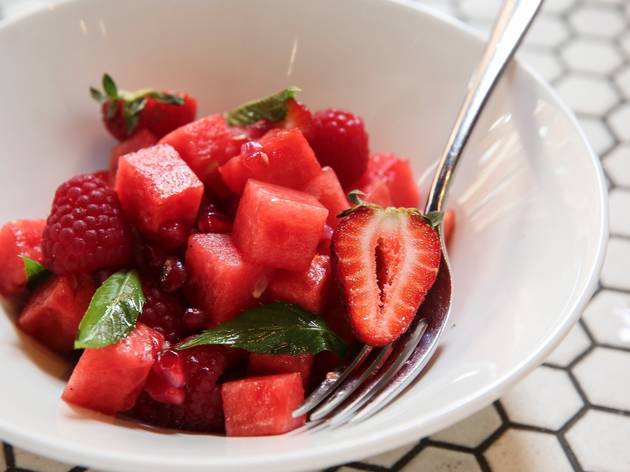 17/36
Photograph: Anna Kucera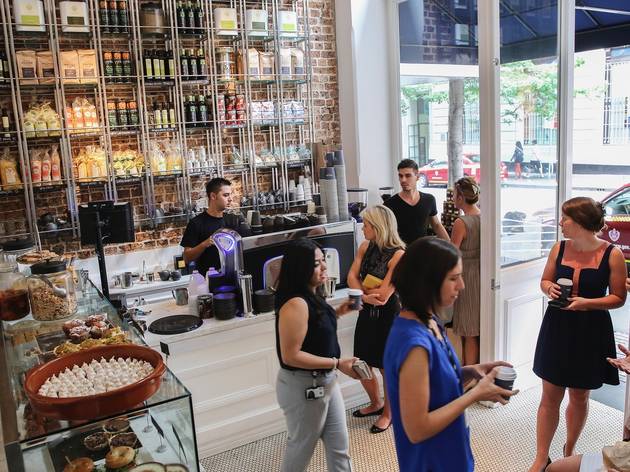 18/36
Photograph: Anna Kucera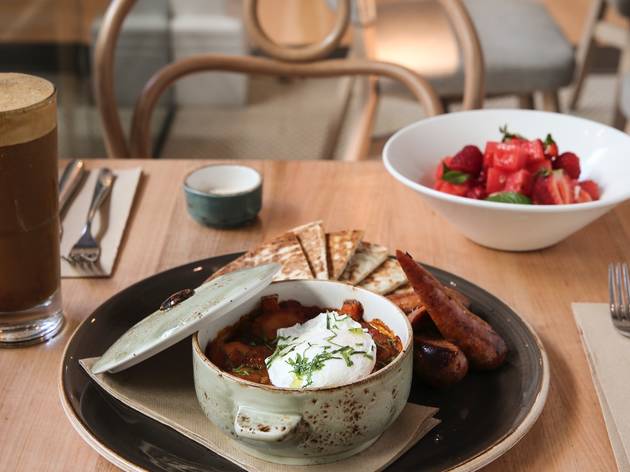 19/36
Photograph: Anna Kucera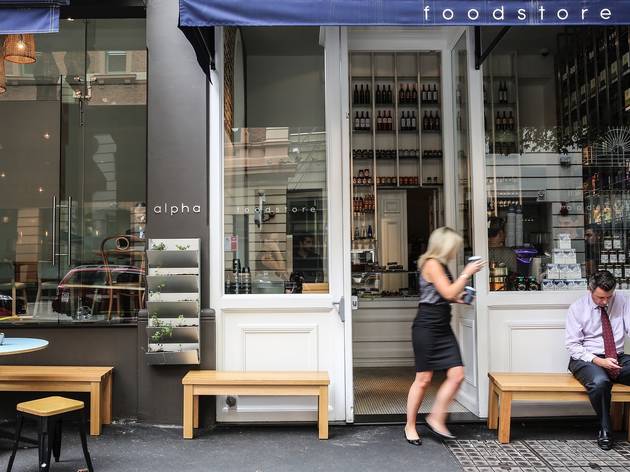 20/36
Photograph: Anna Kucera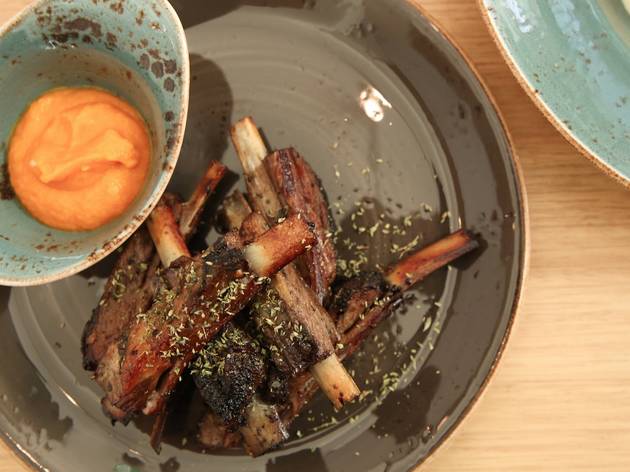 21/36
Photograph: Anna Kucera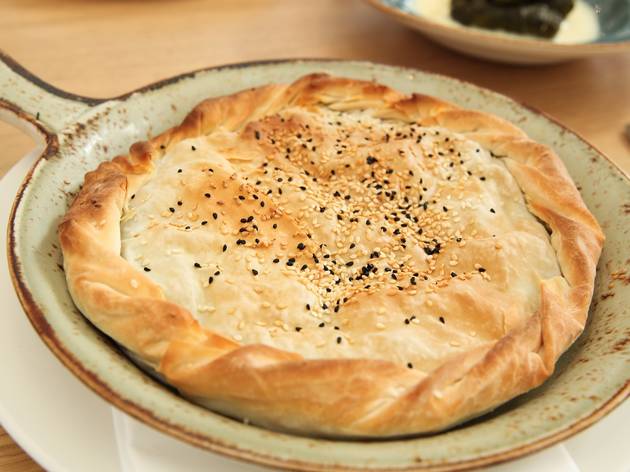 22/36
Photograph: Anna Kucera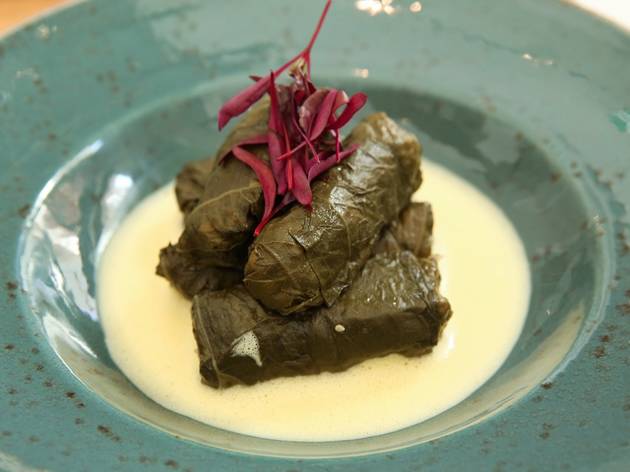 23/36
Photograph: Anna Kucera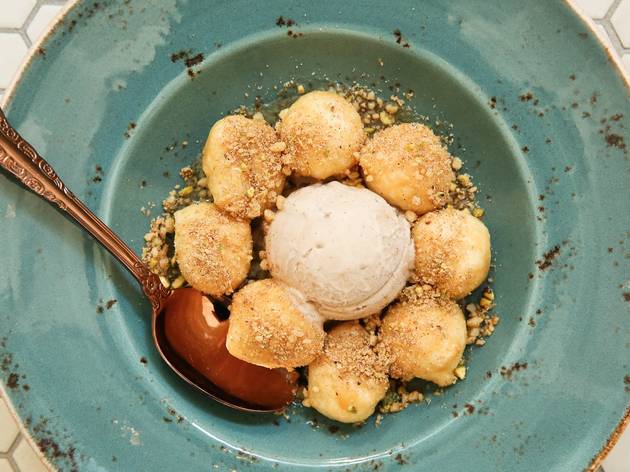 24/36
Photograph: Anna Kucera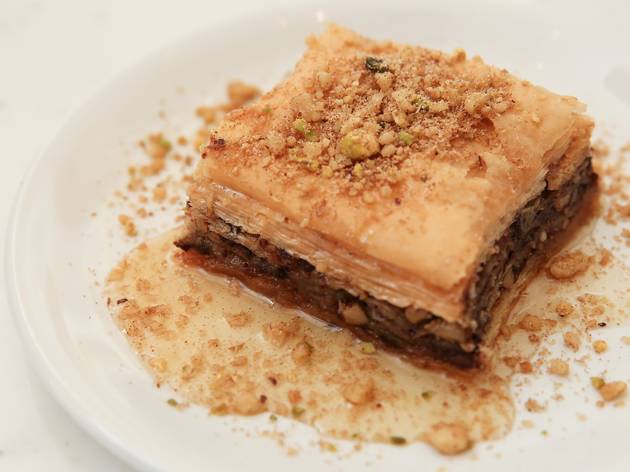 25/36
Photograph: Anna Kucera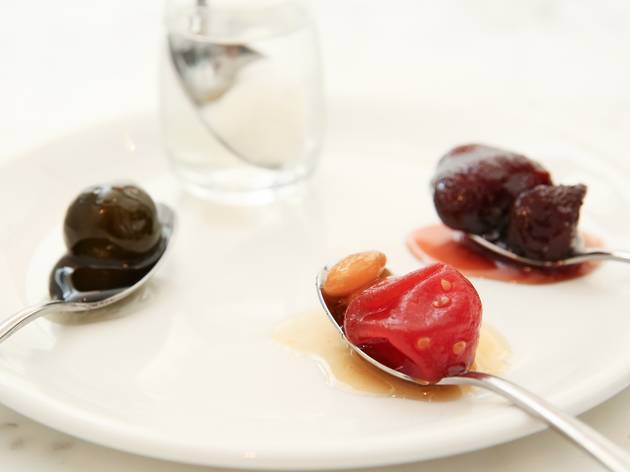 26/36
Photograph: Anna Kucera
27/36
Photograph: Anna Kucera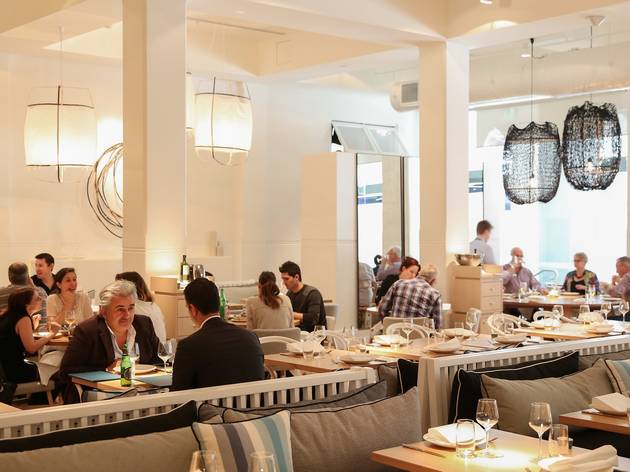 28/36
Photograph: Anna Kucera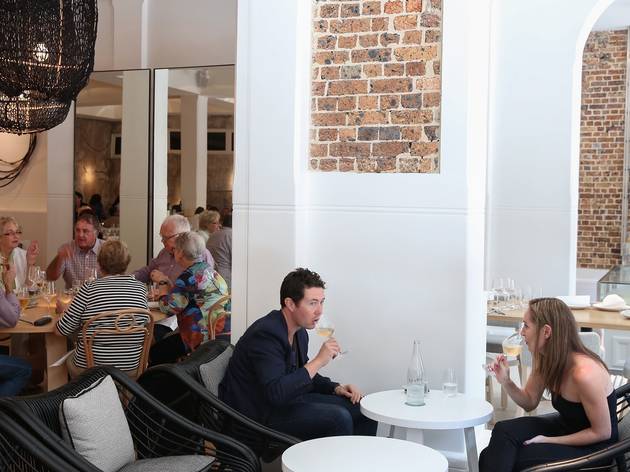 29/36
Photograph: Anna Kucera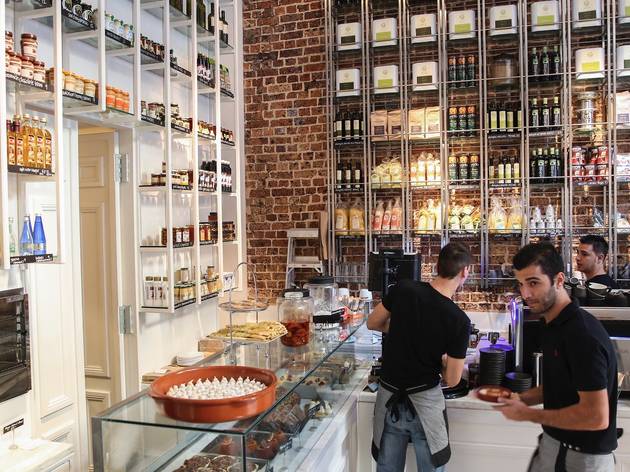 30/36
Photograph: Anna Kucera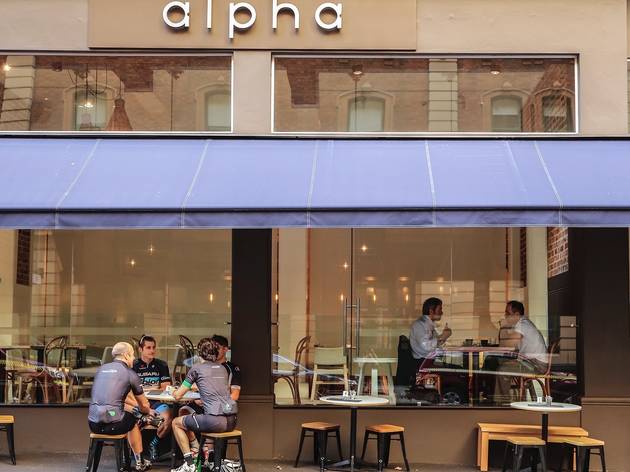 31/36
Photograph: Anna Kucera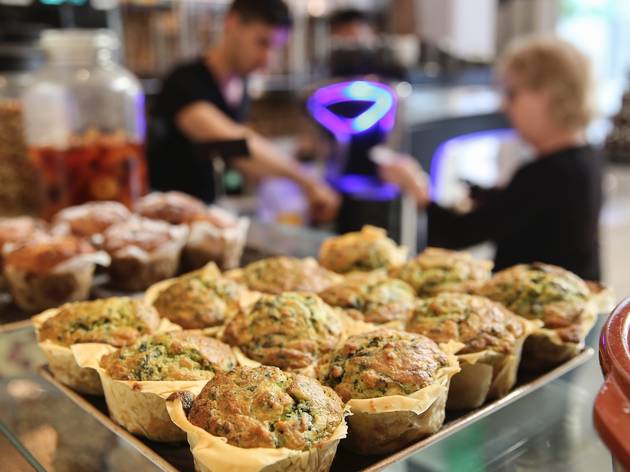 32/36
Photograph: Anna Kucera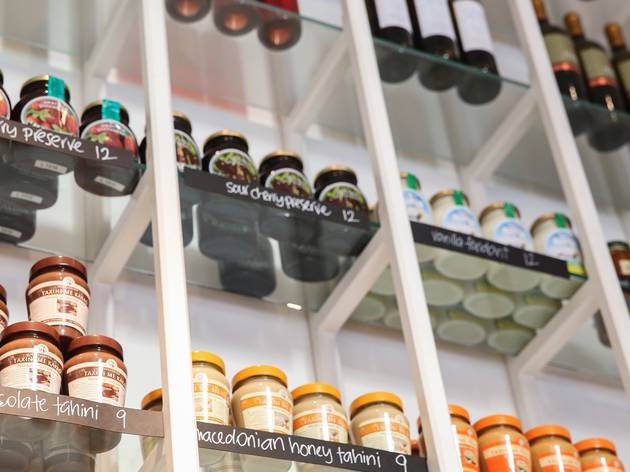 33/36
Photograph: Anna Kucera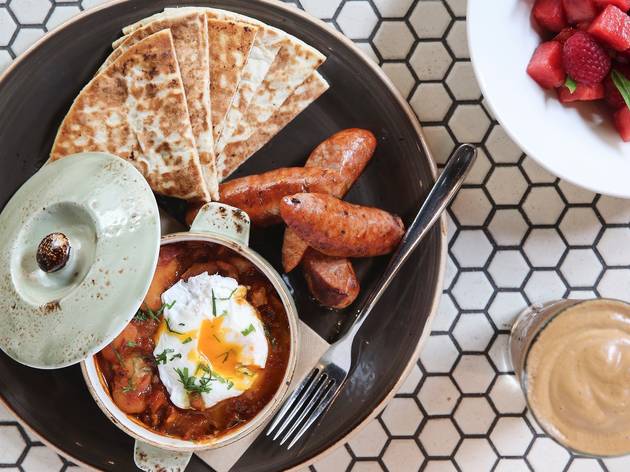 34/36
Photograph: Anna Kucera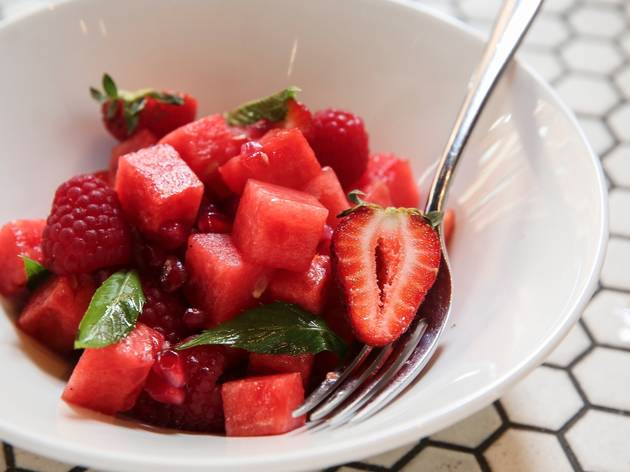 35/36
Photograph: Anna Kucera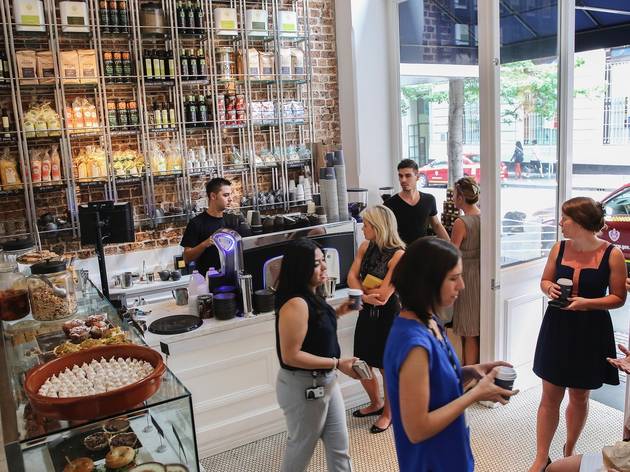 36/36
Photograph: Anna Kucera
Time Out says
The chef who spearheaded Sydney Greek hotspots of yore Omega and Civic Dining is behind this restaurant on the old Hellenic Club site
Peter Conistis has some sort of mystical way with pastry. His spanakopita sees tissue-paper-light pastry supporting a deliciously salty mix of fetta and spinach. And lightness is definitely a theme at Alpha. Check out the soft little dolmades filled with preserved lemon and almond and the loukoumades – sweet and moreish honeyed-doughnut puffs.
This new restaurant, on the old Hellenic Club site, is absolutely packing them in, night and day. If you manage to nab a booking (we had trouble), it'll be you, and seemingly the rest of Sydney, battling to hear each other. They don't seem to have installed any sound buffering in the room, and given most of the surfaces are hard and soft-furnishing-free, there's very little to absorb the noise.
But the good news is the food comes out fast, which means you could theoretically be fed and watered in under an hour. The servings are big, too. You could very easily just order one thing (like the awesome pie) or maybe the lamb ribs (though they could stand to lose the strangely acidic carrot purée on the side) and a side of greens, which is especially handy if you're here for lunch. They also offer a family-style menu for four people or more for $52.50 a head.
Just like a family lunch or dinner, you need to be able to roll with the punches. It wouldn't hurt Alpha's staff to be a little nicer, say. A pretty lukewarm reception at the door (don't make your customers wait in prolonged, weird silence as you click around on your computer, guy: it makes us feel sad and unwanted) combined with the general lacklustre attitude on the floor means it's not the easiest place to get comfortable.
But hey, if you're in a group, and we'd strongly advise it – it's not really a dinner-for-two kind of vibe here – it's nothing a few Greek beers and a serve of spoon sweets (ours are sweet preserved strawberry, tomato and walnut) can't mend.
Pair those with a Greek coffee or some ouzo, and we're anybody's.
Details