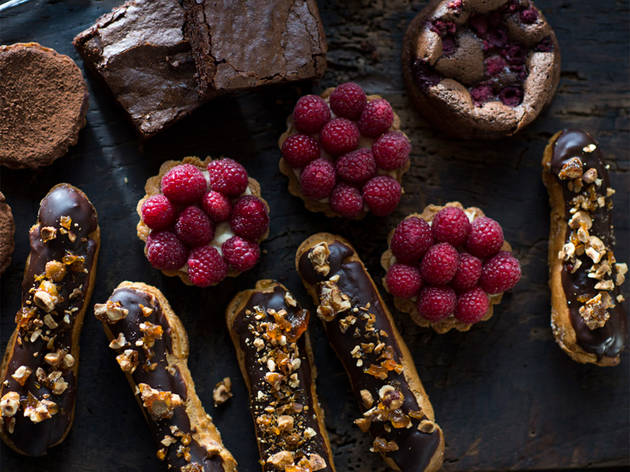 1/5
Photograph: Supplied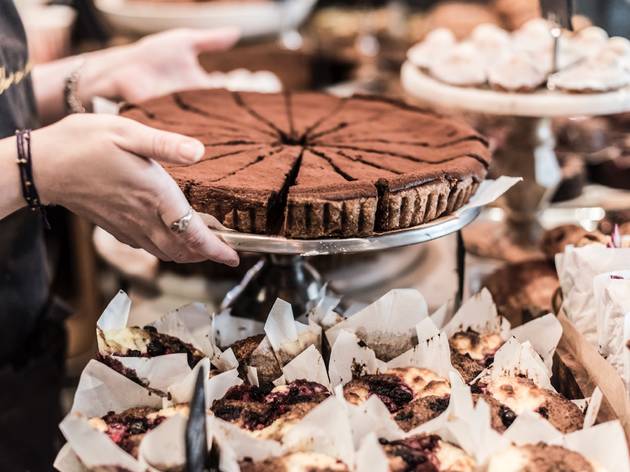 2/5
Photograph: Supplied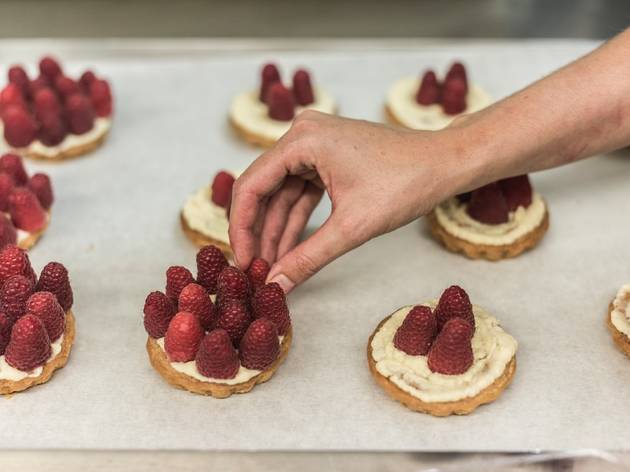 3/5
Photograph: Supplied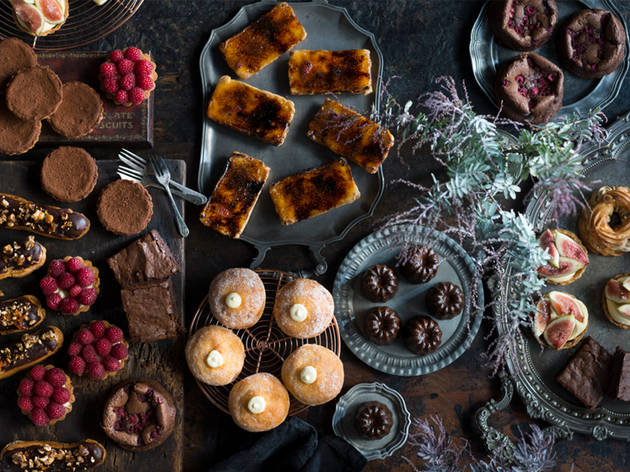 4/5
Photograph: Supplied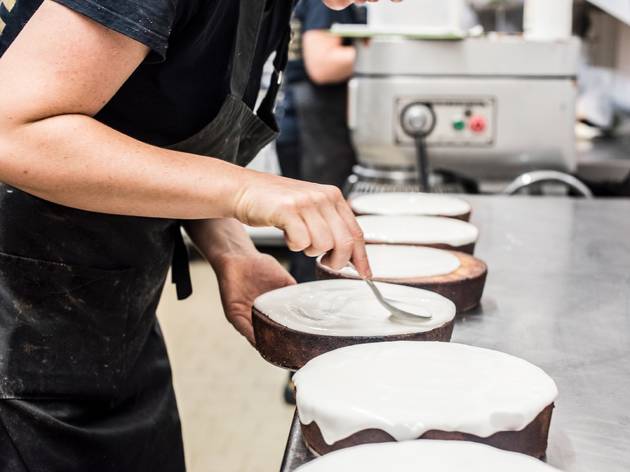 5/5
Photograph: Supplied
Time Out says
Nadine Ingram has been mastering the dark art of desserts, one drizzle cake at a time
Ingram's CV reads like an all-star cast for fine dining. She has graced the kitchens of London's the Ivy and Le Gavroche, as well as Sydney's MG Garage, Bel Mondo, and Level 41, not to mention our beloved Bourke St Bakery.
After completing her apprenticeship at Hermitage Lodge and the Sebel Kirkton Park in the Hunter Valley, Ingram boarded a plane for London where her fate was waiting. "When I first arrived they put me in the pastry kitchen temporarily and I loved it so much that I stayed there. I stayed with the sugar."
It may sound sweet but don't be fooled: the life of a patissiere is no gravy train. "You work six days a week and the kitchens in London are pretty intense places, especially for women, and there were never many of us. It's long hours and very physical work. You don't get given any special treatment because you're a girl, but that's a good thing. It makes you tough."
Add that to the 3am starts and it's hardly a career path that you enter into lightly. "It isn't an easy life and you never really get used to it. In London we had a night baker shift from midnight to midday and whoever did that shift would eventually go a bit feral. It really screws with your head. It's not normal to be up so early."
After moving back to Sydney, Ingram branched out on her own, creating custom biscuit business Cookie Couture in 2006. "Friends of mine needed someone to make the cakes for their café. I started making simple pink, iced, gingerbread hearts and from there I made other shapes and put them into little collections and people started theming them to events and so Cookie Couture was born." But being the Coco Chanel of ginger biscuits wasn't enough.
It's the opening of her very own bakery, Flour and Stone in Woolloomooloo, that has finally seen Ingram fulfil a lifelong ambition. "My heart was always in cakes. Cookie Couture took over for a while there, but a bakery of my own was always the dream."
At Flour and Stone you can expect the kind of treats you might read about in an Enid Blyton book. Lemon drizzle cakes, old fashioned vanilla sponges, and berry-stained meringues are stacked high on an old wooden bench and a shelf of brightly coloured gingerbread cookies line one wall. But the sweet de resistance is the glorious hazelnut torte. "If we don't have it on the counter people go crazy. People can't seem to believe that it can taste so intensely of hazelnut.
"I like things that are homey and old fashioned. That's what I like to bake. I hate fancy - I am not good at it. The nostalgia is the best part of it for me. That people walk in here and see something that their mother used to make them, something that reminds them of home, that's it for me, that's the buzz."

Back to Sydney's Best Breakfasts
Details
Users say