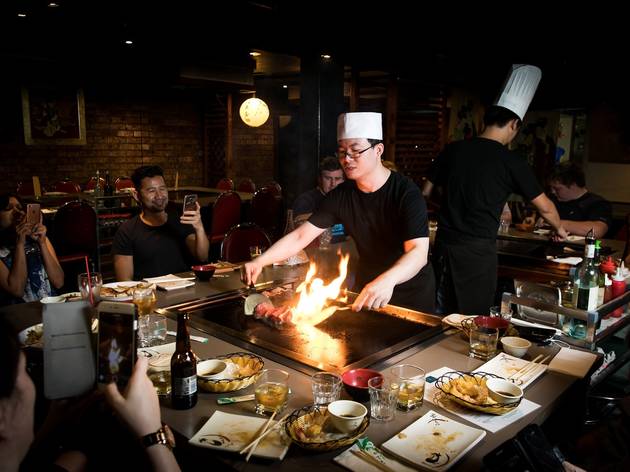 1/17
Photograph: Anna Kucera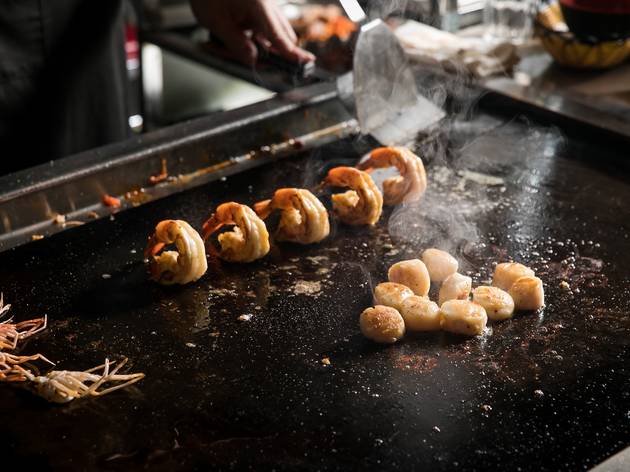 2/17
Photograph: Anna Kucera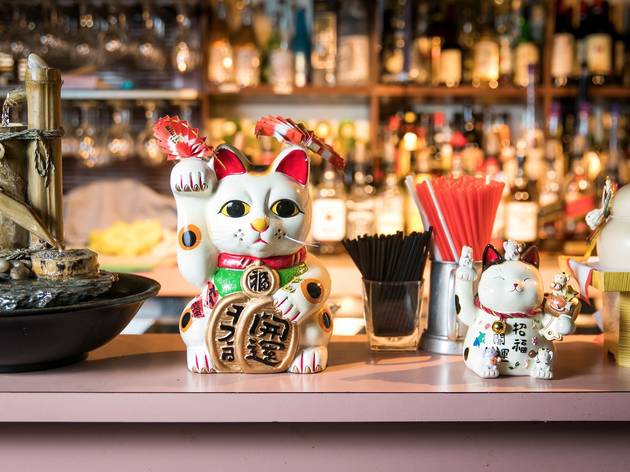 3/17
Photograph: Anna Kucera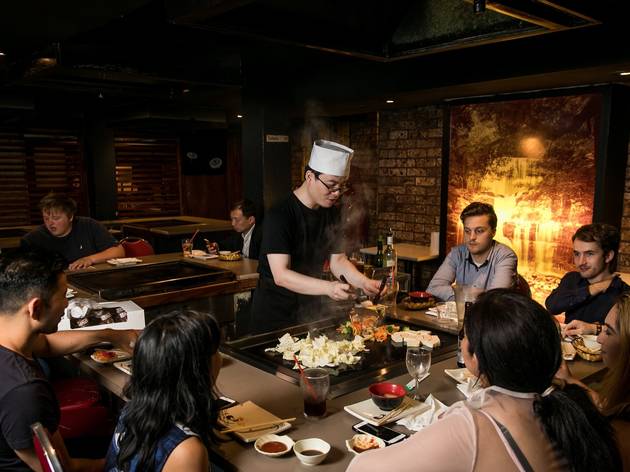 4/17
Photograph: Anna Kucera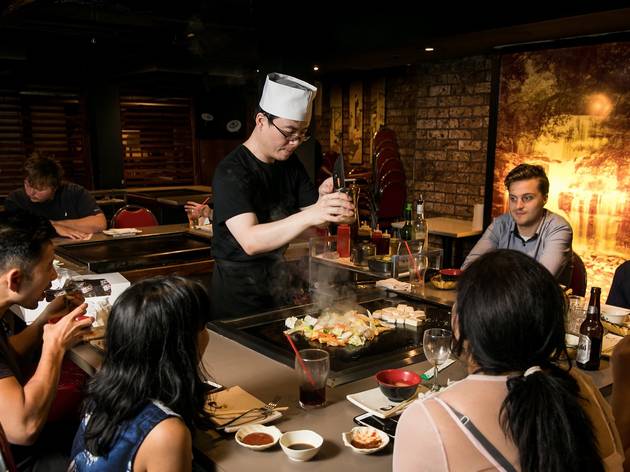 5/17
Photograph: Anna Kucera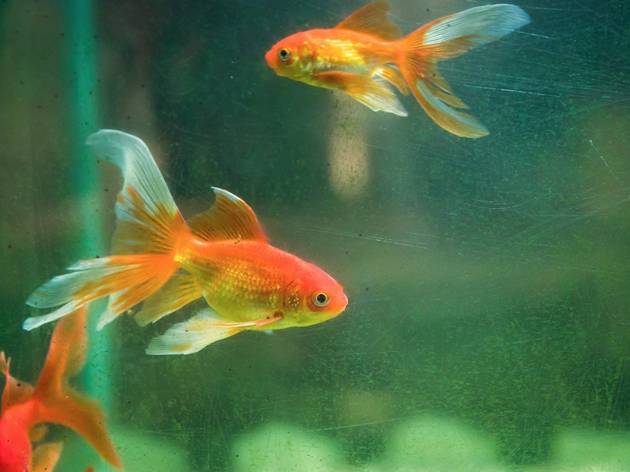 6/17
Photograph: Anna Kucera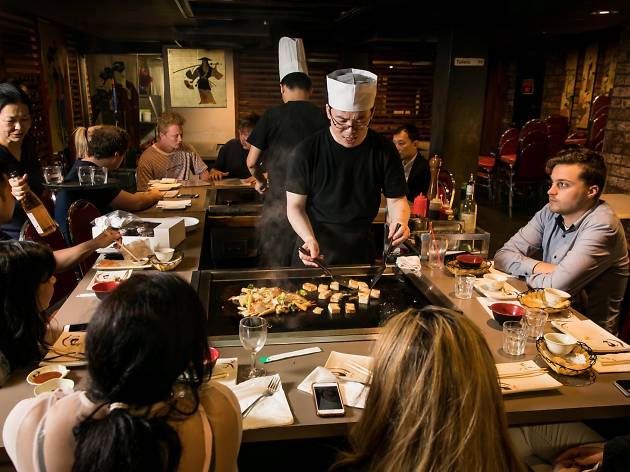 7/17
Photograph: Anna Kucera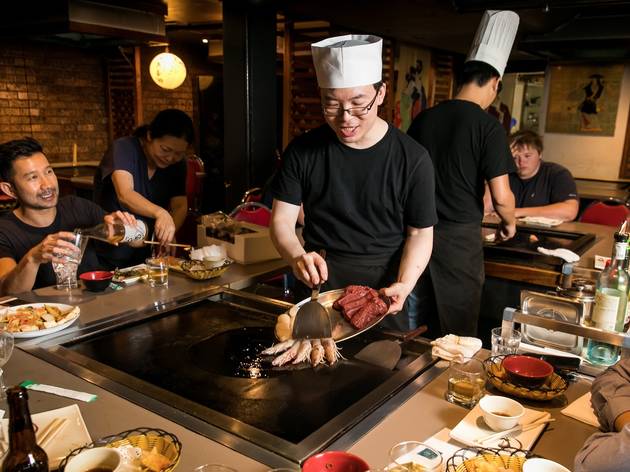 8/17
Photograph: Anna Kucera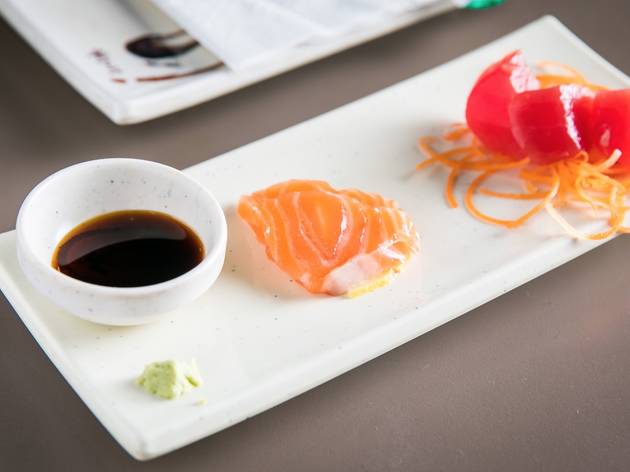 9/17
Photograph: Anna Kucera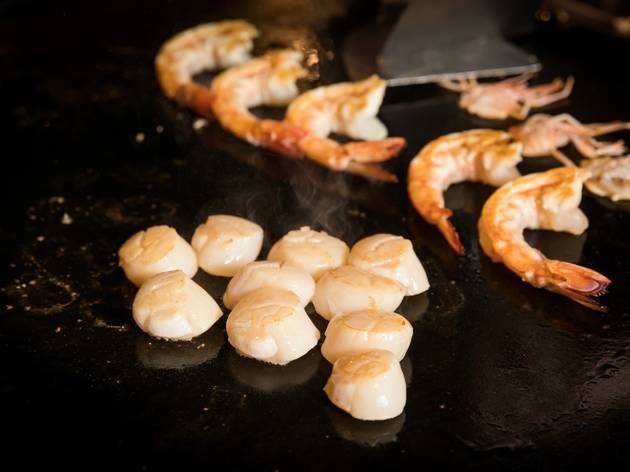 10/17
Photograph: Anna Kucera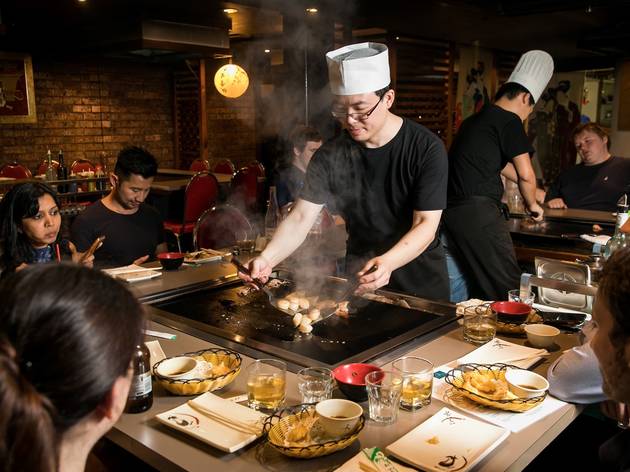 11/17
Photograph: Anna Kucera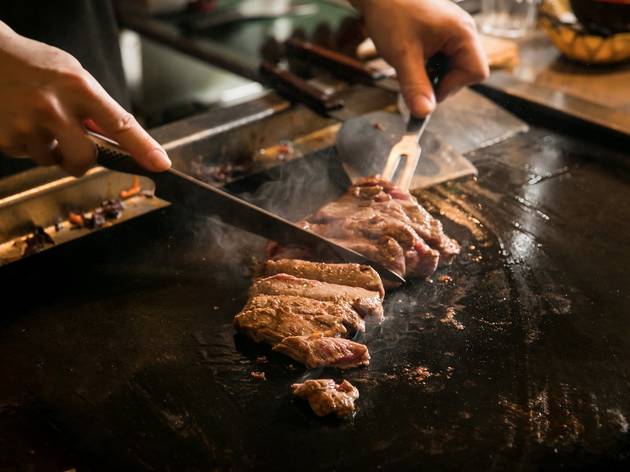 12/17
Photograph: Anna Kucera
13/17
Photograph: Anna Kucera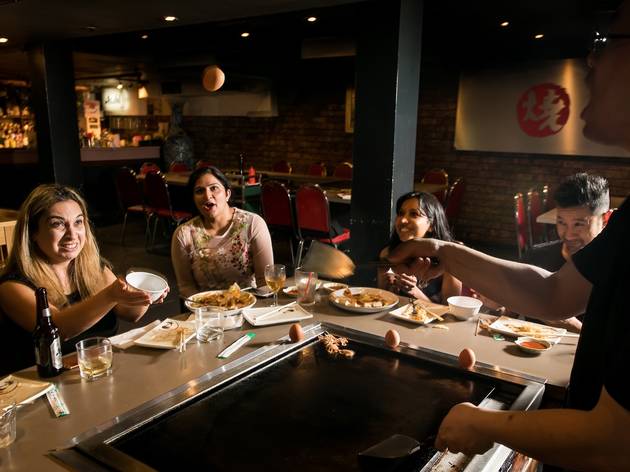 14/17
Photograph: Anna Kucera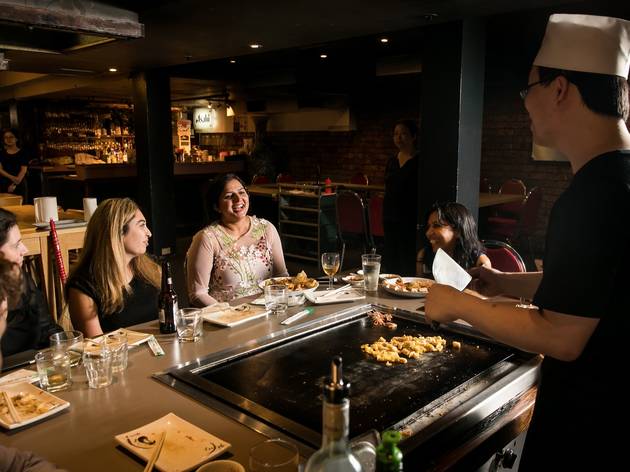 15/17
Photograph: Anna Kucera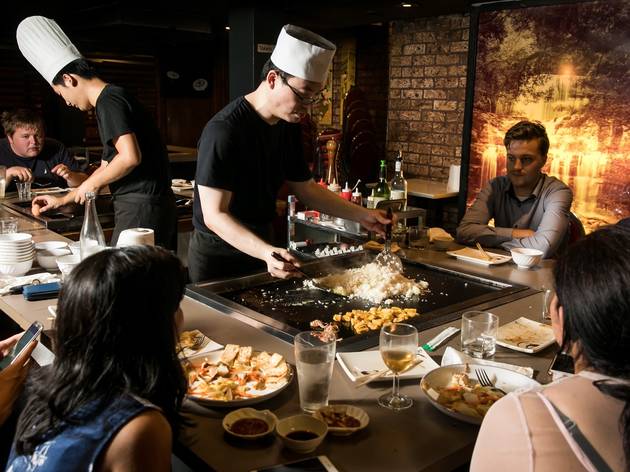 16/17
Photograph: Anna Kucera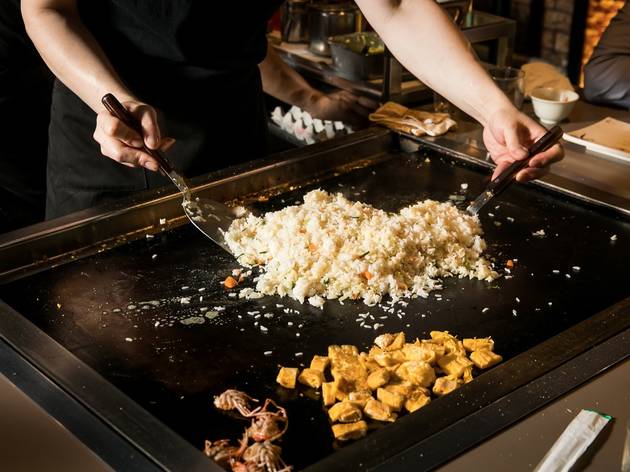 17/17
Photograph: Anna Kucera
Time Out says
This below-ground Japanese joint is all about slinging you a crowd-pleasing, theatrical repast
This long-standing Teppanyaki restaurant has been throwing eggs, slicing steak and dicing prawns below Sussex St for the past 15-odd years. The décor doesn't look like it's been overhauled since it opened – but what you're here for isn't for the interior decorating but instead for the fancy stuff about to happen upon one of the eight iron griddles. You can order a la carte here – but for the sake of ease, guaranteed theatrics and value, it's best to go with the set menu, particularly if you're in a group (which is where teppanyaki shines).
You'll start with a small serve of appetisers – three fresh slices of tuna, miso soup and a fried scallop will whet your appetite – before your personal chef arrives with a white toque and a tray of meat, eggs, veggies and rice. First up is a fillet of basa – grilled only with butter, white wine and salt and pepper. The white fish is tender and seasoned perfectly – unlike many other restaurants in which you'll need additional salt, pepper or soy on your table, the trend at teppankyaki is a simple approach to meat, where they've had plenty of practice to make sure the seasoning is just right. King prawns are skilfully gutted and sliced, with the usually discarded heads being set aside on the edge of the grill to crisp up as a snack for later on.
Then it's time for the start of the real show – our chef tells us we better be careful we don't burn our eyeballs, before setting a hunk of steak alight. A fireball bursts up as high as the exhaust – it's a fun party trick that also sears the steak well. The beef is then then doused in miso before being diced up and served hot off the griddle. Perennial palate pleaser teriyaki chicken is next and before you know it, it's back to the fun and theatrics. This time you won't just be watching your dinner made, but instead catching it. You'll be tossed a bowl, with which you must catch a whole egg. Not all diners are successful with shells smashing and yolks spilling, and that's what makes this a bit of fun (as long as you didn't wear nice silk pants). The amusement continues with omelettes being flung into your mouth, fried rice hurled and more.

Teppanyaki isn't new, but it is a bit of fun, particularly for the unacquainted or big groups, and I Chi Ban delivers it with fun and flair.
Details
Address:
355 Sussex Street
Sydney
Sydney
2000

Contact:
Opening hours:
Mon-Sun 11.30am-3pm & 5.30-11pm
Users say