It's truffle season at The Star
Experience the funky and flavoursome delicacy at three of The Star's premium restaurants this winter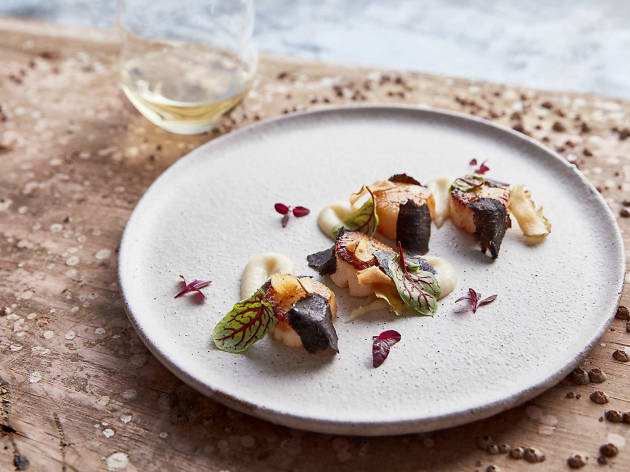 "If I can't have too many truffles," the French writer Colette was famous for saying, "then I'll go without truffles." And there are plenty of fans who agree with the author of Gigi that the subterranean Ascomycete fungus is the height of gastronomic pleasure.
To celebrate truffles coming into season here in Australia, The Star is offering unique Truffle Menus at Sokyo, Balla and Black Bar & Grill, available from June 12 to August 5. The three restaurants will be using truffles from Manjimup (WA), Terra Preta Organic Truffles (NSW) and Tasmanian Truffles (Tas). Featuring in everything from tagliatelle to ice-cream, the delicious, headily aromatic morsels add something truly special to seasonal menus.
If you're a truffle aficionado on a par with Colette, then you'll be pleased to hear that each restaurant is also holding a one-night-only premium Truffle Dinner with sommelier-picked matching wines.
Truffles at Sokyo
Chef Chase Kojima has added three truffle creations to his menu. Chase Toro Toro ($22) brings bluefin tuna, sea urchin and black truffle together in a perfect sushi storm. Spanner crab chawanmushi, parmesan and truffle ($36) is a Japanese-style egg custard with a flavour blast of truffles and parmesan. And for the princely sum of $250, Wagyu Scotch fillet is cooked over Japanese binchotan charcoal and served with delicately balanced karashi and lime butter, with shaved fresh truffles taking this melt-in-the-mouth experience to another dimension.
These taste sensations will be available from June 12 to August 5, while on Thursday July 12 you can experience Kojima's Premium Truffle Dinner highlighting truffles from Manjimup, WA – $250 with matched wines.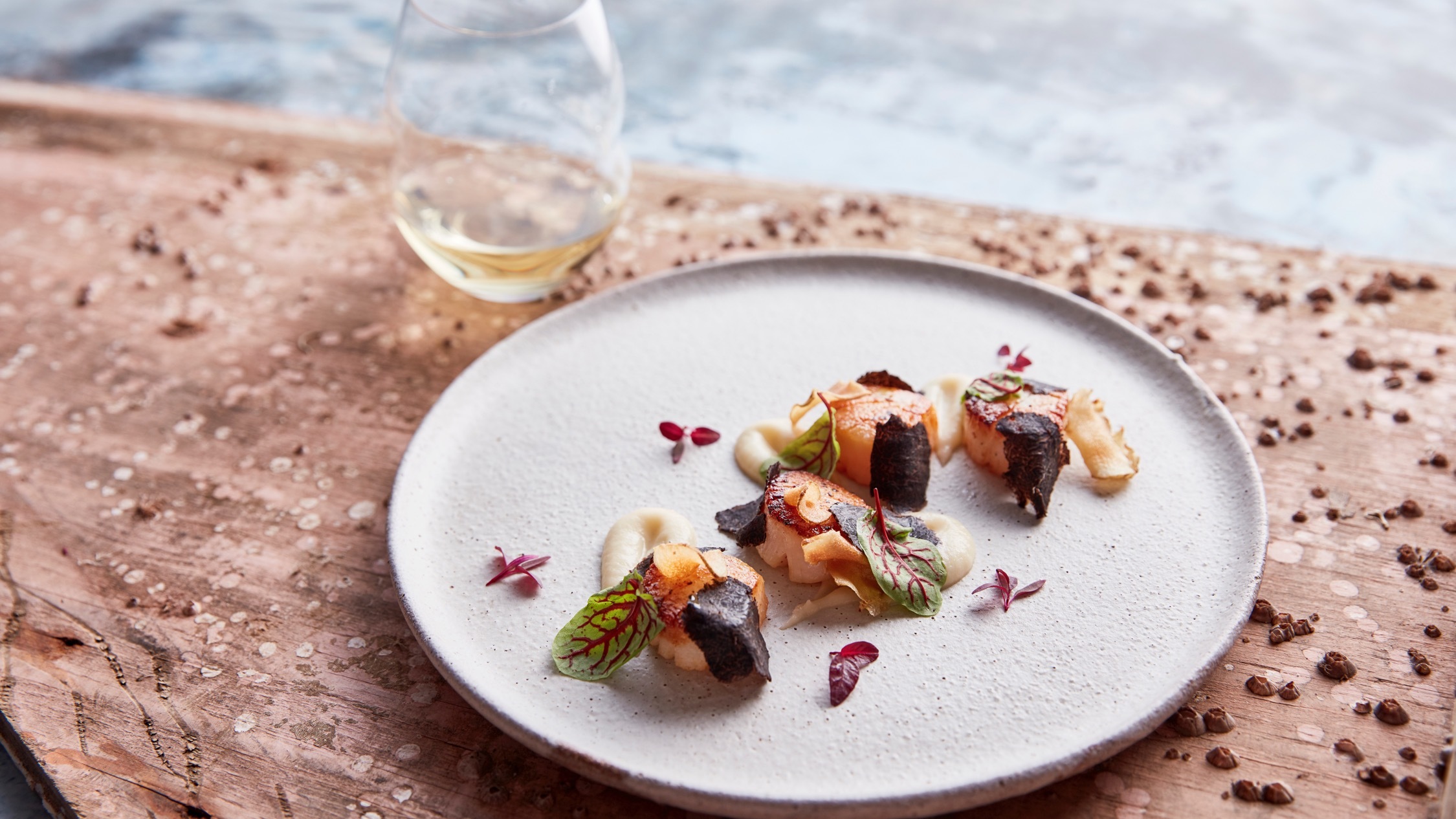 Truffles at Balla
Gabriele Taddeucci, the executive chef at Balla, has made a decadent addition of truffle to his seasonal Italian menu. Start with seared scallops, cauliflower purée and crispy Jerusalem artichoke with black truffle ($26). Pasta fans should order the organic durum wheat tagliatelle with black truffle, butter and Reggiano ($36). Torello Rose Veal rump comes with porcini mushrooms and black truffle ($48). And for dessert, crostata poached pears are served with almond praline and truffle ice cream ($15).
Order à la carte or get all four as a dégustation for $110, with matching wines available for $60. The special Truffle Dinner event is on Thursday July 19 – an event highlighting truffles from Terra Preta Organic Truffles, NSW, matched with rare wines from their sommelier cellar selection ($230).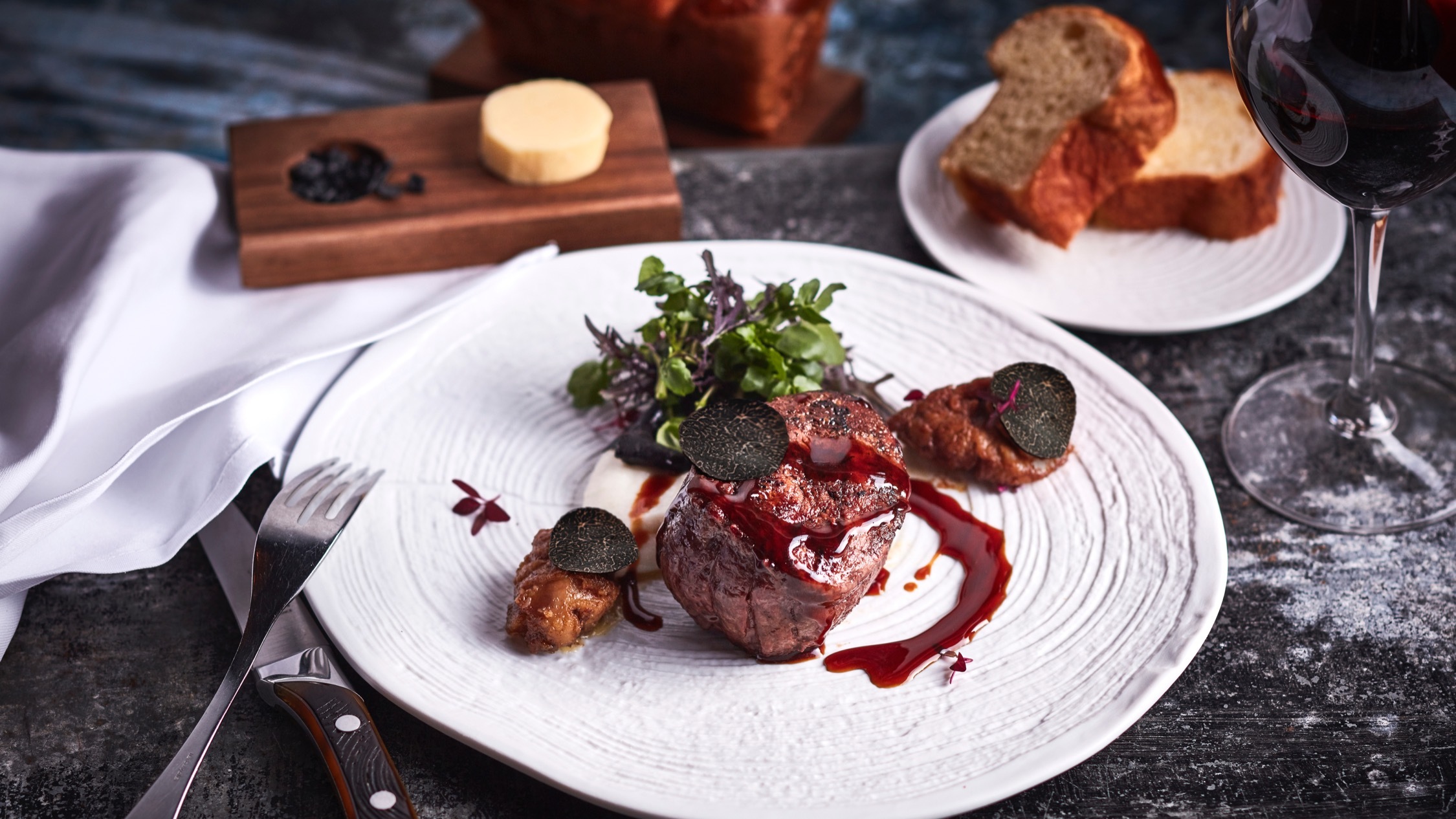 Truffles at Black Bar & Grill
Black's winter truffle menu draws on both superior ingredients and chef Dany Karam's craftsmanship. A truffled custard and chestnut cream is served with exotic mushrooms and herb salad ($28). The fillet grass-fed Angus 200g with white polenta, sweetbread and herb salad is amped up with shaved truffle ($68), while dessert is roasted pineapple with Sichuan peppercorn and truffle ice cream ($26).
All three are available as a degustation for $110, and with matching wines for an extra $60.