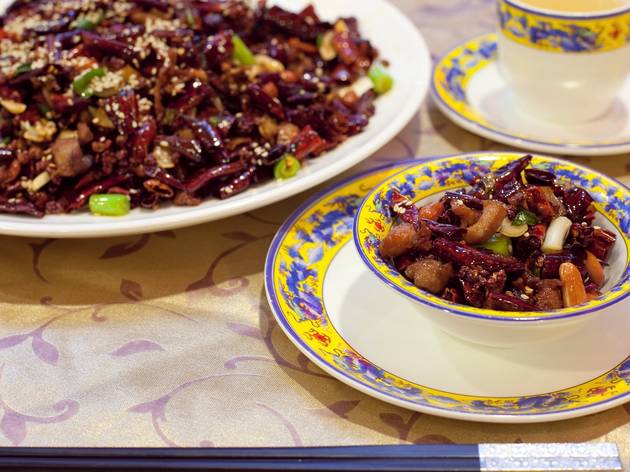 1/6
Photograph: Daniel Boud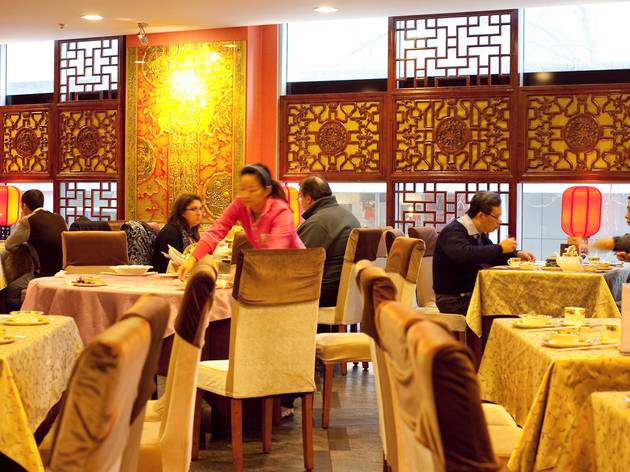 2/6
Photograph: Daniel Boud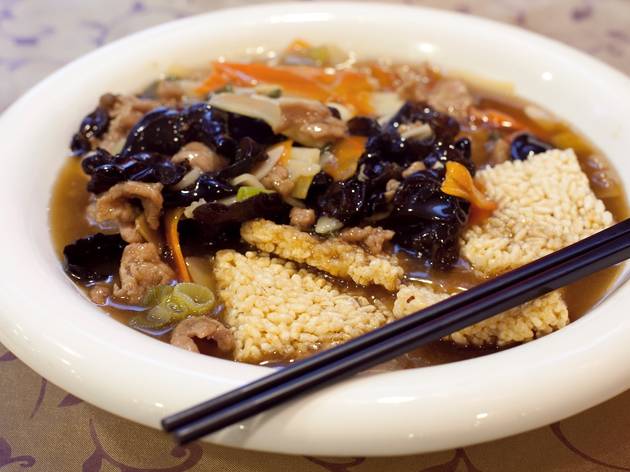 3/6
Photograph: Daniel Boud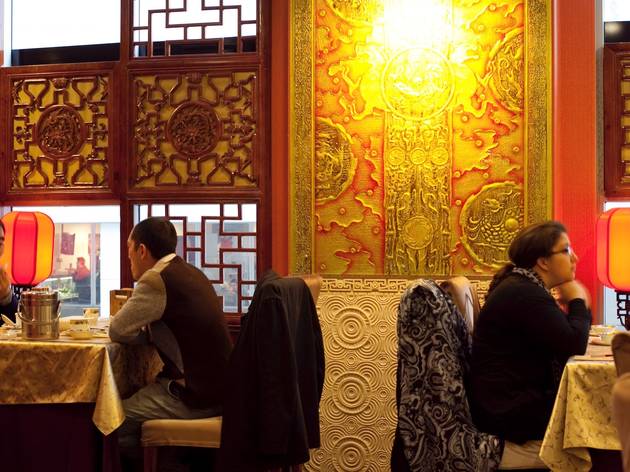 4/6
Photograph: Daniel Boud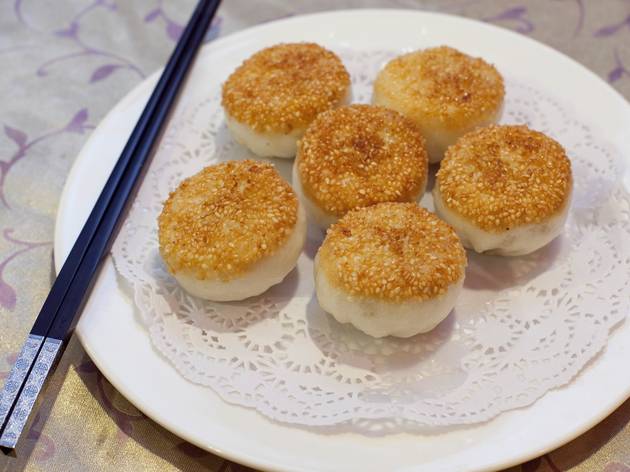 5/6
Photograph: Daniel Boud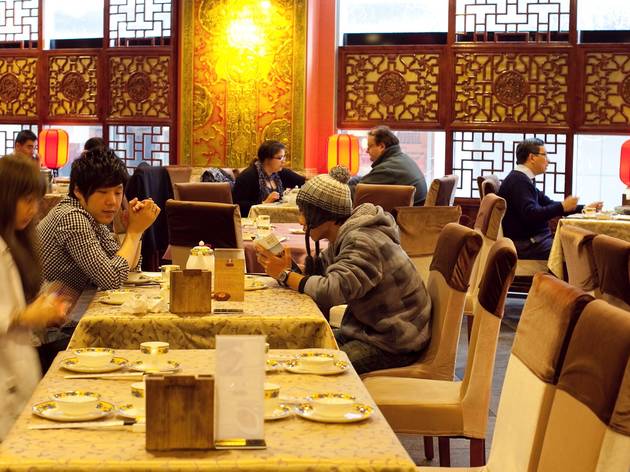 6/6
Photograph: Daniel Boud
Want to know the future of Sydney eating? It's regional Chinese food. Yunanese. Hunanese. Xiang Jiang. Uighur. And, of course, Sichuan. Just take a walk up the top end of Dixon Street and you'll see what we're talking about. Grills. Noodles. Whole chickens doused in hot chilli. Sweet buns barbecued and filled with squid.

But back to Spicy Sichuan. There's a version in Glebe already but this one, which you'll find on Cunningham Street in the CBD, is far superior. It's also very fancy. The upstairs restaurant is all sandstone and wood carvings and murals. Oh, and the waitstaff are incredibly friendly and no one tells you you've ordered too much food or anything's 'too spicy' (code for the good stuff they don't want you to order). And chefs Zhang Xinrong and Li Xian are doing some incredibly spicy food. Their version of ma po tofu is a lifechanger - absolutely riddled with Sichuan pepper that's so fresh that it fizzes with soft tofu interwoven with pork mince and redolent with chilli.

That old favourite of cubed-then-deep-fried chicken bits nested in a sea of dried chilli and Sichuan peppercorns is on the menu, with the almost-druggy effect of the pepper combined with the whole dried chillies and little pieces of chicken hidden like jewels. It's all about picking through all that hot and numbing danger for the tasty (and surprisingly, not very hot) chicken bits. How about a fried corn pancake? Basically a big pile of corn bound by a light batter then fried, it's so sweet you might eat it as a dessert. Steamed buns can be eaten sweet with the little bowl of accompanying condensed milk but you might try ordering the twice-cooked pork with pickled vegetables and making your own pork rolls.


Venue name:
Spicy Sichuan - Sydney
Contact:
Address:
2 Cunningham St
2000

Opening hours:
Mon-Sun 5.30pm-late