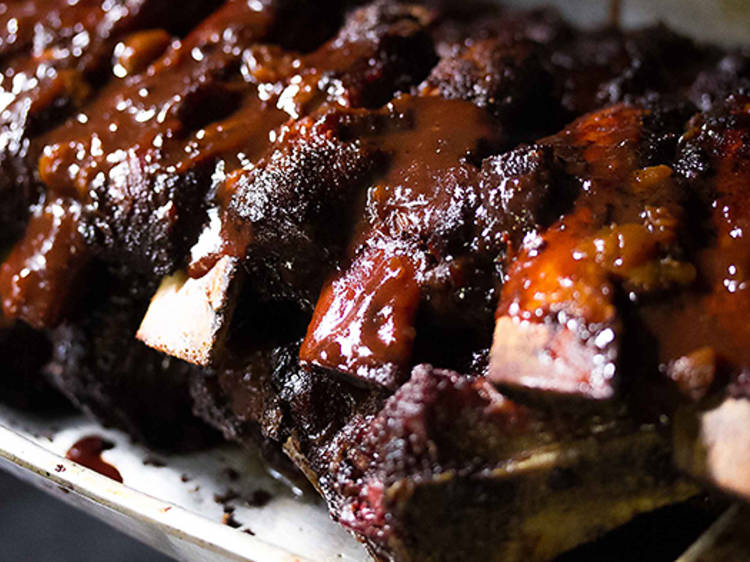 Where: Ribs and Rumps

The challenge: One for the face-eaters indeed – challengers must down a 1kg Man-O-War rump and chips plus a full rack of ribs and, yes, more chips. An average of 8-10 people are completing this challenge every week across Ribs and Rumps restaurants in Australia. 

The cost: $84.95
The prize: Your name and pic on the Ribs and Rumps Challenge Honour Roll, a steak knife and a VIP challenger membership which will give you 10 per cent cash back each time you come back to the restaurant.
Podium position: Silver. That's-a-lotta meat, but without a time limit, this challenge loses a little in the "degree of difficulty".