The best food challenges in Sydney
Could you eat a three kilogram bowl of ramen in under an hour?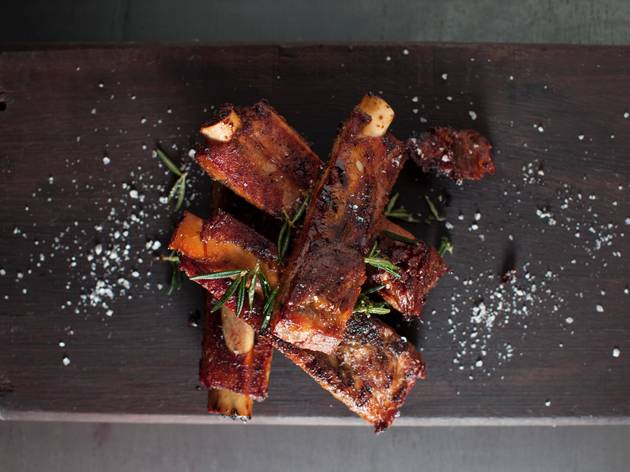 The sport of competitive eating won't ever get an Olympic stadium, and we here at Time Out think it's a damn shame. To help, Time Out bibbed-up and found the city's best food challenges.