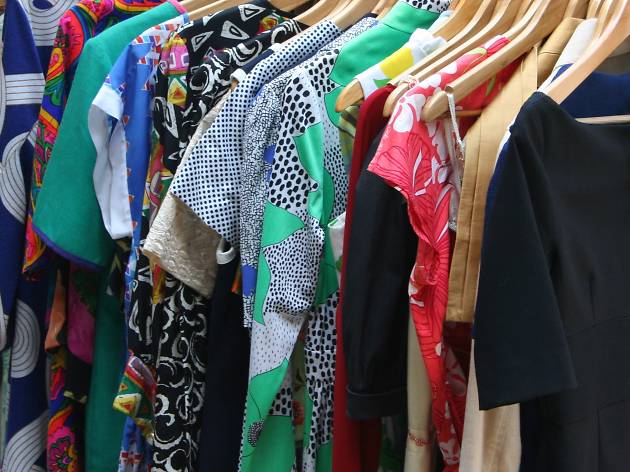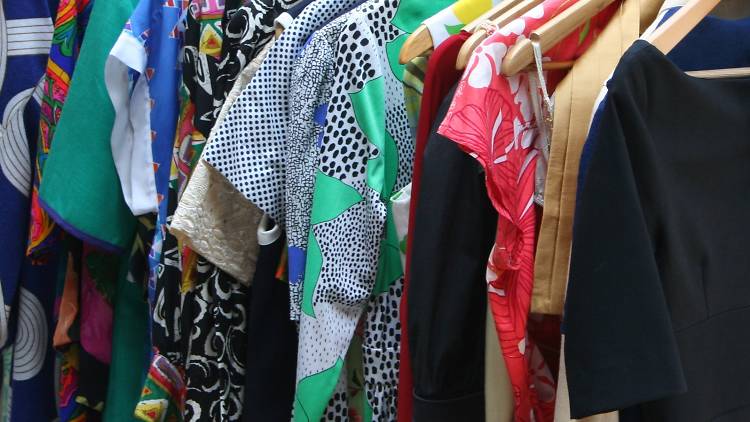 Give away an old favourite and pick up a new treasure
Got a bunch of clothes you don't wear anymore? Come down to Marrickville Town Hall for a clothes swapping event for a good cause.
Second hand giants SWOP Clothing Exchange Newtown and U-Turn Recycled Fashion have joined forces for this fun event that's set to raise funds for Can Too, a charity which helps people get fit and supports the research and prevention of cancer.
The day will be split up into three waves: the Armani Power Suit ($25 entry) will run from 9am to 11am and will feature first access to premium clothing donated by SWOP, U-Turn and the pre-event clothes drop off; Triple Velvet ($20 entry) will run from 11.30am to 1.30pm; and All Bets Are Off ($15 entry) happens from 2pm until closing at 4pm.
On the day you're encouraged to bring along women's and men's clothing, like shirts, shorts, dresses, pants, skirts, jackets and tops, as well as accessories like sunglasses, gloves, hats and scarves.
All profits from the event will be donated to support Australian cancer research.