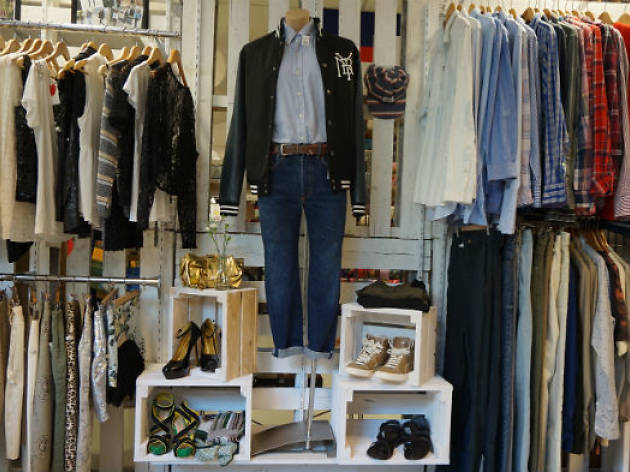 Pick up a bargain at the op shop this week
In Australia alone, we produce around 50 million tonnes of waste each year. Shockingly, 90 per cent of the items we throw out are usually new or unused and can be reused or resold. The problem is, we don't think about where the waste ends up, which is usually landfill.
National Op Shop Week is an initiative that the Salvation Army Australia supports. Salvo stores in NSW, ACT and QLD will be giving a 50 per cent discount on the majority of their items and have upcycling and styling workshops on offer with Salvos ambassador, Faye De Lanty. The public will also have a chance to enter an online competition to become the top 'Style Revivalist' in their state, with a reward for every winner.
Items that are donated to Salvo are first checked and organised before being given out to people in need. A small amount of the items donated will be kept to be sold at the stores, with all profits going towards supporting the tasks and programs of the Salvation Army, such as aged care, drug and alcohol rehabilitation, crisis and support accommodation and youth support.