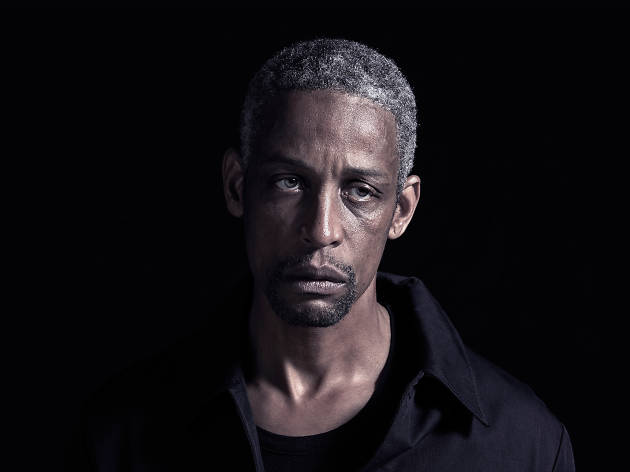 Et tu, Brute? Bell Shakespeare takes on one of the Bard's most gripping political thrillers
Friends, Romans, countrymen, lend us your ears: Bell Shakespeare is hoping to jolt us out of complacency with its new production of Julius Caesar. While the play mightn't be Shakespeare's most performed, it's certainly one of his stabbiest, and Bell Shakespeare is promising its production will be full of action as Brutus grapples with the idea of political assassination.
The play stirred an international furore last year when a New York production depicted the assassination of a Trump-esque figure. But Bell Shakespeare is taking a slightly more abstract approach to its politics. Director James Evans has spent four years making the company's productions for school audiences, and says his mainstage debut will have a steely, industrial asethetic.
"It is contemporary, but not weighed down by modern references – no iPhones or handguns on stage," Evans says. "My particular interest is in dystopias – especially the way in which yesterday's dystopia becomes today's normality. Read today's headlines. Then imagine reading those same headlines in 2015. It would be unfathomable. And yet here we are, in a new reality."
The cast is headed up by Kenneth Ransom (Gods of Egypt, Prize Fighter) as Caesar, alongside Jemwel Danao, Ivan Donato, Maryanne Fonceca, Ghenoa Gela, Neveen Hanna, Emily Havea, Nick Simpson-Deeks, Russell Smith and Sara Zwangobani.