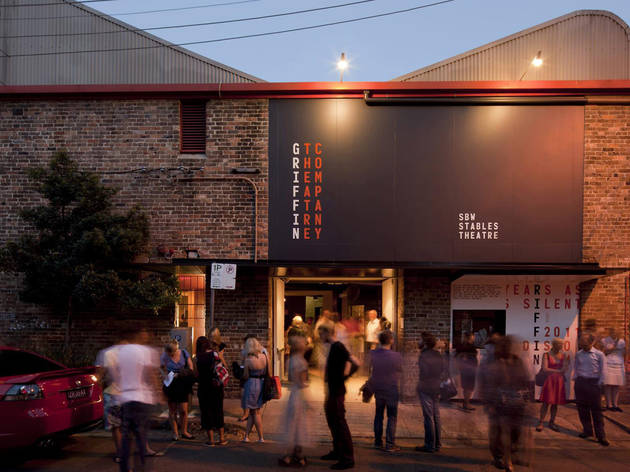 Meet the women staging the future of Sydney's theatre scene
As we slowly emerge into a new world, these creative sparks are relighting our stages
It is a time of great upheaval for theatres across the nation, with stages gone dark and limitations on audience size in place as curtains are poised to rise once more. But a flourish of inspired appointments across Sydney's theatrical institutions in recent weeks has sparked the city's cultural conversation.
We spoke to four women preparing some of the city's most exciting stages for the new world ahead.
This article is supported by the Judith Neilson Institute for Journalism and Ideas.
The creators chancing to dream big in a brave new world
And in other arts news
We asked Carriageworks' tenants what the future holds for them. Here's what they gold us.