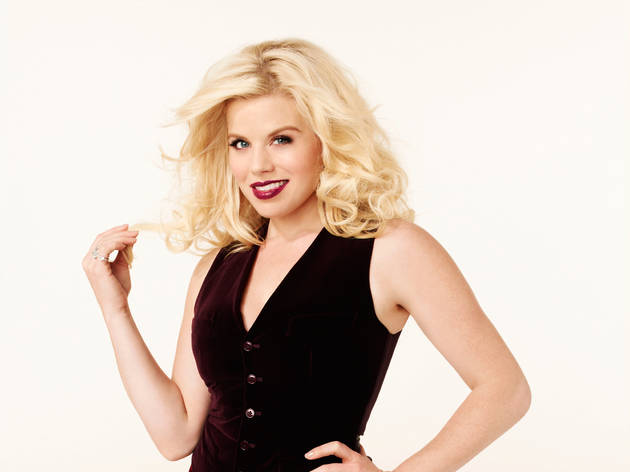 Ahead of her star billing at the Adelaide Cabaret Festival, the Broadway star is popping by Sydney for one night
Whether or not you were a fan of TV series Smash (in which she played triple threat bombshell Ivy Lynn), if you're at all into musical theatre then you'll want to see one of Broadway's shiniest stars performing live in her Australian debut.
Hilty will be touring with a four-piece band that includes her musical director and pianist Matt Cusson, and husband Brian Gallagher on guitar.
The show will feature classics from the American songbook, including bits from Wicked, 9 to 5 and Gentlemen Prefer Blondes – all musicals in which she has starred.
Tickets go on sale Friday April 15 through Ticketmaster.