Heads up! We're working hard to be accurate – but these are unusual times, so please always check before heading out.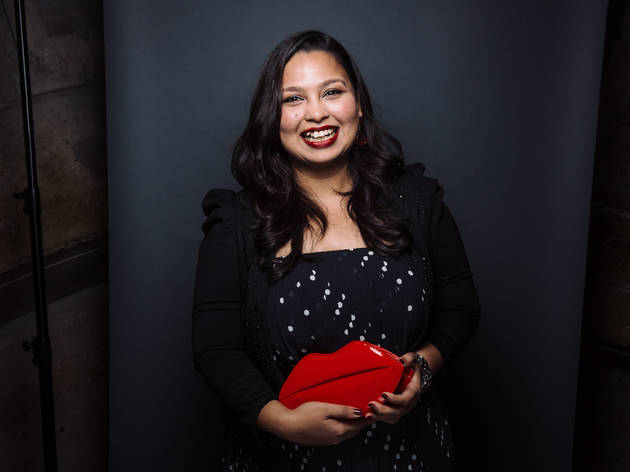 1/2
Daniel Boud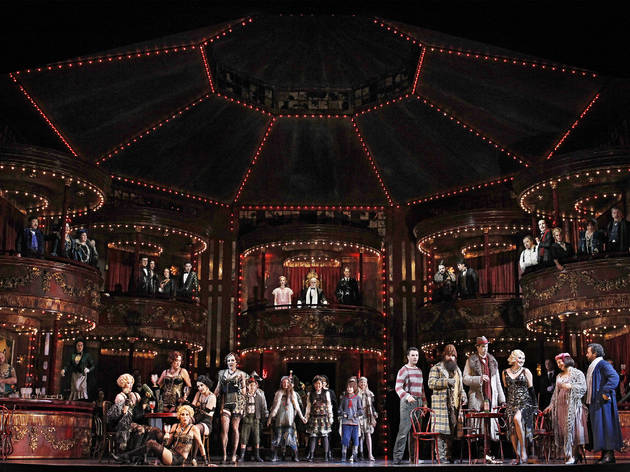 2/2
Photograph: Jeff Busby
La bohème (2016) – photographer Jeff Busby
Opera first-timers
We met, photographed and chatted with some of successful punters from Opera Australia's Wakil ballot.
Opera Australia's Wakil Ballot makes more than six-hundred $20 tickets available to low-income and culture-curious individuals who might not have had the resources to experience it before – as determined by an online ballot.
We met and photographed some of the successful 'first-timers' ahead of the March 15 performance of Opera Australia's La bohème, and checked back in to see what they thought of the experience.
Puccini's 1895 opera (which inspired the musical Rent) is a great start for opera noobs: there are plenty of earworms (including the famous double-dose back-to-back arias 'Che gelida manina' and 'Mi chiamano Mimi'), and lashings of of romance, sex, tragedy and comedy.
Opera Australia's eminently accessible, attractive production was created by powerhouse combo director Gale Edwards and designer Brian Thomson (Handa Opera on Sydney Harbour: Carmen) – and has been a popular favourite and a perennial feature of the Opera Australia program ever since its 2011 debut. Set in Weimar Germany, the show titillates with topless club girls, red-curtained cabarets, bedazzling frocks, and the best kind of boho threads.
Below, our first-timers share their thoughts. Their hot tips for your first opera? Forget the subtitles – they're hard to read and not necessary if you've got a basic understanding of the plot; having great seats is a key part of the experience; and bring a warm scarf, as it gets cold in the theatre.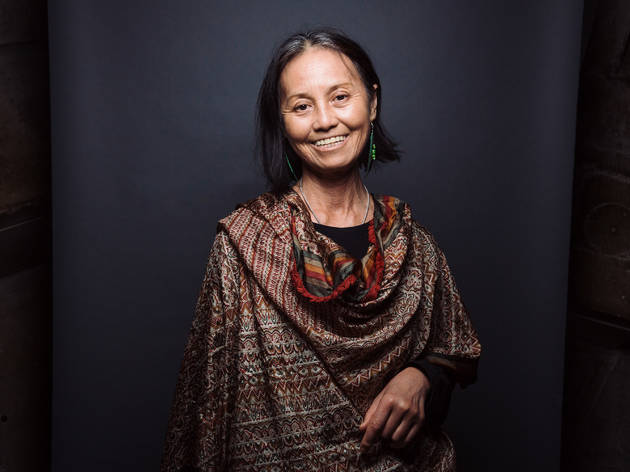 Photograph: Daniel Boud
Yoke is a tai-chi teacher who also has a practice in Japanese classical dance. Her first experience of opera was growing up in Malaysia and seeing Chinese street-opera. This performance of La bohème was her first experience of European opera.

Yoke says: "I enjoyed the operatic singing of the actors, they were all amazing… and the cafe scene was superb, full of vibrancy and colour. … [But] the continuity of story was a bit lacking."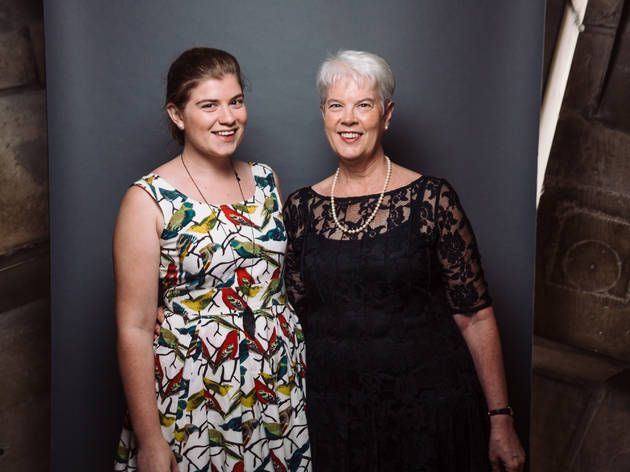 Daniel Boud
Megan (with her mum Fiona)
Megan – an opera noob – brought her mum Fiona (not so noob) as her date. "La bohème is her favourite – but she's never seen it before," says Megan. "It's so exciting." For both of them, it was their first time stepping inside Sydney Opera House.
Megan says: "I never imagined I'd find opera characters so relatable, but I felt so happy when Mimi and Rodolfo were in love – and equally so heartbroken when Colline sold his coat to get medicine for Mimi."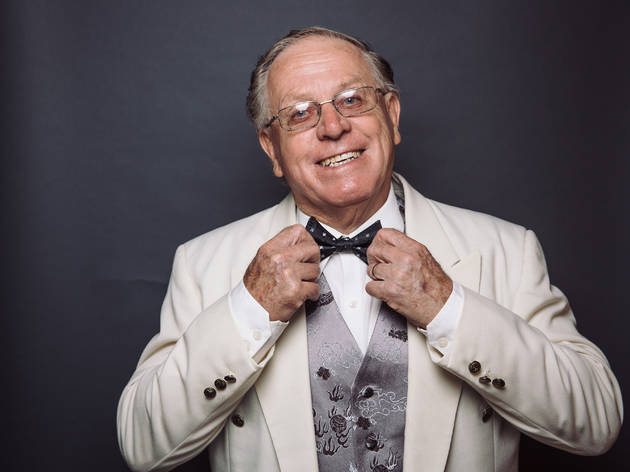 Daniel Boud
Eric's wife, originally from Poland, encouraged him to try opera – which she loves, but says is far more accessible in Europe (where tickets are often government subsidised and so far cheaper) than in Australia.
Eric says: "Although it was a simple story it was well portrayed and the actors showed so much enthusiasm for what they were doing. Sometimes I just enjoyed watching and listening, without following the subtitles."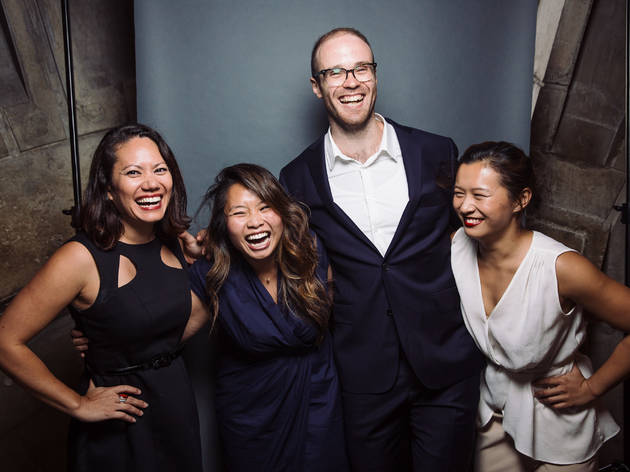 Daniel Boud
Larissa, An, Alex and Jade
An (second from left) entered the Wakil ballot, booked the tickets and organised her pals to come: Alex had never been before, Larissa had been to a few Handa Opera on Sydney Harbour productions, and Jade admitted to never sitting through an entire opera before.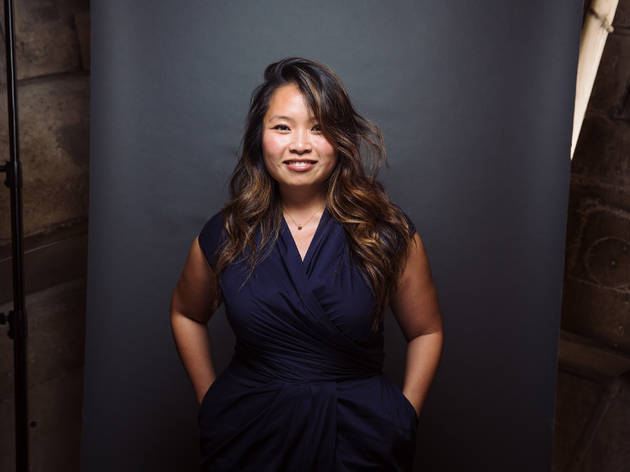 Daniel Boud
An has been to a couple of Handa Opera on Sydney Harbour (HOSH) productions previously.
An says: "I was so lucky to have been sitting up close to admire the details of it, such as the costumes, acting and props."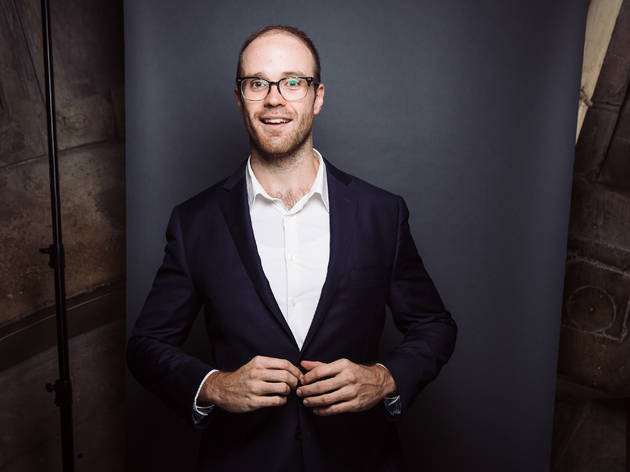 Photograph: Daniel Boud
This was Alex's first experience with live opera – although growing up, his Dad's classical music (and opera) was playing "constantly in the background".
Alex says: "While I think opera is not entirely for me, I would definitely attend again [because] it is not solely about the music, it is about the entire experience: dressing up, enjoying an often powerful and emotional performance with friends, at an incredible location."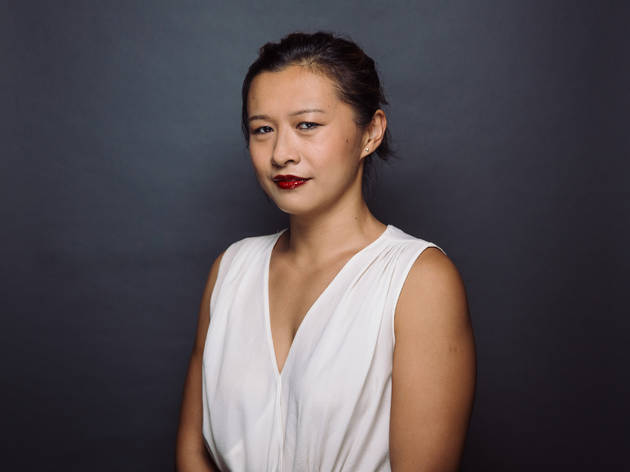 Photograph: Daniel Boud
Jade told us she'd never sat through an entire opera – until this performance of La bohème, it seems!
Jade says: "My favourite character was Musetta. Given the setting of La bohème, her costume, etc stood out for me."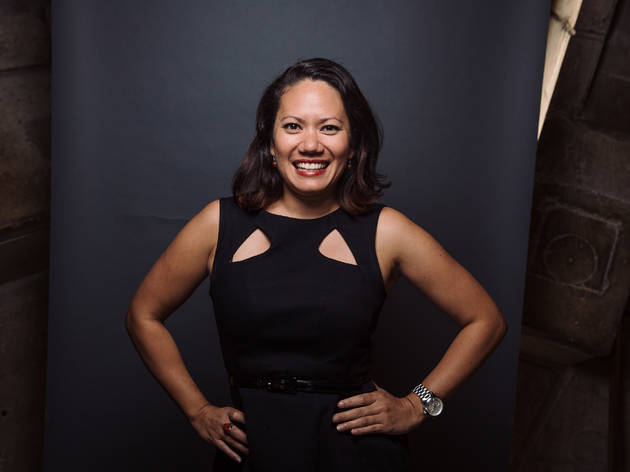 Daniel Boud
Larissa didn't grow up with opera, but says since she moved to Sydney she has tried to go once a year – including a couple of the Handa Opera on Sydney Harbour productions.
Larissa says: "I found the first act (in the apartment) to be a bit slow, but thoroughly enjoyed the remaining acts. I loved the costumes and the busy-ness of the bar scenes – it was quite easy to understand what was going on, without reading the surtitles. I also loved when the performers sang their thoughts out loud [rather than in dialogue] with other actors; it is so emotional and powerful and I was in awe of their talent."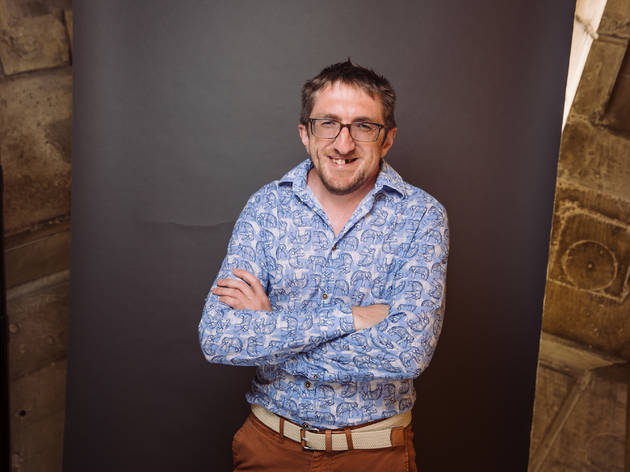 Daniel Boud
For Euan, the Wakil ballot was a no-brainer: he has a long-standing love of classical music (he sings and plays piano), and had enjoyed listening to some opera on radio or CD – but was curious to see what it was like in the flesh. He'd always been a bit nervous because of the stigma around opera: "that it's long, it's in Italian or German," he explains. He didn't want to find out too much before he went, so he read a very basic synopsis. "The whole point is that the show is meant to tell me the story."
Euan says: "All that jealousy, intrigue and lust, combined with the passion of the singers, was wonderful to experience live. The set design, the ensemble of choirs and the live orchestra were fantastic."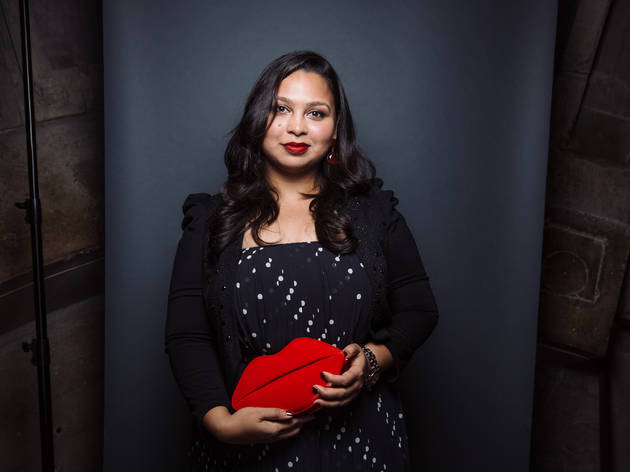 Daniel Boud
La bohème was Ayemana's first full-blown opera experience.
Ayemana says: "The set was mesmerising… [and] the story is definitely heart wrenching, but it was the characters of Rodolfo, Mimi and Musetta who stole the show. The roles were strongly played but the characters leave an impression of their own."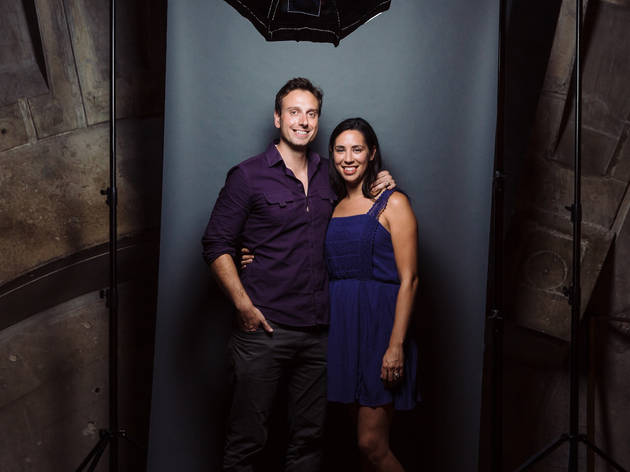 Photograph: Daniel Boud
La bohème was Nick and Kate's first opera experience.
Nick says: "The fact that a human can make such powerful and beautiful music without the aid of an instrument is absolutely astounding. It was a really emotional experience at times."
Kate says: "The sets were also spectacular! Lots of oohs and ahs in the second act when the stage began to spin and the cabaret appeared."
A dose of culture doesn't have to bust your budget when you know the hacks and tricks to accessing cheap theatre ticket deals around Sydney.