Annabel Crabb: Politics, Work and Gender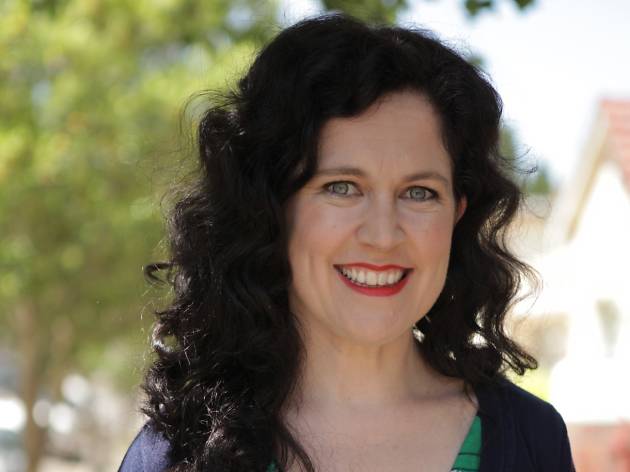 Time Out says
Why aren't fathers held to the same standards as mothers? Political journalist Annabel Crabb shares her research on the topic of gender equity in the workplace
Why is it that we know so much about NZ's prime minister Jacinda Ardern and her partner Clarke Gayford's parenting decisions, but we know so little about Scott Morrison's?
Political journalist Annabel Crabb has been tugging at these public eye double standards, including the way we talk about women and men caring for their children, and seeing which ones fall apart at the seams.
Five years ago, the ABC's chief online political writer published The Wife Drought about the ways women's lives have changed over the last century, but how men's lives stayed remarkably static over the same period of time.
Now, back with a new essay 'Politics, Work and Gender', which features in the 75th issue of Quarterly Essay, Crabb is deploying her astute political observation to the ongoing inequality around the social expectations of fatherhood.
What are we allowing when we accept that men simply can't or won't take up paternity leave? Why is it OK for mothers to both work and care for children, but we don't expect the same from fathers?
With her usual humour and intelligence, Crabb will propose that gender equity cannot be achieved until men are as free to leave the workplace (when their lives demand it) as women are to enter it. She'll be relaying her fascinating research with an audience at Sydney Opera House on Sunday, September 22.
Details
Users say