Annandale area guide
Restaurants, bars, shops and events in Annandale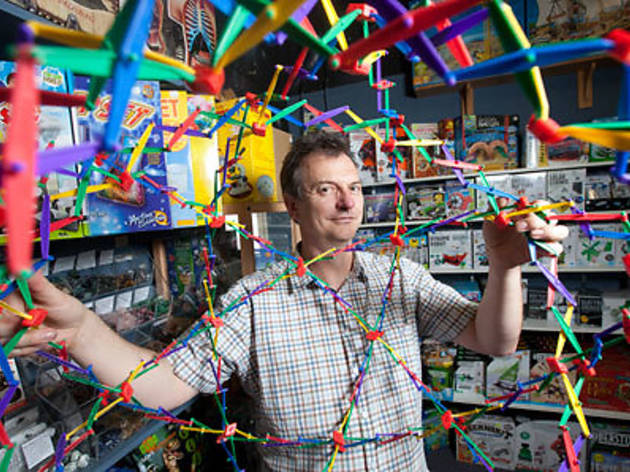 Known to most locals as the suburb surrounding legendary (and oft-imperilled) music venue the Annandale Hotel, this Inner West suburb has a rich local history – check out the colonial architecture and Federation homes. There's a strong café culture – try Revolver in north Annandale – as one would expect in the Inner West – and plenty of local colour. For instance, did you know that Mark Twain spent a stint here? He was hosted by Sir Henry Parkes.
The best restaurants in Annandale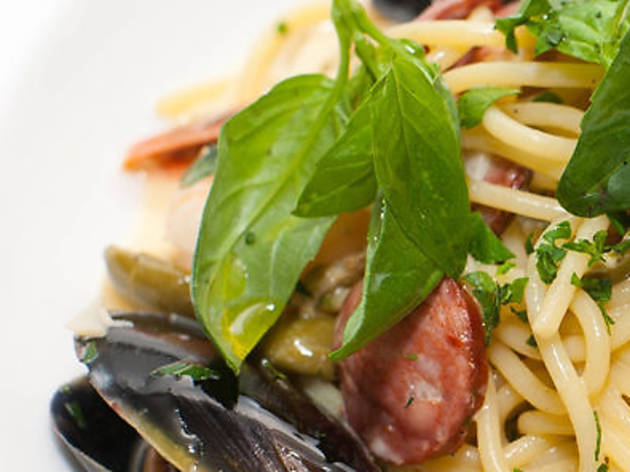 Vinery Foods
Located in the heart of Annandale Village, owner and chef Joseph Moussa dishes up contemporary Australian cuisine with a European influence.
Book online
Show more
Shopping in Annandale