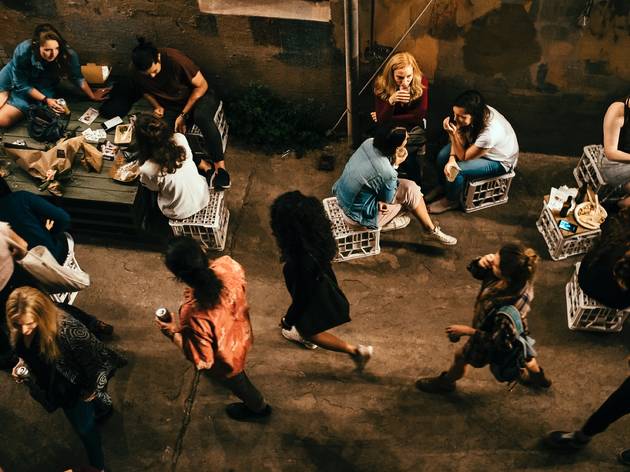 1/9
Photograph: Supplied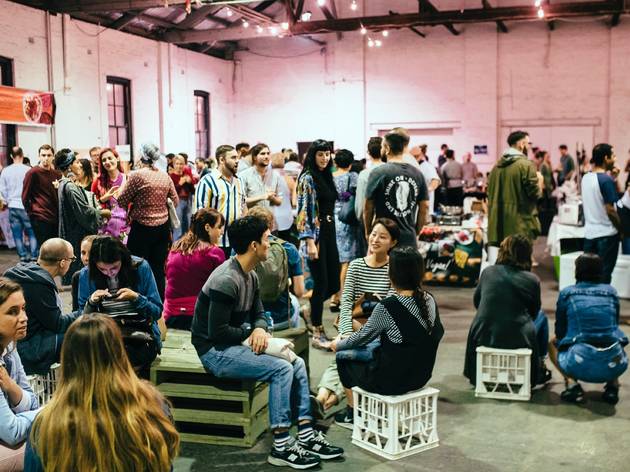 2/9
Photograph: Supplied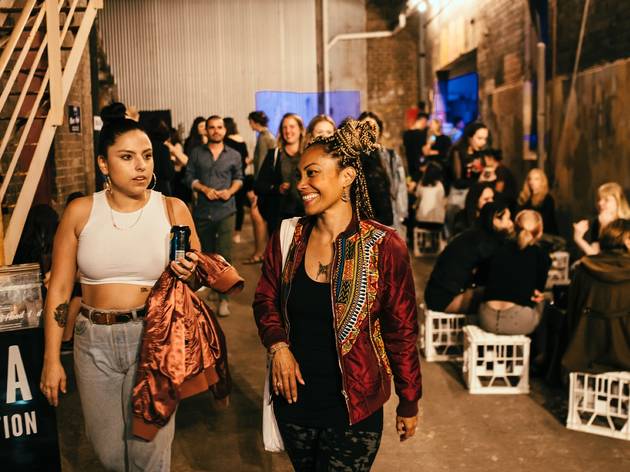 3/9
Photograph: Supplied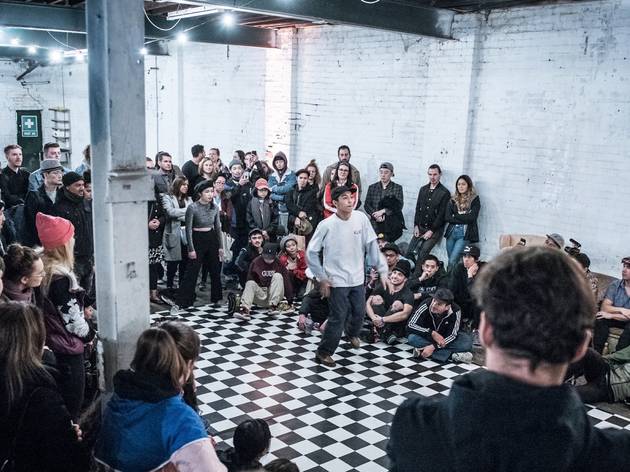 4/9
Photograph: Supplied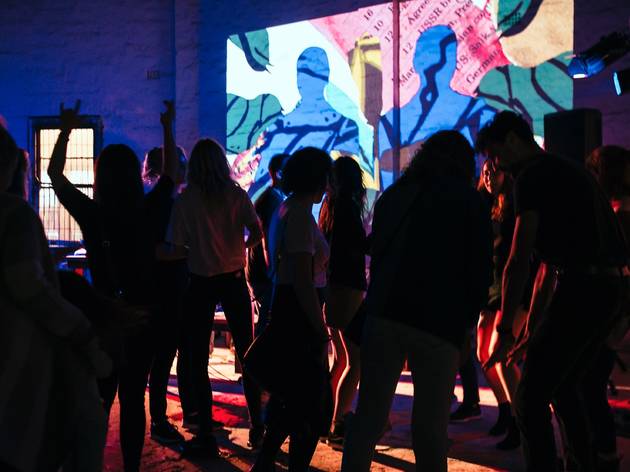 5/9
Photograph: Supplied
6/9
Photograph: Supplied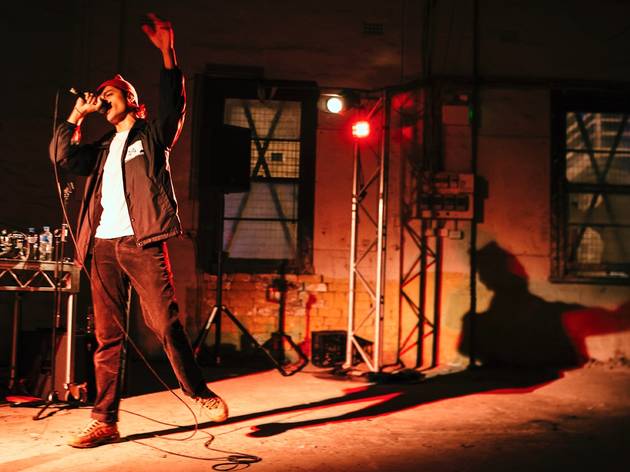 7/9
Photograph: Supplied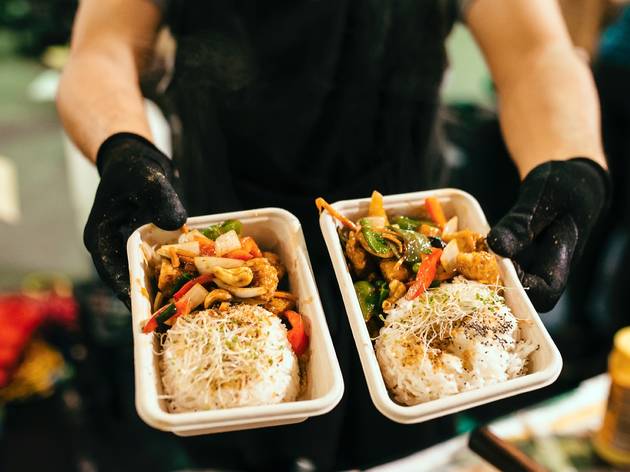 8/9
Photograph: Supplied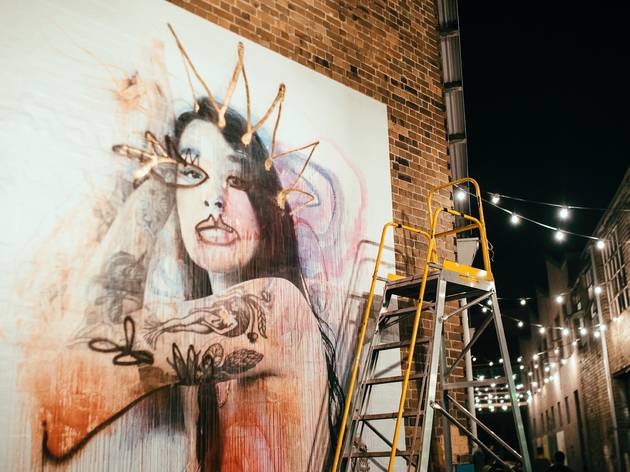 9/9
Photograph: Supplied
Come for the wintery night markets, stay for the seriously hot dance party
Waterloo's creative precinct is throwing another huge party in its expansive warehouse space. This time around, Commune Our Hood will feature wintery markets and cosy nooks of activity to warm your hearts and minds.
'Hearts on Fire' will include fiery live music sets supported by FBi Radio with electronic R'n'B outfit the Goods, hip hop emcee Mirrah and 20 femme fatales from Bad Bitch Choir, who'll be serenading you with nostalgic '90s tunes.
Calling you to the dancefloor will be Sydney Dancehall Royalty and Ginga Me dance group, who'll be demonstrating how to whine like it's carnival season. And drag performer Dusty Glass will be running a fabulously glittery yoga class.
For those seeking deep and meaningful, TEDxHaymarket will be there to run talks and workshops on developing personal connections with others. Plus, there'll be an exhibition exploring themes of combined cultural identities in Australia.
If you're just here for the mulled wine, the Locally Made Markets are where you'll find snacks, a hidden run bar, life drawing classes and a pop-up barber shop. Because, why not?
The event is open to children and puppies, too.