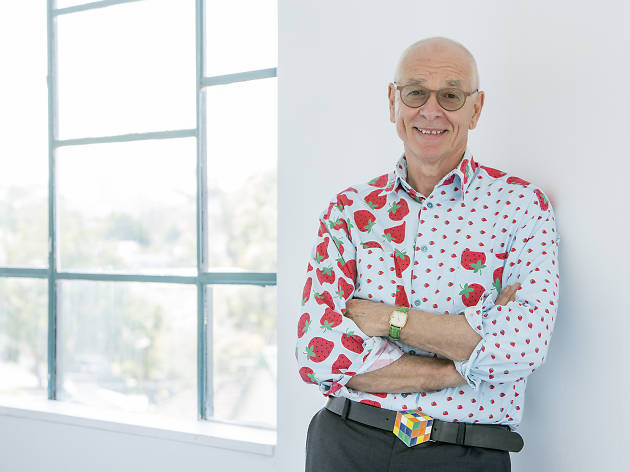 Discuss the entire universe with Australia's favourite science guy
If you've tuned into the Triple J radio station on a Thursday morning, you've probably heard Dr Karl Kruszelnicki pose some mind-boggling science questions or chat with listeners on the call line about their space-based queries. His free talk for the Sydney Science Festival will make a grand attempt to cover a bit of everything, from Dr Karl's career and outrageously patterned shirts to sinkholes, online privacy, sexist air conditioning and that new book smell.
Based on the his 2017 book Karl, the Universe and Everything, he'll try to squish all the best facts into the one hour discussion at the Joan Sutherland Performing Arts Centre.