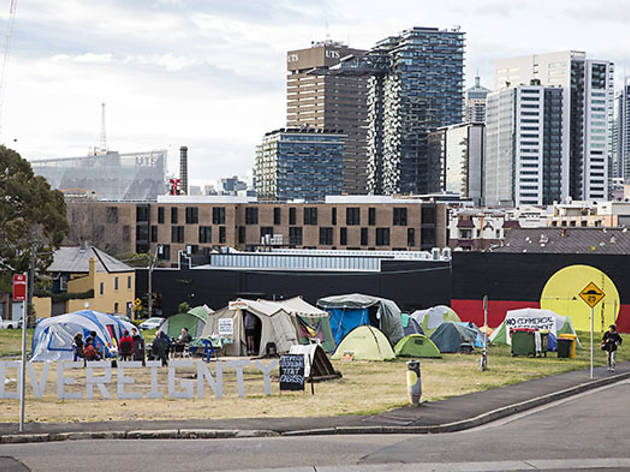 Join the inclusive Invasion Day rally
The annual Invasion Day Rally starts at the Block in Redfern on January 26. It's in response to the 230th anniversary since British military forces invaded Gadigal land, which resulted in colonisation and oppression that continues today.
Fighting In Resistance Equally (FIRE) is the coalition who organised last year's rally. FIRE believes that standing against the colonial system and the racist mindset that was brought here in 1788 is crucial to all struggles against oppression and exploitation.

The rally starts at the Block in Redfern and finishes at Yabun in Victoria Park. It's an occasion to stand in solidarity and everyone is welcome at this event.