Lord of the Rings Marathon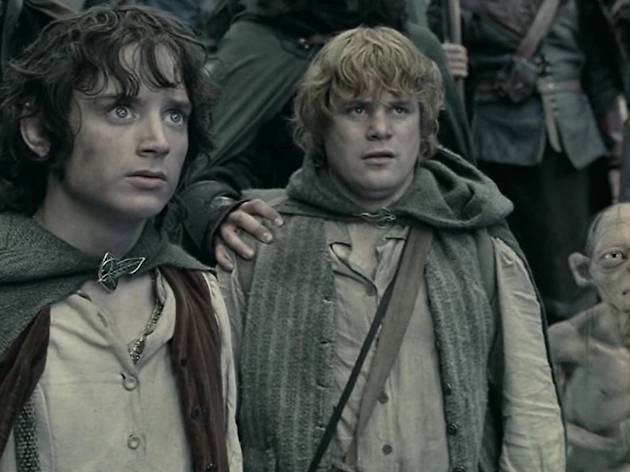 Time Out says
It's the one movie marathon to rule them all - extended edition
Frodo's journey into the bowels of Mordor took some epic bravery. And much like that grueling quest, the mission of marathoning all extended editions of the Lord of the Rings movies in one day might just require a little heorism.
From the cinema that brings Sydneysiders monthly interactive screenings of the greatest bad movie ever made, The Room, the Hayden Orpheum Picture Palace is now offering an all-day back-to-back screening of the Lord of the Rings trilogy.
Run, you fools, and round up your fellowship to embark upon the one movie marathon to rule them all. Load up on second breakfast and saddle up for the cinematic trip into Middle Earth (and the true awakening of early-2000s era Orlando Bloom and those cascading Legolas locks) as the journey begins at 10.30am on Sunday November 24 with The Lord of the Rings: The Fellowship of the Ring. Powering on through The Two Towers, The Return of the King is set to finish up around 11.30pm.
The Hayden Orpheum promises two 20-minute meal breaks between screenings and takes no responsibility for the Smeagol-like state you may emerge in after more than 12-hours in a darkened cinema. We recommend calling in a giant eagle to take you back to your hobbit-hole afterward (yes, we know Frodo should have just done that in the first movie).
Even if you're not a fantasy nut, and LOTR's 17 Academy Awards don't impress, the very reasonable $25 ticket price should be enough to lure you under Sauron's eye.
Details
Users say