1/8
Photograph: Supplied
2/8
Photograph: Supplied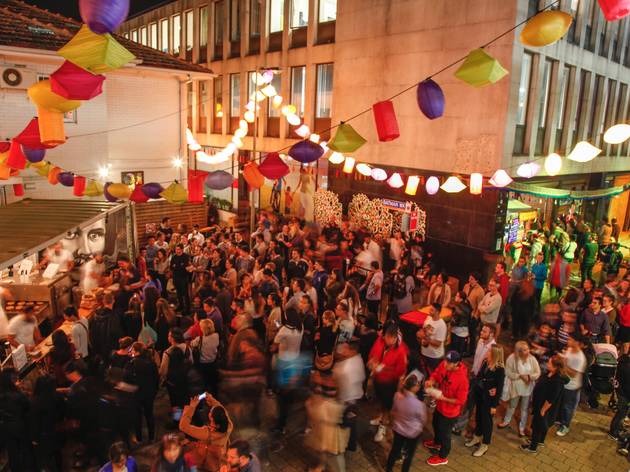 3/8
Photograph: Supplied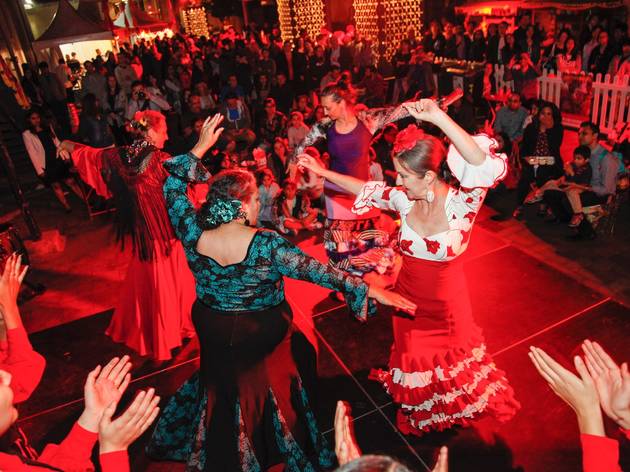 4/8
Photograph: Supplied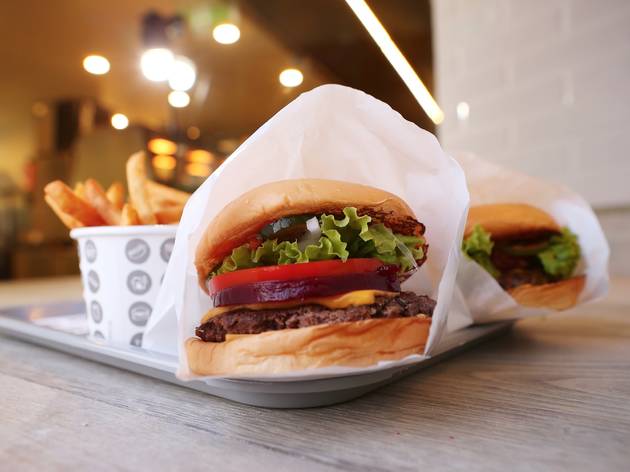 5/8
Photograph: Supplied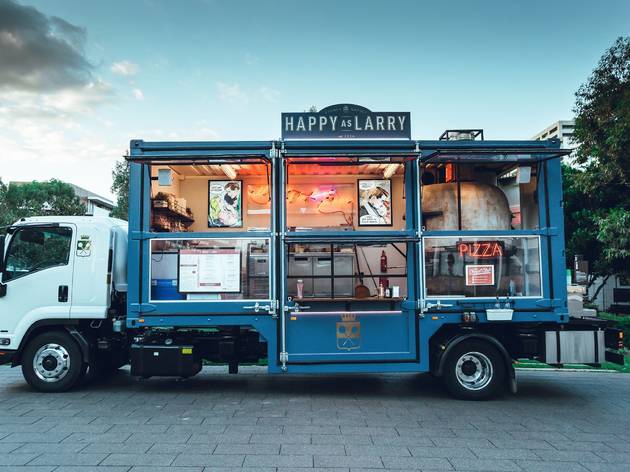 6/8
Photograph: Supplied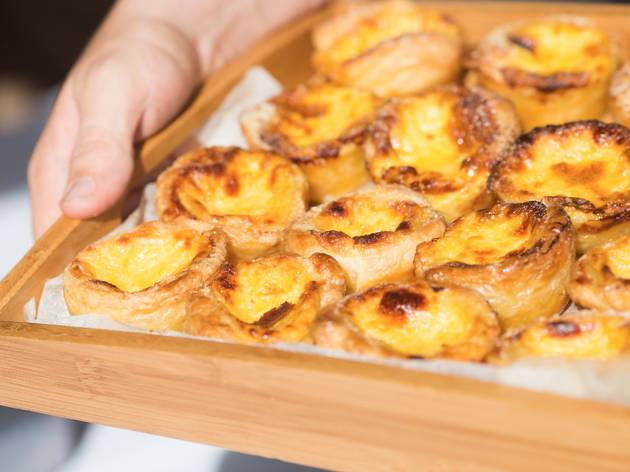 7/8
Photograph: Supplied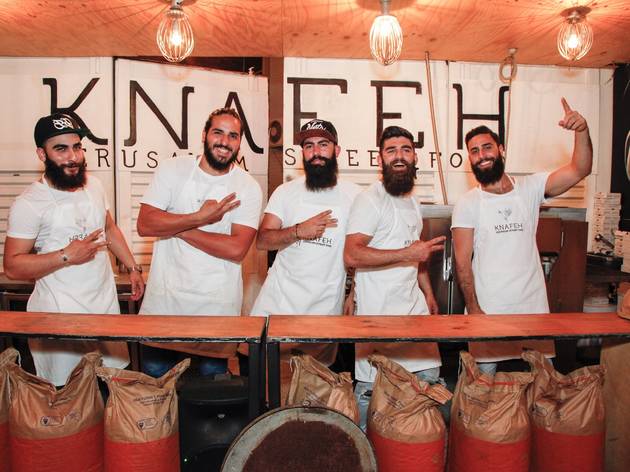 8/8
Photograph: Supplied
Explore the laneways of Parramatta
Hidden spaces and laneways in the Parramatta CBD will be bustling with activity over four days in October as Sydney chefs, artists, musicians, brewers and performers come together for street festival like no other.
The award-winning festival returns this spring with more than 50 food stalls and five licensed spaces. This year they will expand out to 12 laneways, each of which will have a special theme. There will be pop-up bars, street food stalls, art installations and live music dotted throughout each.
The full line-up will be announced in next week but for now we do know that dessert maestro Reynold Poernomo of KOI Dessert Bar and Kitchen will be dishing out his whimsical treats.