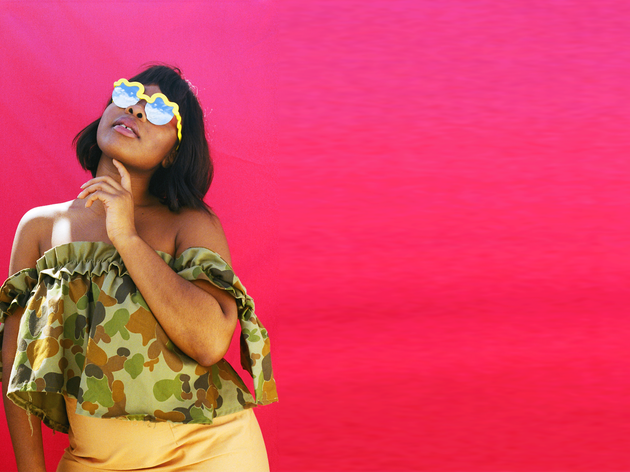 The Lady Hampshire is hosting an inclusive ladies night
When you think of a night at the pub your first thoughts might be pool, darts, beers, footy and chips in a bamboo bowl, but the Lady Hampshire is changing that with a monthly inclusive celebration for all women, female identifying people and non-cis bodies.
They want to combine the low-key vibes of a night at the pub with legit fun activities like intergenerational trivia with your mum, workshops with inspirational people like Katherine Sabbath, clothes swaps and drives for local women's shelters, beer yoga, cult chick-flicks, comedy, and dancehall classes.
See You Next Tuesday will be running on the second Tuesday of the month so gather your lady bosses and mad mates and head to the great dame that is the Lady Hampshire.
The January event is called I Scream You Scream because there will be free ice cream courtesy of Gelato Messina, plus you can enter a gelato-eating contest.
Live tunes will be from local punk outfit Scabz; beers will be $5 jugs from Sparkke Change Beverage Company, a small start-up craft brewery in Adelaide run by nine women; and there'll be taco specials on the night.