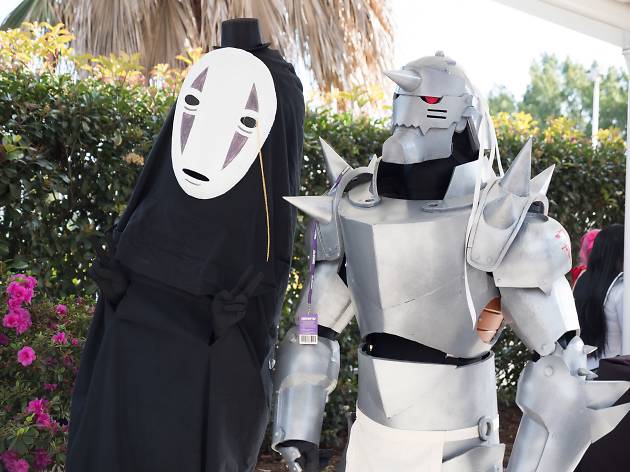 1/6
Photograph: Daniel Scott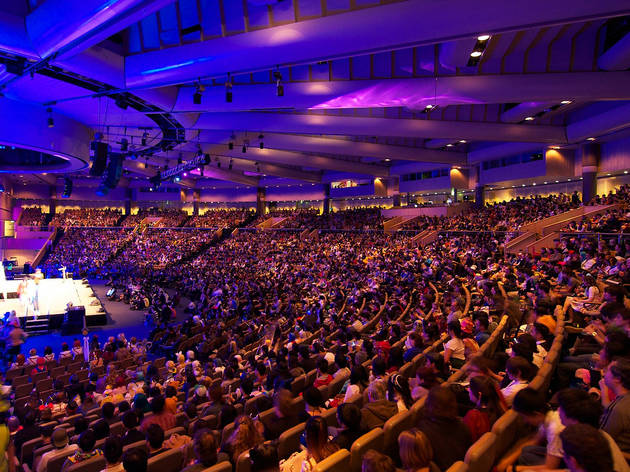 2/6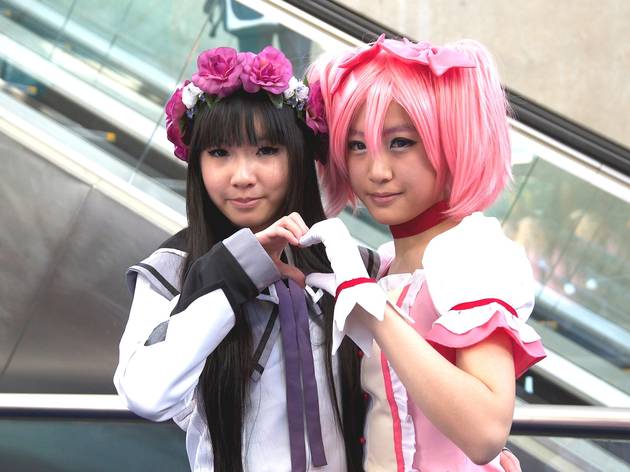 3/6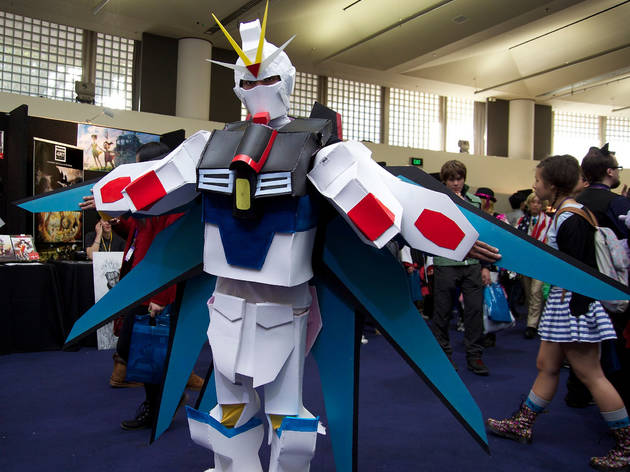 4/6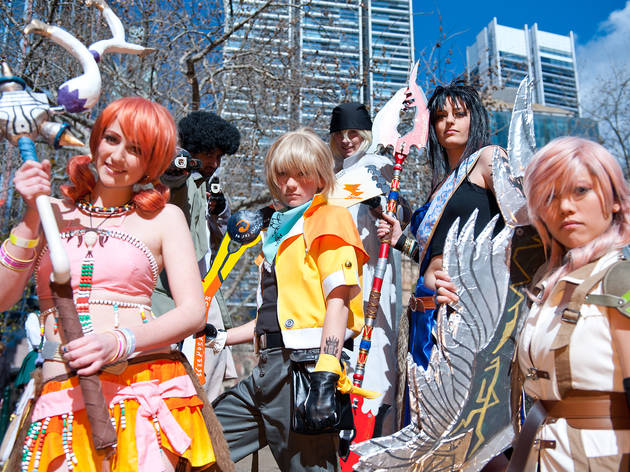 5/6
Photograph: Kris Ezergailis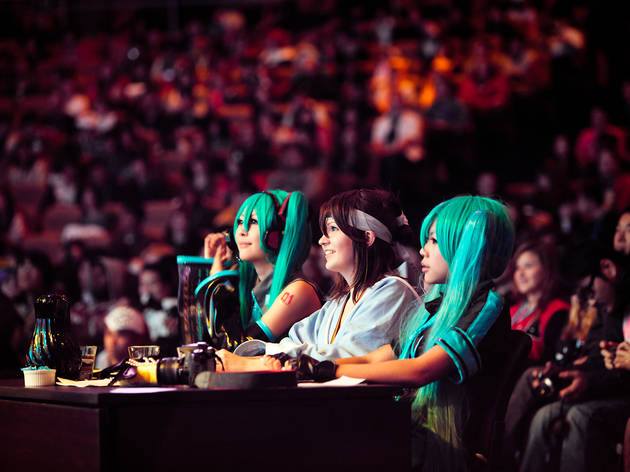 6/6
Photographer: Michael Lee
Australia's number one Japanese pop culture convention is back for its tenth year
With a focus on cosplay, animation, fashion, gaming and entertainment, Australia's premier anime and manga convention revels in all things Japanese pop-culture. SMASH president Andrew Qiu tells us the event really is for everyone, even if you're new to manga and anime.
"It's very inclusive, everyone is encouraged to share their love for the content they watch and read," says Qui. "Around 70 per cent of our customers get dressed up for the event." Cosplay is arguably the biggest drawcard at the pop-culture convention. Not only will there be four cosplay shows during the two-day event, but also the event features preliminaries for an international competition. Finalists will be selected to represent Australia at the World Cosplay Summit in Japan.
"We try to make it easy for people to share their love and the best way for people to connect to each other is by dressing up. It's a testament to the big crowds we get from the cosplay competitions. They run around two hours long and we have 3,000 people who come just to watch them."
This year marks the tenth anniversary and organisers are hosting a special event to commemorate the occasion. "We have a lot planned. We'll be getting together some videos, having a discussion on how we started and what we've become, and having DJs perform."
This year's headliners include Yuegene Fay, Thailand's top-ranking cosplayer, and Takahiro (Goldy) Sakai, a master craftsman known for constructing mecha costumes and armour accessories of epic proportions.
The festival also focuses on art, with a dedicated area displaying around 250 artists' work. "We have people from France and Kenya. It's really amazing that they're willing to come all the way to our show."
There are sketching events, life drawing workshops and an anime music video competition. "It's gotten pretty big," says Qiu. "Each year we have around 100 entries, it's like making your own mash-up of different animes and music you really like. People put a lot of time into it, it's getting bigger each year."