Sydney for spiritualists
Find wellness and inner peace during your Sydney stay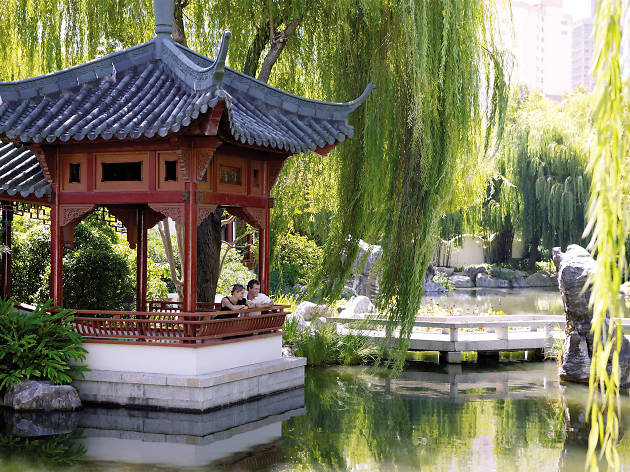 For some, every physical journey is an opportunity for an inner one. If you prize your wellbeing above all else, in Sydney you can find nirvana. Achieve a mind-body awakening among the city's most famous places, and engage with the cultures that follow their bliss within this ancient landscape. Here's how you can get closer to Sydney's spiritual side.
Your sanctuary away from home
A boutique accommodation project from Hilton down amongst Barangaroo's new towers offers an elegant, welcoming home base from which to see Sydney.