The Philosophy in Inception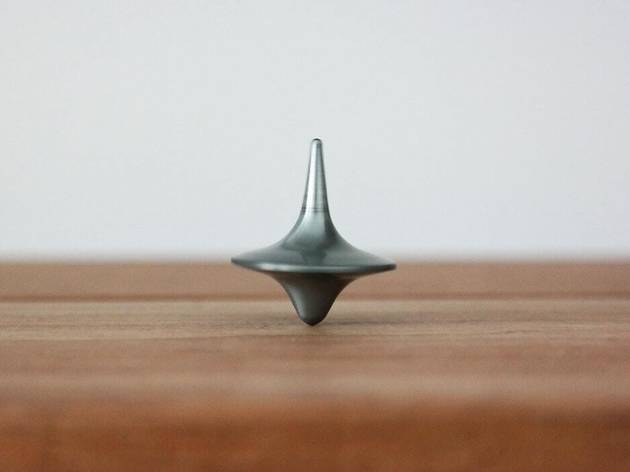 Time Out says
[Sponsored] Explore the philosophical concepts at work in Christopher Nolan's Inception
When Christopher Nolan's Inception was released in 2010 you could barely have a conversation with someone without the film coming up. And people were talking about more than just "did you like it?" and "how did they do that zero gravity fight scene?". No, what everyone was wondering about was the big question – just what was real in the movie and what was fake?
If that question is still puzzling you almost a decade later, you can meet up with like-minded folks for a discussion on the philosophy of Inception this August. The Centre for Continuing Education at the University of Sydney is offering a one-day course called The Philosophy of Inception where you'll discuss the award-winning sci-fi thriller in depth.
If you're concerned you're a bit dusty on philosophy (or maybe have never studied it) don't fret – this short course is designed to be easily understood. Over the course of the day you and your new family of Inception-heads will examine the many schools of philosophy and philosophical thought at work in the film. Some of the big concepts participants will explore include the nature of knowledge, skepticism and dreams versus reality (because we were kept up at night by that 'is it real or isn't it' cliffhanger ending).
The Philosophy of Inception is being hosted by recognised philosopher Dr Robert Anderson who has also taught classes on fate, free will and determinism in the film Minority Report.

Enrollments for The Philosophy of Inception are currently open and can be made by visiting the Centre for Continuing Education.
Details