Turned On: The Rise of Sex Robots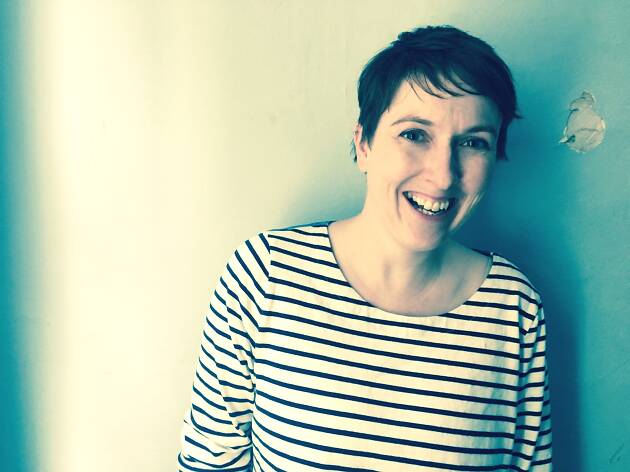 Time Out says
Are you sick of Tinder and Bumble? If your antipathy towards dating has risen to extreme levels, sex robots may be your next option
With bots becoming Instagram influencers and being featured in scandalous Calvin Klein campaigns, it's clear that we now share our media space – and the wider world – with bots.
The sex tech industry is big business, and you can bet this multi-billion dollar sector is taking advantage of technological developments in robotics. And as it moves forward, the likelihood of stumbling upon a sexbot in your friend wardrobe is becoming more likely.
Sex robots come equipped with soft silicone skin and human-like features. Being completely customisable, you can choose the colour of the eyes, skin, hair and even nipples. Many have the ability to talk, read poetry and some can even recall memories. But of all these futuristic qualities, the most worrying is a robot's inability to say no.
British author, sex robot expert and computer scientist Dr Kate Devlin will share her knowledge of the advancement of robotics at this free conference. She will explore how ethics, sexuality, gender and politics come into play when artificial intelligence and robotics are used for sexual gratification.
Details
Best selling Time Out Offers