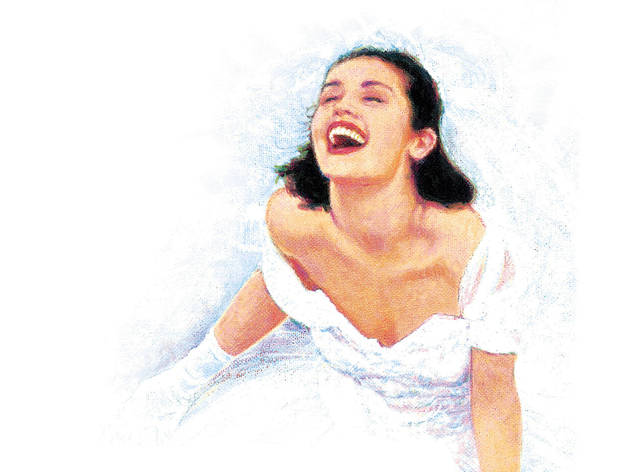 The ABBA jukebox musical is hitting the Canberra Theatre Centre this November
Yes you read right – Mamma Mia! is back on Australian shores and the premiere is happening in Canberra this November.
Mamma Mia! tells the tale of a young bride-to-be Sophie who, on the eve of her wedding on a Greek island paradise, tries to uncover the identity of her father. She brings three men from her mother's past back to the island they visited years before to help get the truth out of her mother.
The new Australian production will star Natalia O'Donnell as mother-of-the-bride Donna, Sarah Morrison as Sophie and a host of Aussie stage talents. Tickets are on sale now.