Things to do
A guide to Melbourne events, attractions, outdoor adventures and more
The best things to do in September
Critics' picks, free stuff and everything else worth seeing and doing in Melbourne in September
Read more
This weekend: Cheese and Wine Food Truck Festival
It's a delicious time to be alive, but there's a reason why we keep coming back to the simple things in life
Read more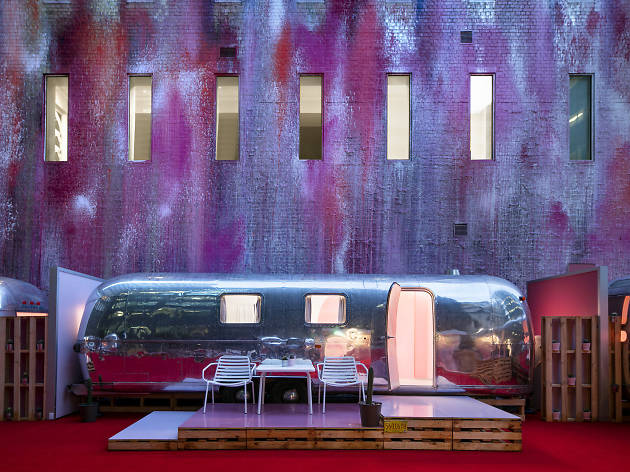 Inside Melbourne's new boutique rooftop hotel
How does six luxury Airstream caravans on top of a car park on Flinders Lane sound?
Read more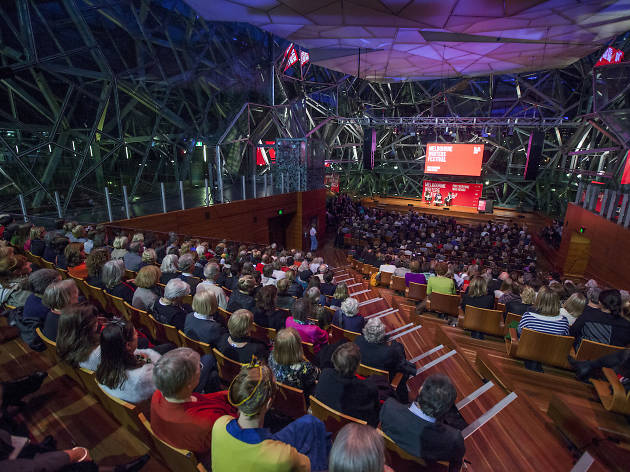 Top picks of the Melbourne Writers Festival
With more than 350 thought-provoking events across ten days
Read more
Things to do in Melbourne
The best of Melbourne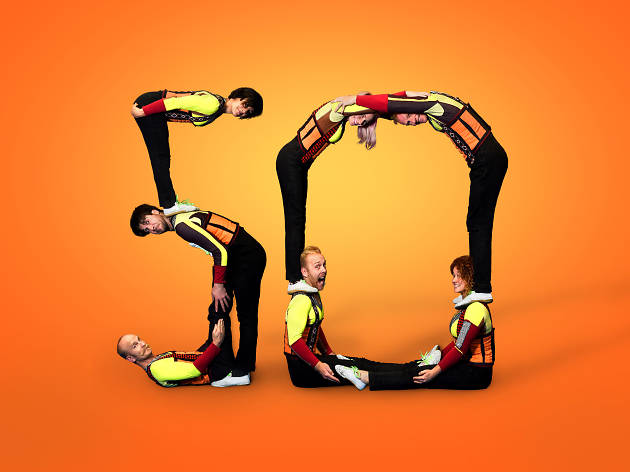 50 things to do in Melbourne before you die
The definitive Melbourne bucket list: knock off these 50 activities and you'll really, properly know our great city
Read more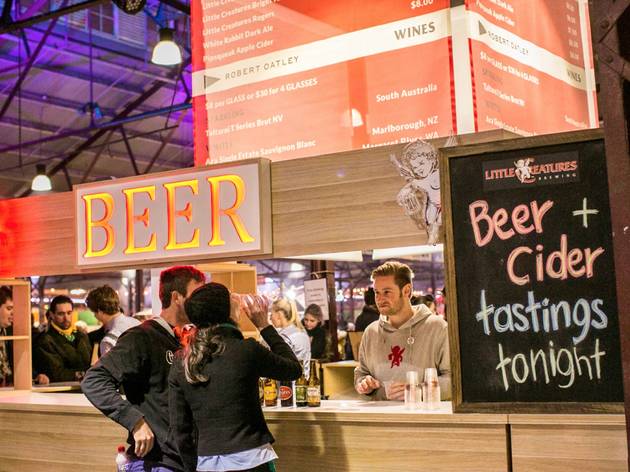 Cheap things to do in Melbourne
If you know where to look, you can get by in this city for a lot less than you'd think
Read more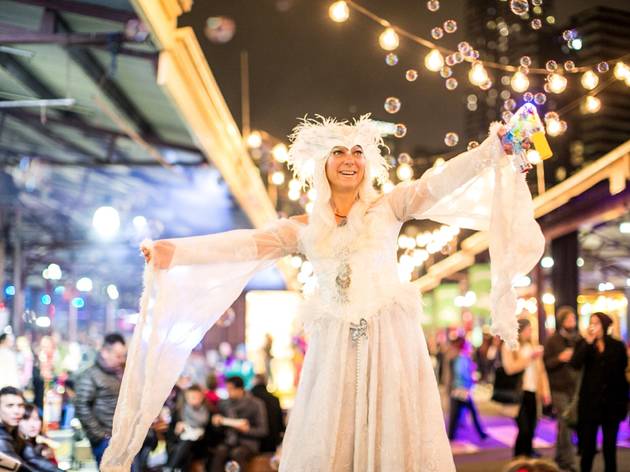 The best markets in Melbourne
From organic produce to arts and crafts, there's a Melbourne market happening near you this week
Read more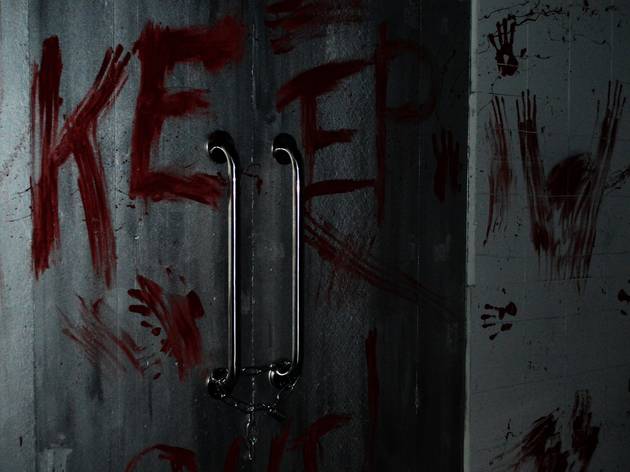 The best escape rooms in Melbourne
The door is locked. The room is dark. The clock is ticking. Can you get out in time?
Read more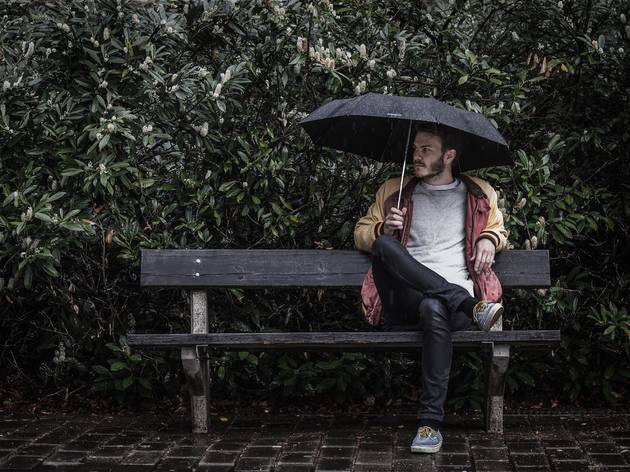 13 rainy day activities in Melbourne
When the weather's terrible, there's plenty of indoor fun to be had in Melbourne
Read more
Our guide to Melbourne's best toilets (seriously)
Melbourne events calendar