Things to do
A guide to Melbourne events, attractions, outdoor adventures and more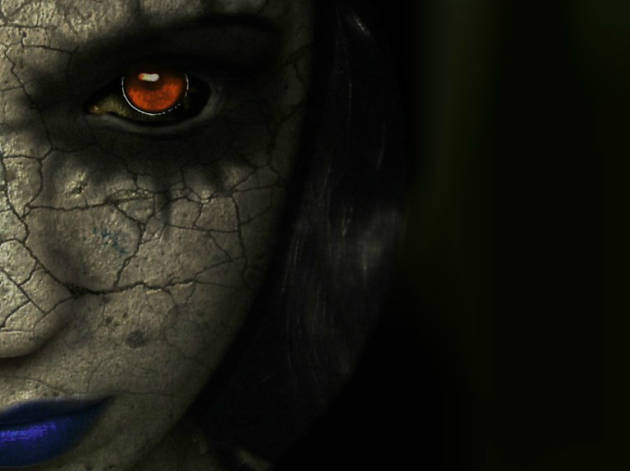 Is this the scariest escape room in Melbourne?
Real talk: Its Nightmare is genuinely scary, so if you can't make it through a horror movie without wetting yourself then we suggest trying another of Rush Escape Games rooms. There are six after all, with themes spanning everything from regal medieval halls to superhero hang outs (a favourite for kids). There's even a super tough room available which was so hard (it had a five per cent success rate) Rush had to modify it slightly. But back to 60 minutes of puzzling, R15+ terror that is the Its Nightmare, the escape room. Time Out's bravest decided to review. Led down a dark, glowing red corridor our intrepid escapees are informed that not only do many people receive bad news shortly after exiting this cursed room, but that even the CCTV is said to cut out occasionally (though we had plenty of assistance when needed). After making our way down an even darker hallway (with bonus creepy crawlies at our feet) we emerge into the set of a horror flick, complete with bloody handprints and possessed paintings. Genuine screams occurred more than once as we picked our way through the room's puzzles and tried not to freak out when we had pat-down faceless, creepy child mannequins (anything for a clue). The flow of each escape room varies at Rush. Its Nightmare is a more intuitive room where you enter with little instruction or direction – a choice that adds to the overall unsettling environs. Read all notes you find carefully for clues and don't be afraid to stick your hands into st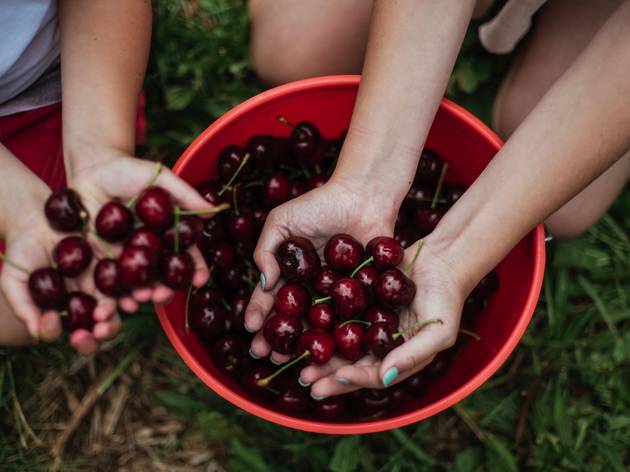 Things to do in Melbourne between Christmas and NYE
Christmas is over, New Year's Eve is approaching, and you've just realised that you've got heaps of time to fill in between. These five days can be a little awkward; some places have closed shop for summer, and others have new holiday hours. But never fear, because we've compiled a list of the best things to do between December 25-31. Enjoy your time off!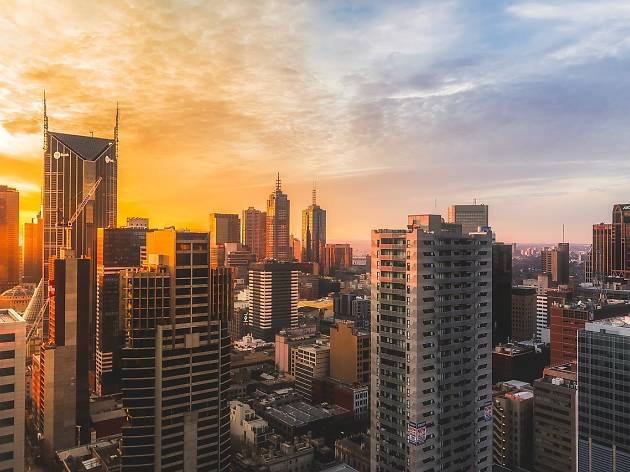 How to escape the heat in Melbourne
Sure, Melbourne's weather is typically unreliable, but when it's hot, it's hot. When the sun is really putting the "burn" in Burn City, try these tried and true ways to keep your cool and still have a great time. For more cool ways to beat the heat, go for a swim at one of these pools, beaches and rivers. If you're too hot to move, why not go for a massage or see a film?
Things to do in Melbourne
The best of Melbourne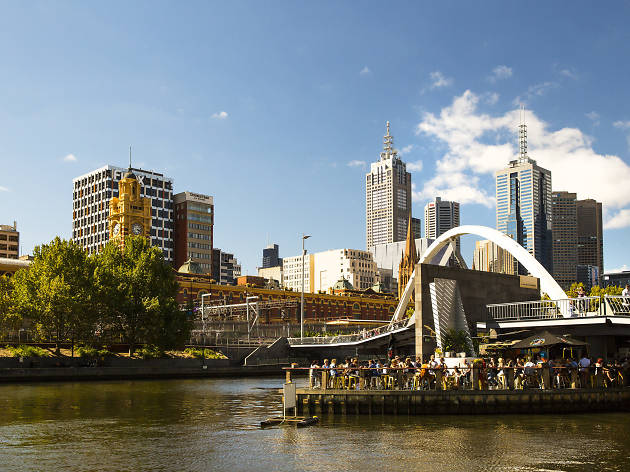 17 things you can ONLY do in Melbourne
More than 30 million people visit Melbourne every year, but how many of them are experiencing the very best that this city has to offer? Sure, the laneways and art galleries are as popular as ever, plus our affinity for coffee and incredible food knows no bounds. But to really experience Melbourne, we'd suggest hitting up some of the more unusual sites on this list. Whether you're visiting Melbourne from another country or state, or just a local looking for some new experiences, you're sure to find something new on this list.
Our guide to Melbourne's best toilets (seriously)
Have you heard about...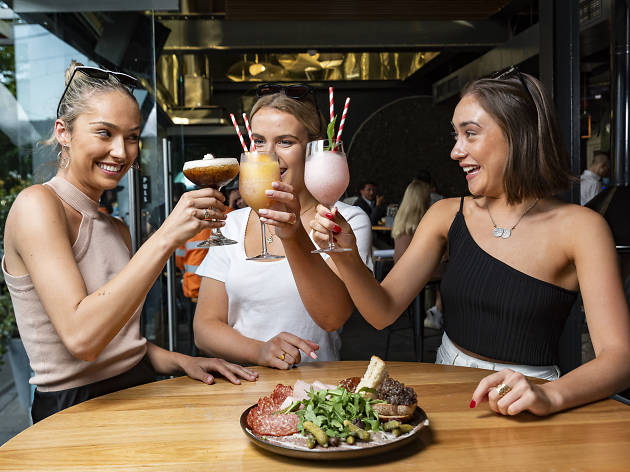 NYE arvo party at the Impsy
Limber up for your welcome 2020 party with this frosé and charcuterie afternoon sesh
Paid content
Buy
Melbourne events calendar