Things to do
A guide to Melbourne events, attractions, outdoor adventures and more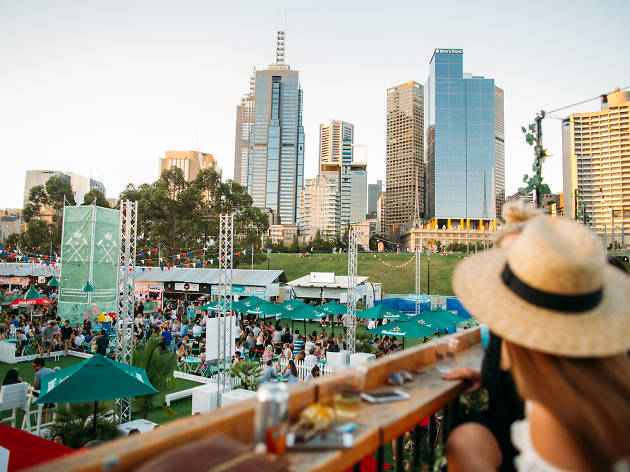 Things to do in Melbourne in December
Wondering what to do in Melbourne in December? Summer's kicking off to a good start with Christmas markets, Royal Croquet Club, and barbecue pop-ups.
Read more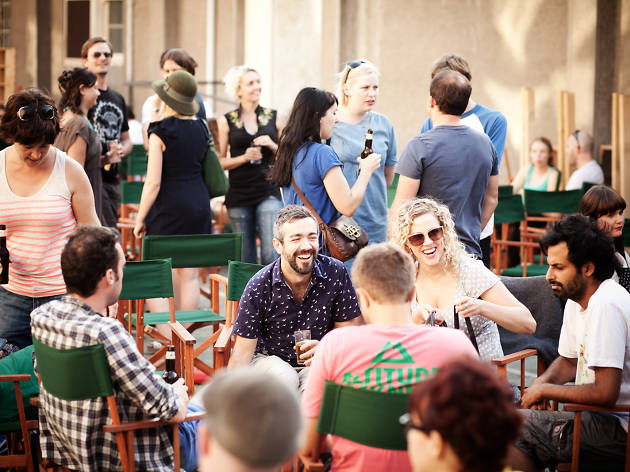 Shimmerlands
The Shadow Electric crew is hosting a two-month summer festival featuring a killer line-up
Read more
Queen Victoria Summer Night Markets
The Queen Victoria Market Summer Night Market returns to shake up your hump day
Read more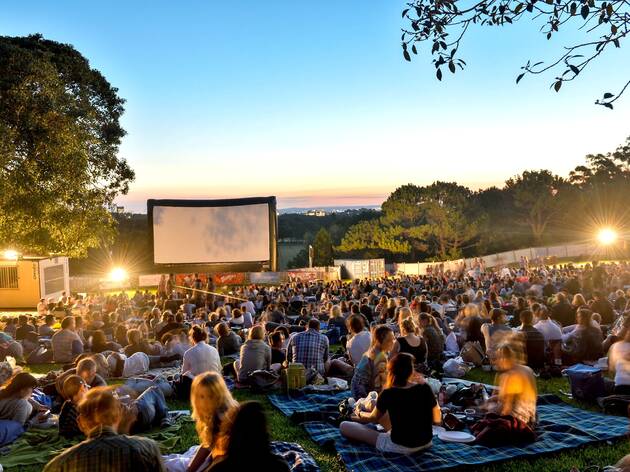 The best outdoor cinemas in Melbourne
Watch blockbusters and cult favourites under the stars
Read more
Things to do in Melbourne
The best of Melbourne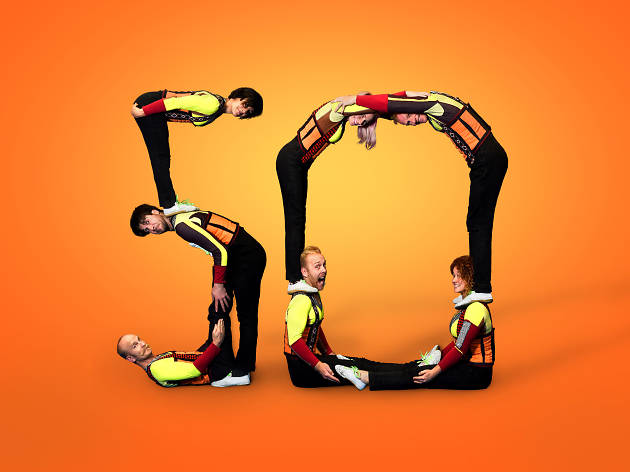 50 things to do in Melbourne before you die
The definitive Melbourne bucket list: knock off these 50 activities and you'll really, properly know our great city
Read more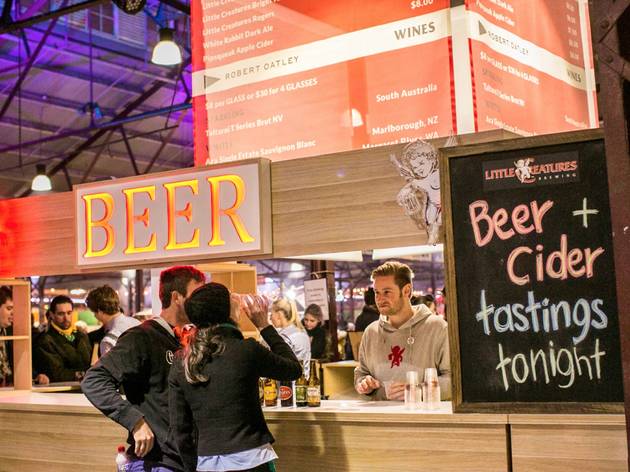 Cheap things to do in Melbourne
If you know where to look, you can get by in this city for a lot less than you'd think
Read more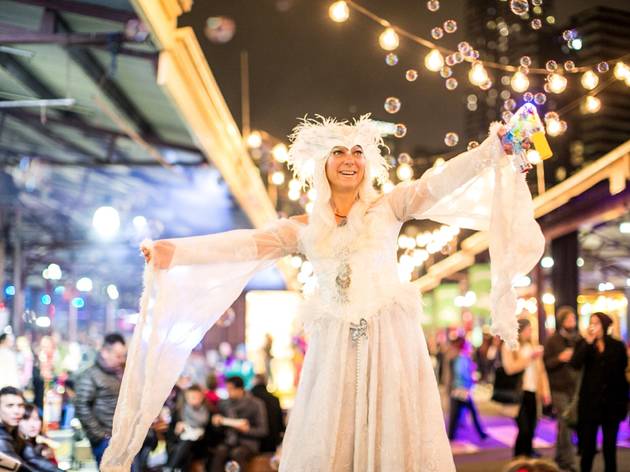 The best markets in Melbourne
From organic produce to arts and crafts, there's a Melbourne market happening near you this week
Read more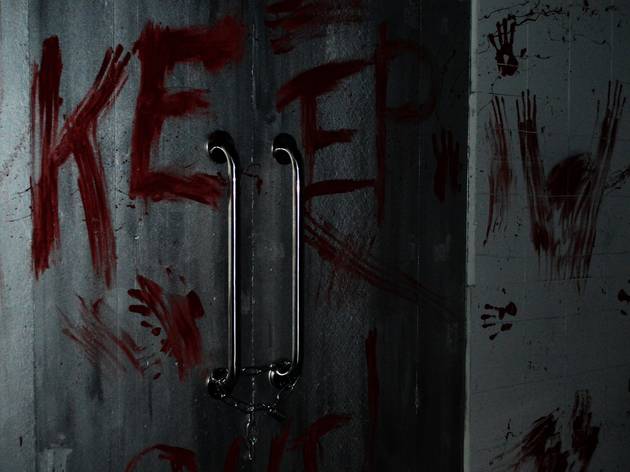 The best escape rooms in Melbourne
The door is locked. The room is dark. The clock is ticking. Can you get out in time?
Read more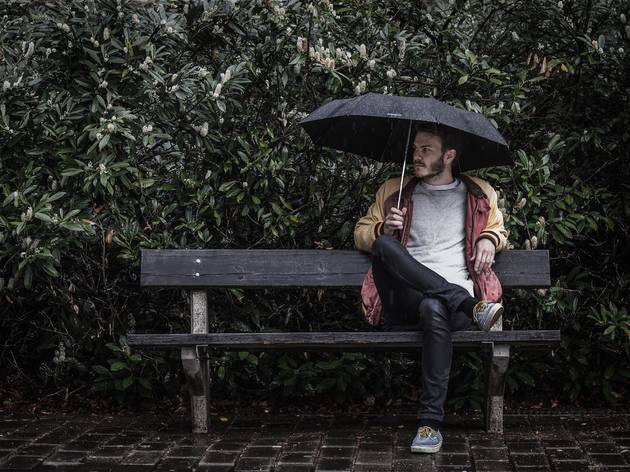 13 rainy day activities in Melbourne
When the weather's terrible, there's plenty of indoor fun to be had in Melbourne
Read more
Our guide to Melbourne's best toilets (seriously)
Melbourne events calendar