Things to do
A guide to Melbourne events, attractions, outdoor adventures and more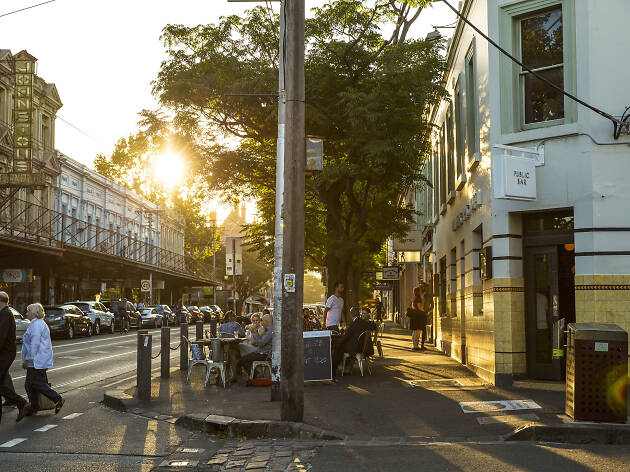 The best things to do in Fitzroy
Melbourne's alternative side is full force in Fitzroy, the inner-city mecca for all things cool and kooky. Wander along Brunswick Street, Fitzroy's main drag, for tonnes of vintage clothing stores and second-hand bookshops. Take your pick from an array of cafés and restaurants or stop into The Everleigh for some of Melbourne's finest cocktails. Just minutes north of the CBD on the 112 or 86 tram, you can get to know the artsy heart of Melbourne. Find the best bars, the best restaurants and the best shopping in Fitzroy, also.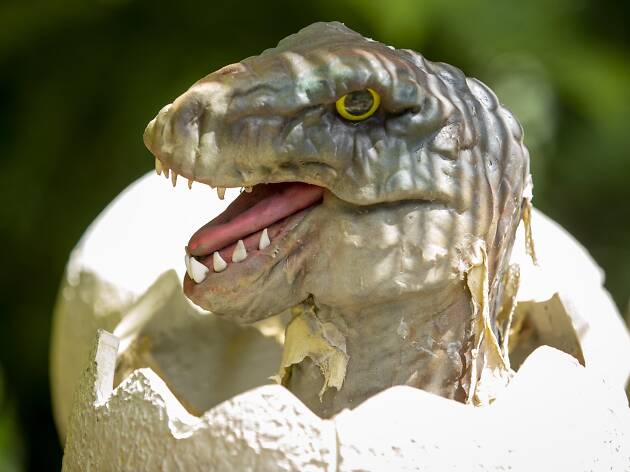 Autumn school holiday activities in Melbourne
Just because summer has come to an end doesn't mean that the fun is all over. This year's autumn school holidays (April 6-22, 2019) coincide with the Easter public holidays, which means double the fun is happening all over Melbourne. There are plenty of activities for kids and young-at-heart grown-ups, and here are the best. For more Easter fun, check out the best hot cross buns for the sweet stuff and fish and chip shops for your seafood fix.
Things to do in Melbourne
Melbourne events calendar