Things to do
A guide to Melbourne events, attractions, outdoor adventures and more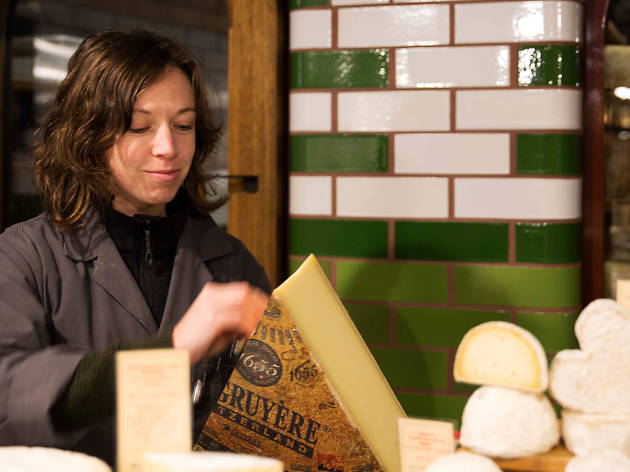 Things you only know if you're a...
One of the best things about Melbourne is the cool mix of people who make it such an awesome place to live. There are Melburnians who take people around on tours, spend all day in an underground cheese cave or even spend their days interpreting Auslan. Find out the things you'll only know if... from each of our interviews so far.
Things to do in Melbourne
The best of Melbourne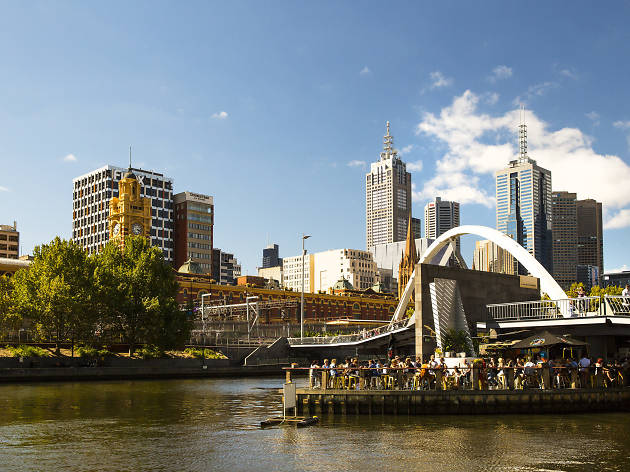 17 things you can ONLY do in Melbourne
More than 30 million people visit Melbourne every year, but how many of them are experiencing the very best that this city has to offer? Sure, the laneways and art galleries are as popular as ever, plus our affinity for coffee and incredible food knows no bounds. But to really experience Melbourne, we'd suggest hitting up some of the more unusual sites on this list. Whether you're visiting Melbourne from another country or state, or just a local looking for some new experiences, you're sure to find something new on this list.
Our guide to Melbourne's best toilets (seriously)
Melbourne events calendar