Heads up! We're working hard to be accurate – but these are unusual times, so please always check before heading out.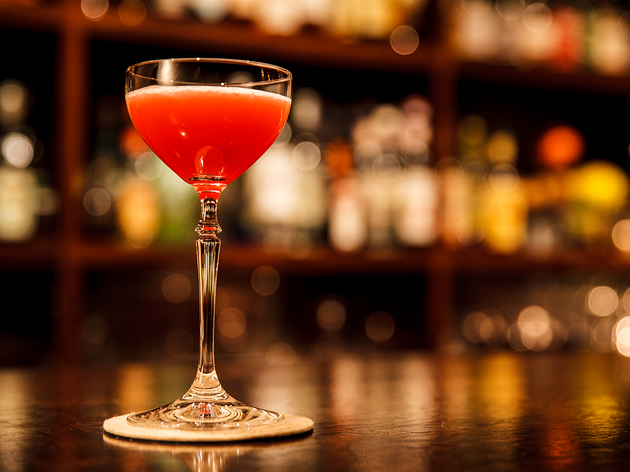 15 of the best bars in old Tokyo
Where to go for stylish cocktails in the shitamachi – Asakusa, Sumida and beyond
By Tamasaburau
Less than a decade ago, few cocktail connoisseurs would have thought of looking for a stylish bar in the shitamachi. While only the most eager imbibers could keep count of all the refined watering holes in Ginza, Roppongi and Azabu, Tokyo's old downtown was an afterthought at best when it came to trendy grown-up boozing. But with the opening of Tokyo Skytree in 2012 and the beginning of Olympics-related construction out by the bay, the old-school neighbourhoods east of the Sumida River have been thrust into the collective spotlight.
Such developments have revealed that the stereotype of the shitamachi as frozen in time and devoid of style was wildly off the mark. In fact, old Tokyo is home to an excellent selection of both venerable watering holes and sharp newcomers, with its diversity surprising even experienced tipplers. Here's our list of 15 shitamachi bars that won't let you down – whether you're drinking alone or with a group.
Prefer a bar with a view? Check out our top picks here
Photos by Kisa Toyoshima and Keisuke Tanigawa. Translated by Ili Saarinen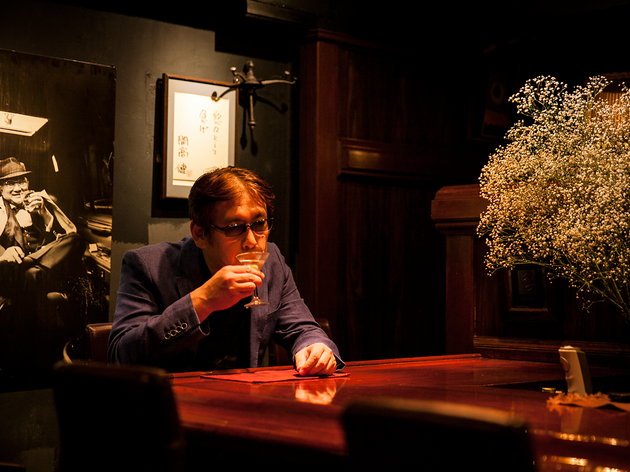 About the author: Tamasaburau

Born 1965 in Shibuya, Tokyo, Tamasaburau studied British and American literature at Rikkyo University before embarking on a journalistic career. He continued his studies at New York University and the City University of New York, and later worked for the likes of Berlitz Translation Services and CNN. Since returning to these shores, he has specialised in writing about bars, visiting more than 1,000 watering holes across Japan while publishing articles and several books on topics like the joys of booze, noteworthy bartenders and the role of bars in modern society. He is also the author of 'My Lost New York', an essay on pre-9/11 NYC.
Find more great bars
The best places for cocktails, craft beer, wine, sake and more