Tokyo's most unusual museums
From parasites and love dolls to tattoos, these are some of Tokyo's quirkiest and most bizarre museums. Warning: not for the faint-hearted!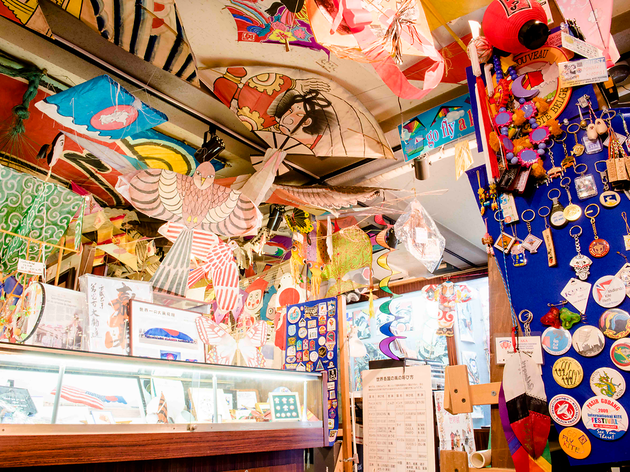 1/4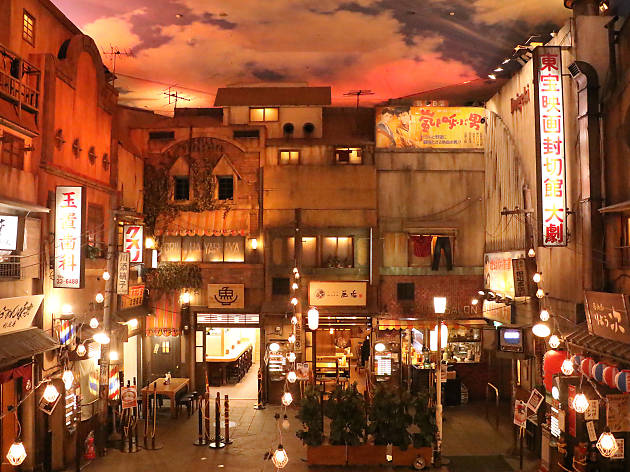 2/4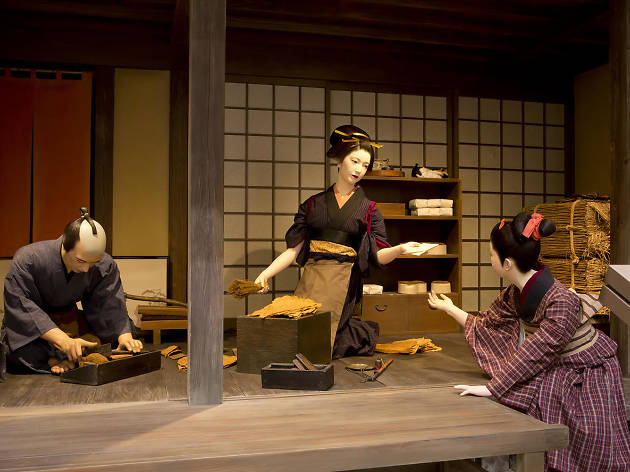 3/4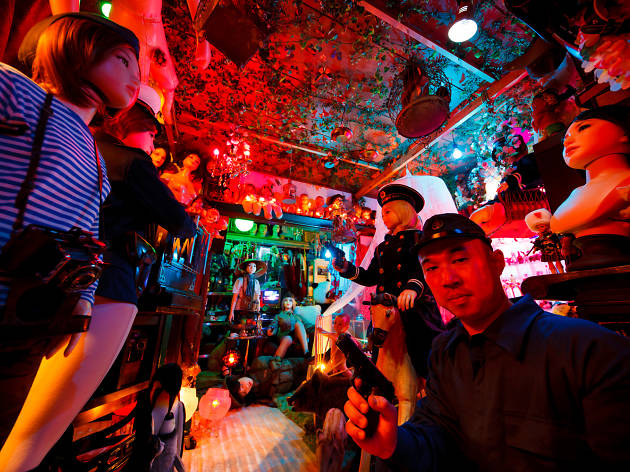 4/4
Tokyo houses a large number of popular museums, but if you dig a bit deeper, you can encounter a whole new world of independent spaces targeting niche interests. Explore everything from preserved parasite keyrings at the Meguro Parasitological Museum, slurp plenty of ramen at the Shin-Yokohama Ramen Museum, or marvel at the works of tattoo artist Horiyoshi III at the Bunshin Tattoo Museum. Here, we've collected some of the capital's most unusual museums for you to discover.
Tokyo's best unusual museums